norma_jean
and
lovesome
; an ode to friendship// pictorial.
.
.
.
about a year ago, upon joining SG, i sent an instant message to a complete stranger in hopes of making friends in a new town.
less than a week later, we met up to go to my first SGFL event [
Tristan
's ninja fest]
and to think this was the first of many ridiculous, drunk pictures we would take together.
we would go to these parties sober;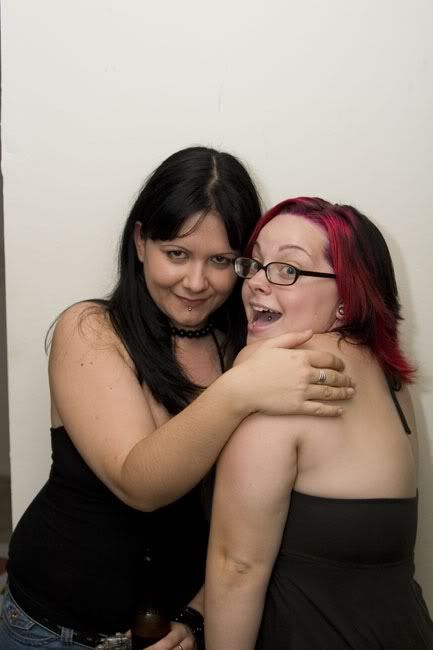 and end up completely hammered;
then progress to insanely hammered;
then enjoy naked festivities together.
.
i would even go to party with her after working at a shitty old job, and she loved me all the same.
then, sometimes, i'd lure her to the darkside, and try to get some loving out of her.
yum.
.
.
.
it wasn't always partying, sometimes we'd go to coffee;
actually, we got a lot of coffee.
and everytime we would be misanthropic and make fun of girls who went into the tanning salon next door, guys who threw up in the parking lot , and old creepy men who scrounged food from unexpecting coffee shop dwellers.
.
i even trusted her enough to cut my hair.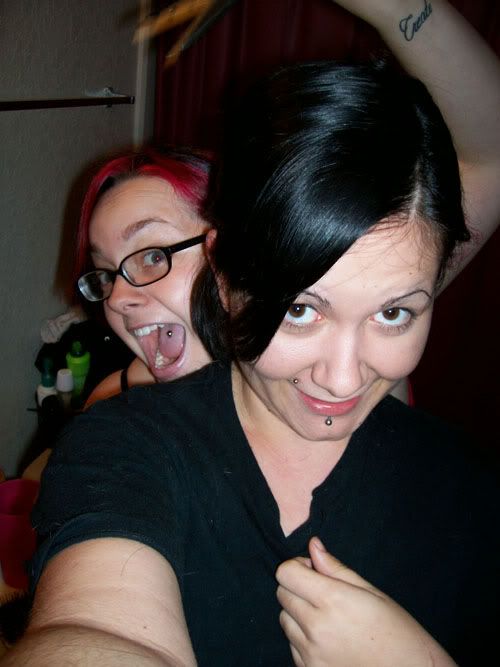 i'm glad i was there for her 21st birthday, too. can't wait for her to be there for mine.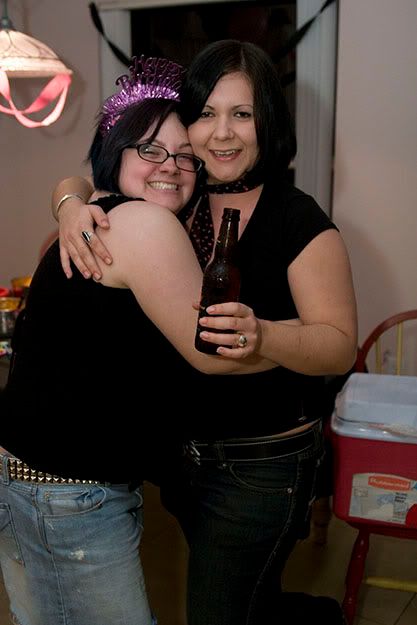 .
.
.
and this, my friends, is for
lovesome
; for the year of amazing friendship she's given me, and the many to come.
♥!