my sister finally got her vegas wedding pics, huzzah!
[massive pic update]
.
.
.
here's moi with the best man pat.
here's my sister yasmina and her awesome new husband john.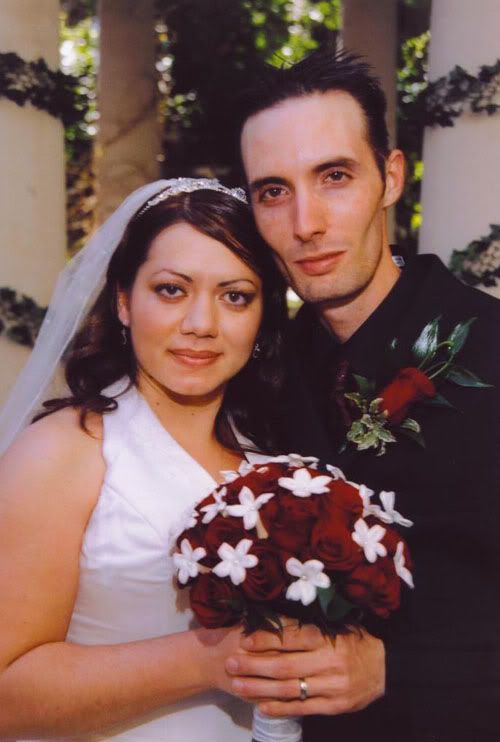 my sister is effing HOT.
.
the night after we headed out to the Palms, hotel Paris, and Caesars Palace (where the wedding was) with my cousins for the boozin, schmoozin, and losin' (money that is).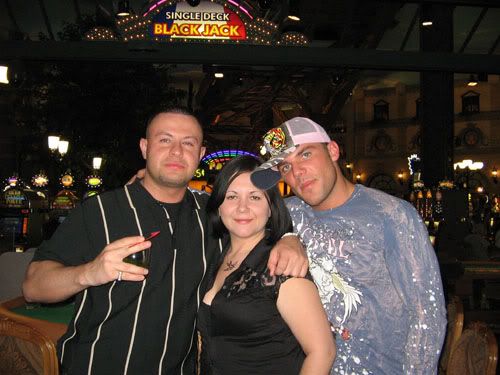 here's my new jersey cousins saso [left] and stephen [right]
they are so jersey it makes me sick sometimes, but they are like the brothers i've never had.
i love him!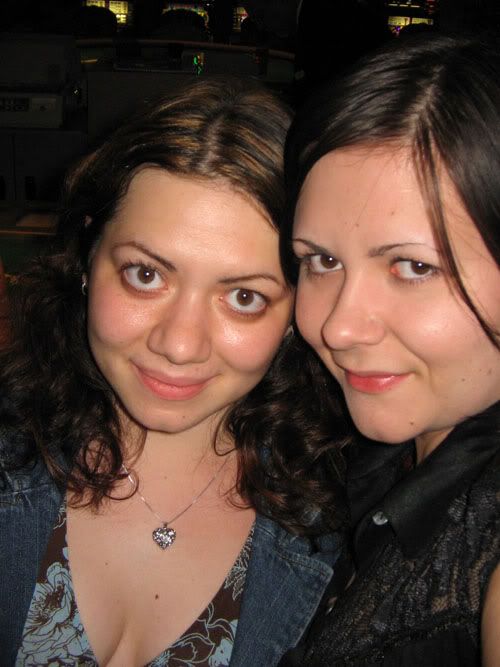 i love her!
.
but most of all, i love my mom.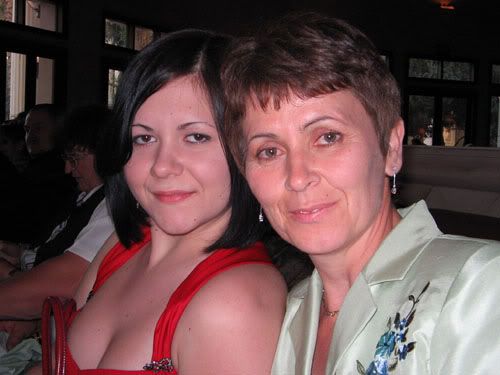 vegas was intense, and pretty much what i expected it to be. i've had so many friends go and come back speaking so highly, and wanting nothing to go back. i definitely wouldn't care if i never went back, it was relatively magical, but not my kind of thing, at all.
.
i went to go see mi madre today, not necessarily for "holiday" sake, but because i wanted to. we are both athiests so we usually make food and talk about the uselessness of holidays.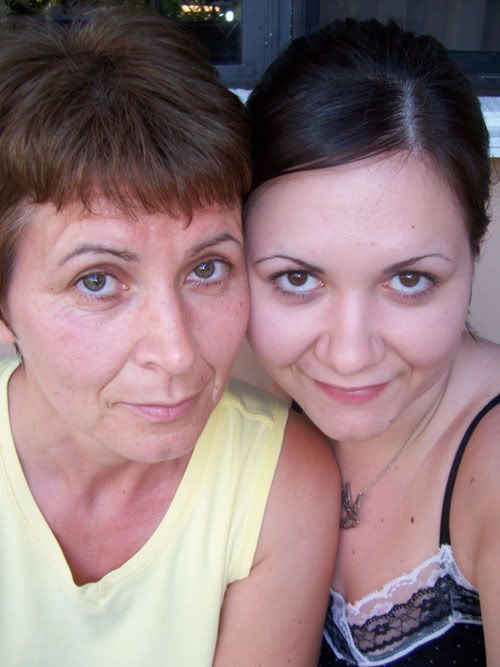 do we look alike? i never know.
.
i'm off to try and regain my life back. i have tons of job hunting tomorrow, wish me luck lovelies!
.
cheers!