- i've been working like crazy.
+ i've been making tons of money.
- my roomate left for three months.
+ i might get a sweet apt. downtown.
- i'm getting kind of lonely.
+ i made a few new friends.
christ, i'm bipolar as all hell.
.
.
.
two new obsessions of the moments:
[one] lurking through all of the
missed connections on craiglists.
do it, it's an amazing way to waste time. people are funny.
[two]
band = midlake.
midlake > you.
know them, love them.
.
.
.
seems like everytime i need somebody, they're never there. everytime i'm preoccupied, people are in search of me.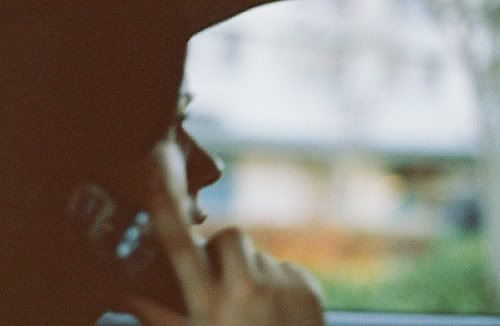 i want to revert back to the 70's where social interaction was based on a trust system. tell someone where/when you're going somewhere, and meet them there.
fuck this leash. i hate my phone sometimes.
.
.
.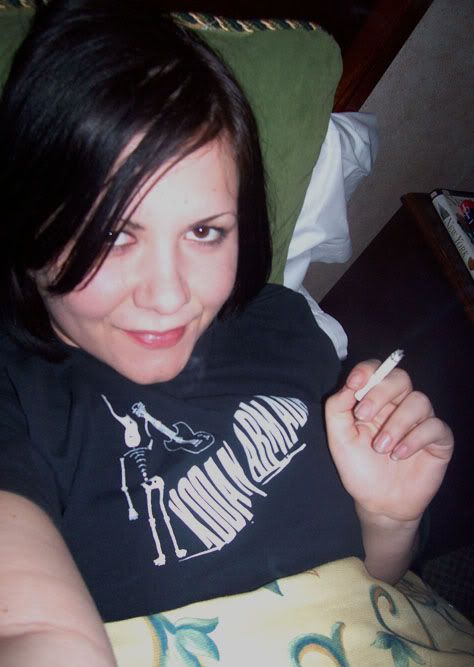 i miss smoking cigarettes in bed in new york city.
.
tell me stories, i miss many of you.
over and OUT.