This weekend was so much fun! Friday we had a lil get together for LA SuicideGirls and it was so nice to meet everyone and hang out for a bit!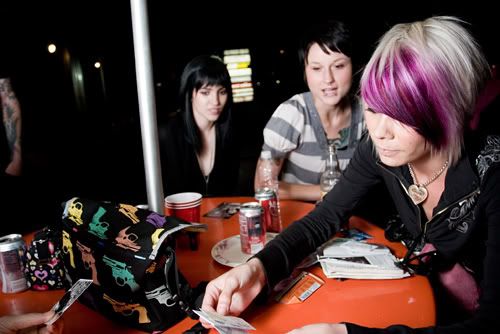 Saturday I went by the grand opening of Club Suicide and stopped by drews photo area to take a million pictures. if you didn't make it there this month... you better go next month!!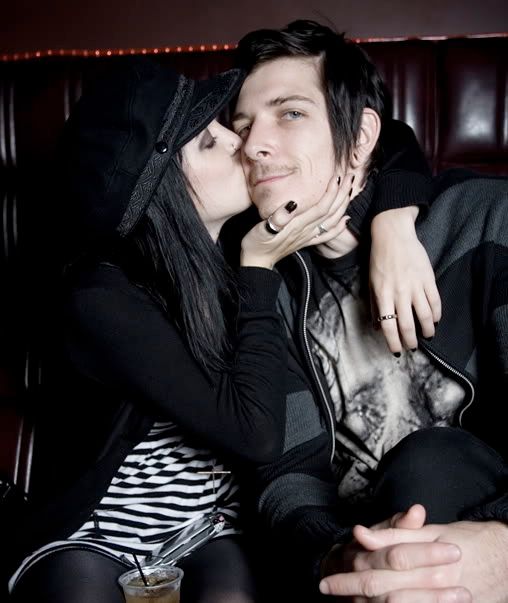 p.s. Next weekend is the All American Tattoo Fest in Sacramento! I am excited to go and meet all you girls who will be helping out at the booth. Annnnd i'm starting to get really excited for Wizard World Chicago at the end of june!

yayyy.