it's May first! that means a good apology for eating ice cream and looking cute.
not to mention making a killer breakfast:
and I wanted to look cute, so I put on my full lenght girdle from Rago and seamed stockings. makes me feel so pretty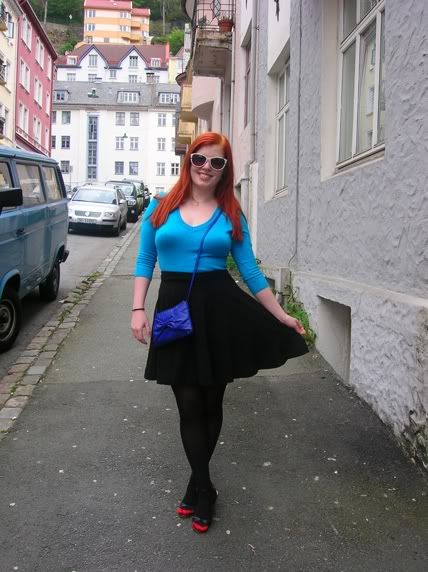 I love it when skirts blow up and you can barely see the girdle. so sexy
and tonight we party!