HELLO! It's been ages, but now I'm back. I've been super busy with school lately (had my final exam today!) and life basically. I'm moving back to my hometown on Monday for the summer, so I'm trying to spend as much time as possible before that. since last:
-finished school
-had loads of sex with random guys
-Norways national day
-Norway won the Eurovision song contest!
aaaaaand I don't know. Here are some lame and boring pictures of me
one of those days that had sun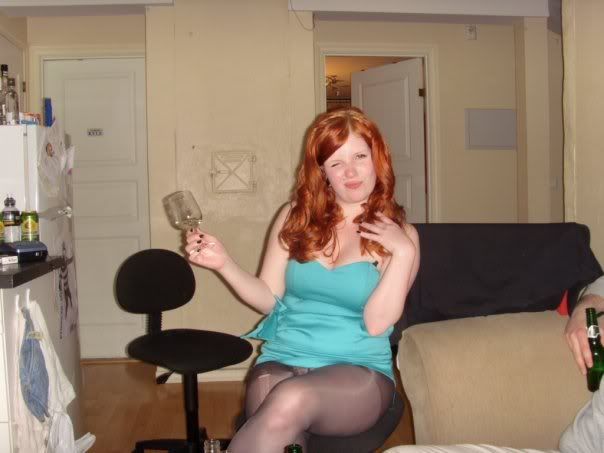 during our Eurovision party. I was so drunk I hardly remember anything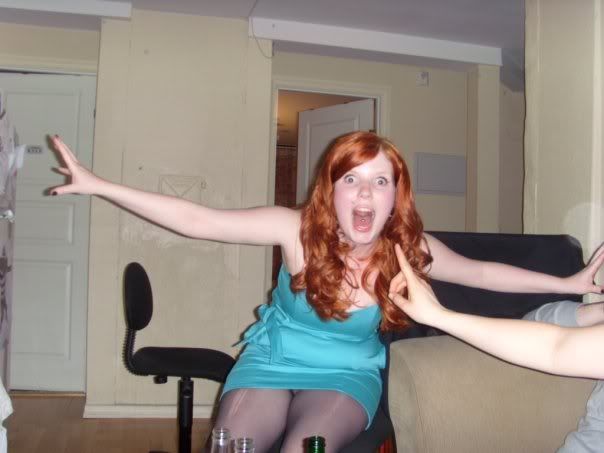 but I do remember we won!