So, I decided to hop on the themed blog shenanigans from @rambo and @missy since the last few blogs I've written have gotten messed up in the middle of me writing them. That's why I haven't posted a blog in a hot minute. That plus my move to the Bay Area. ;) Speaking of... the blog theme for this week is "Write about your favorite place you've traveled to." Well, I actually happen to live here now! I'm counting this still since I haven't lived here for very long. :P I first visited San Francisco in October, and moved over mid-February (that didn't take long!). I fall more and more in love with this area with each passing week that I'm here.
I find myself experiencing the world so much more here, I'm less involved with my technology, and I have met so many amazing and creative people. There is so much beauty to set your eyes on here. Even simple things amaze me, like how much better the strawberries taste here.
So now, I give you a photo dump of my adventures in the Bay Area and a fraction of the sites I've seen here so far!
Some awesomesauce by @destroyinc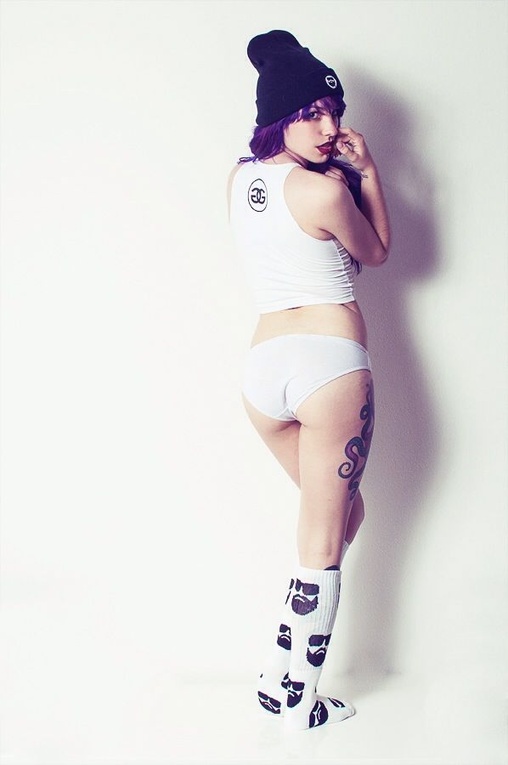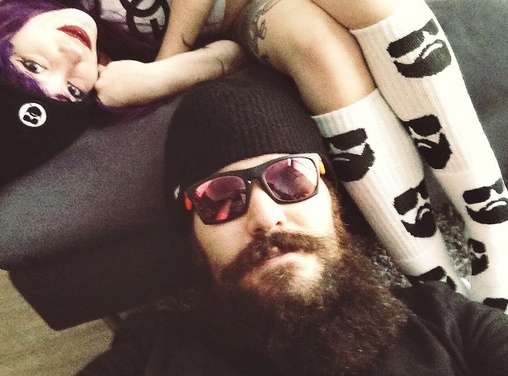 Next, some of the fantastic street art I've seen.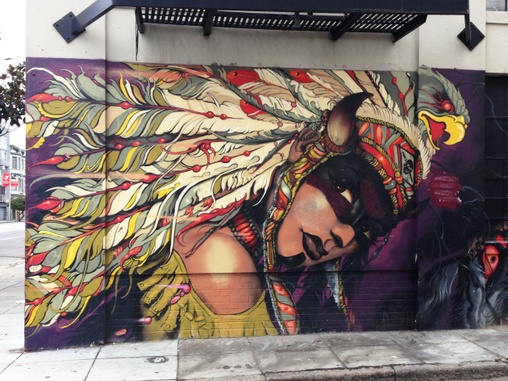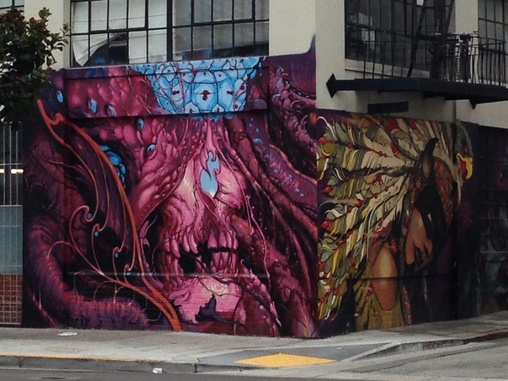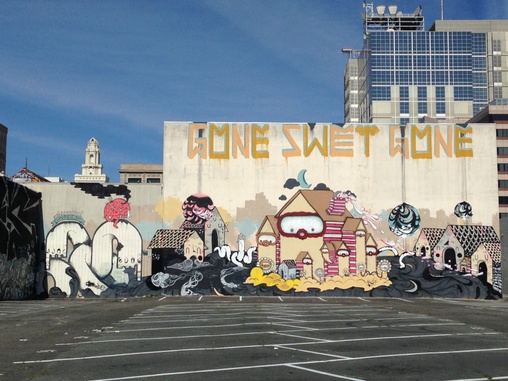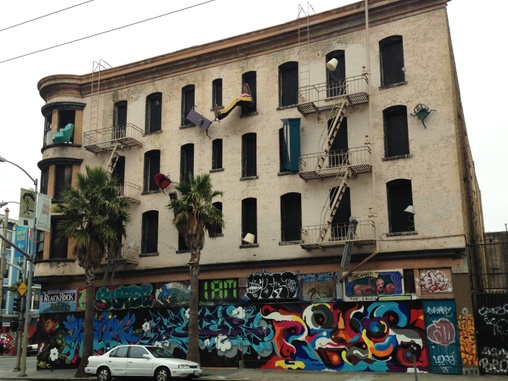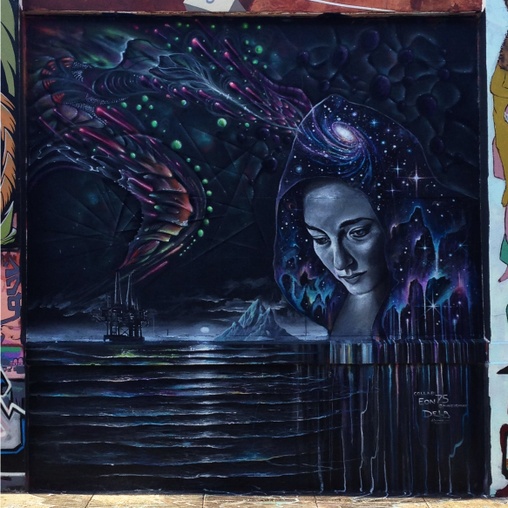 I've gotten to see so many awesome ladies already since I've been here! This is lovely @naturesavor!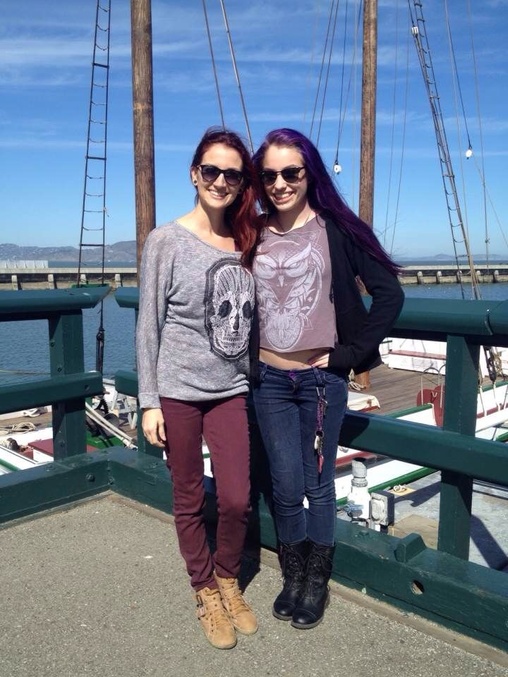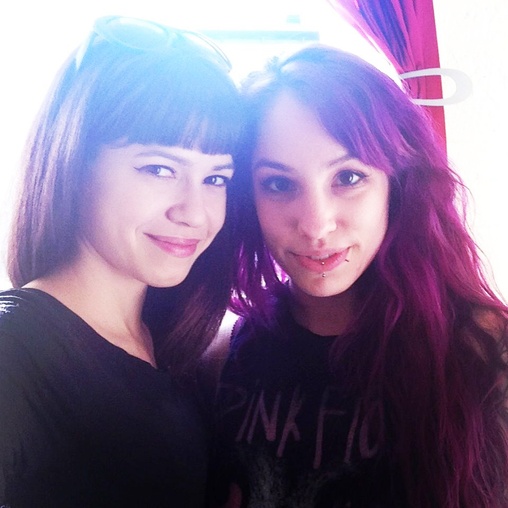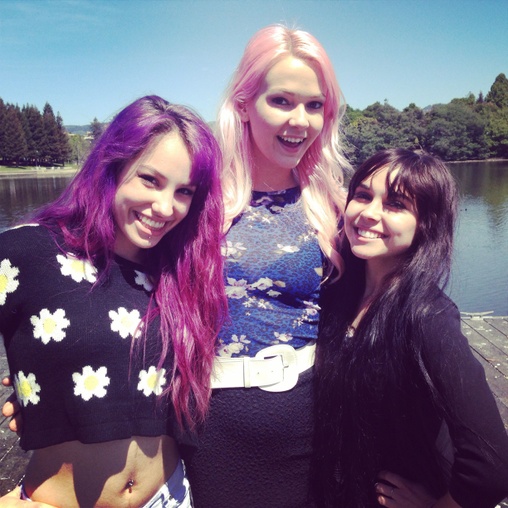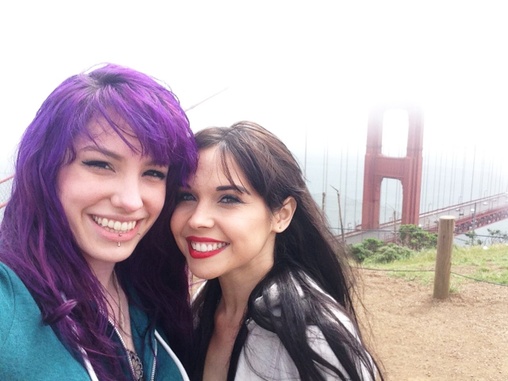 Lastly, some lovely scenery, architecture, and other beautiful sights.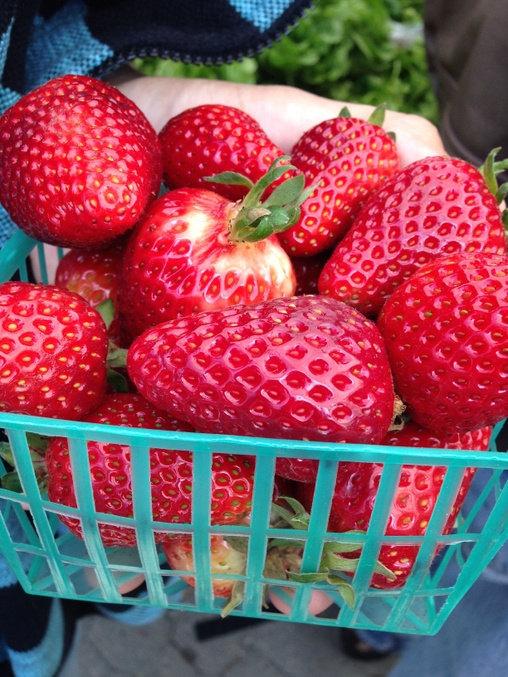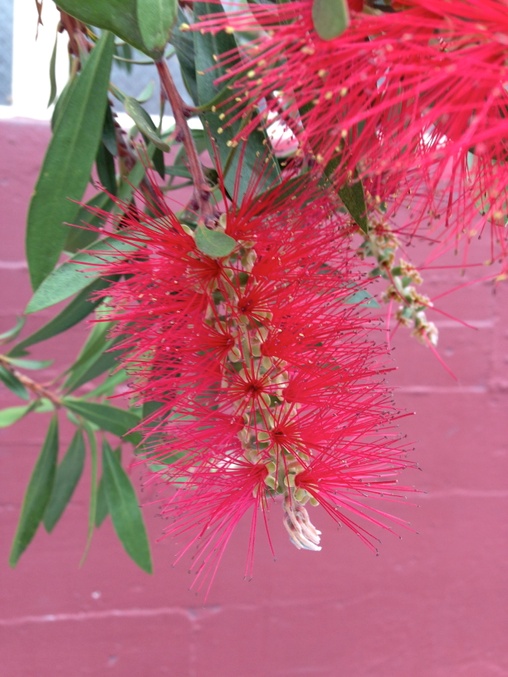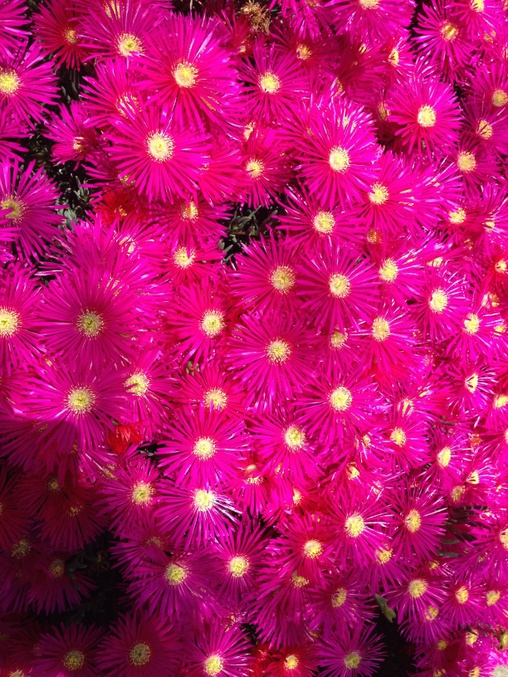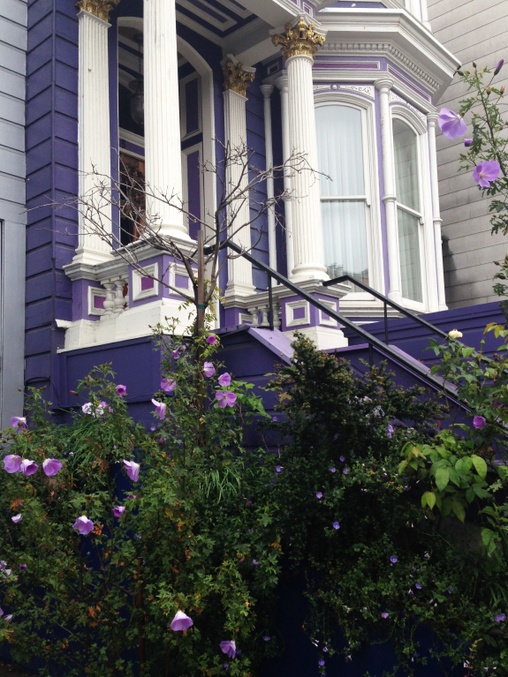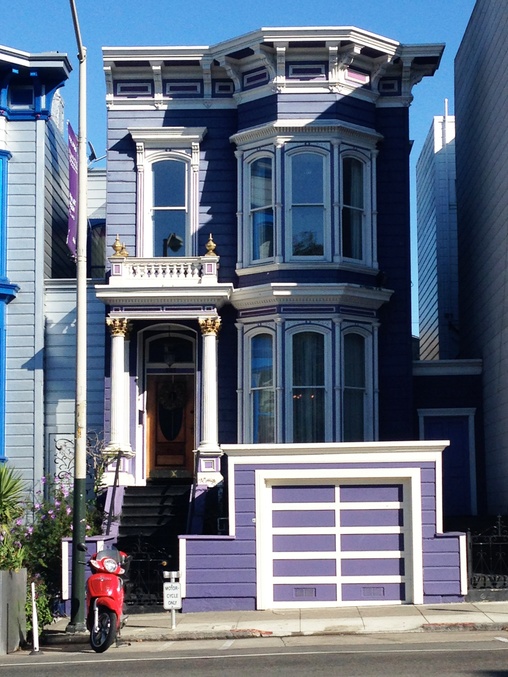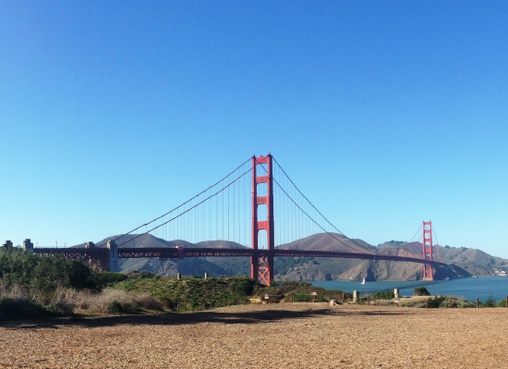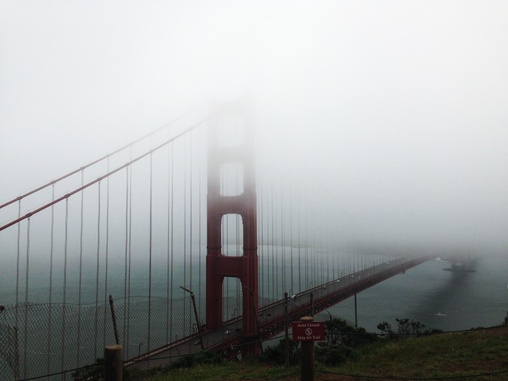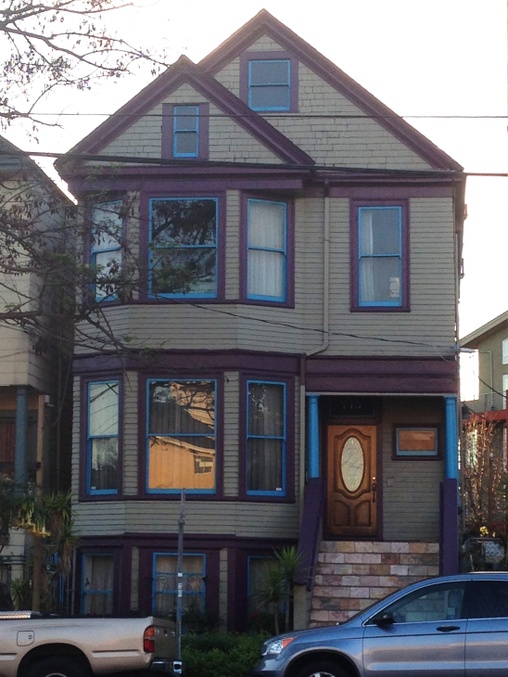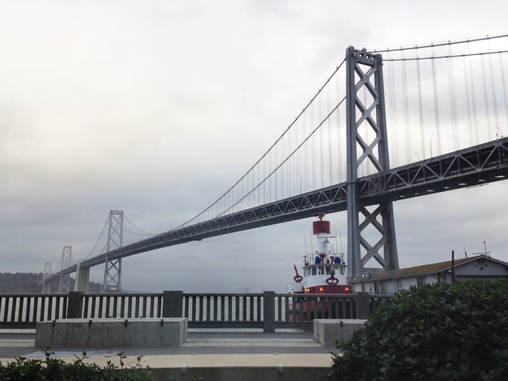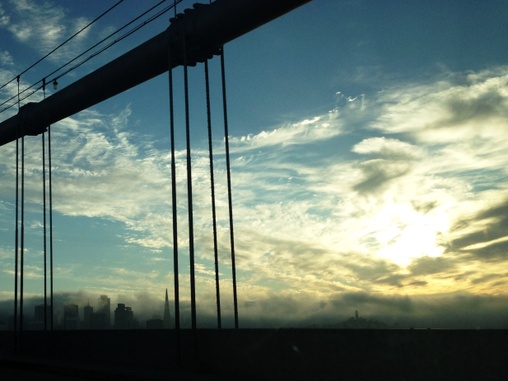 Alright, that's it for now! I'll be bringing you more photos from my adventures and photoshoots soon. :D
xo Okami