Never have anything to really say. So i'll just leave this here.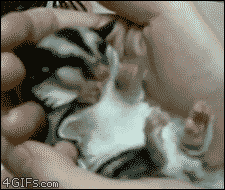 And one of my favorite things about it is storms. ...

I have a odd list of songs that no matter what is going on in my ...

And we still have no idea what is wrong with my heart. 5000 dolla...

I check into the hospital in a few hours. Nervous as hell. If thi...

I get the procedure done on my heart. Not gonna lie, i'm a bit of...

On the 10th of May they are going to scope out my heart. Gonna be...

This whole week I have been sick as fuck. My piece of shit cowor...

Jury duty tomorrow. Heart exam Wednesday. And preparing for...

The coworker I can't stand for some odd reason has started to sin...