Jesus take me back to your chocolate castle.
Take off my shoes,bathe me in, your frozen plastic.
For I will be home soon,and apon return I ask the laces be undone and the food of such we will not eat,meerly feed on fleshless-ly, tasteless-ly be awaiting at my fingertips,liptips,toe-tongues,tongue-yous.
Petles will fall from only not the sky and grace our skin with such delicate touch,then ripping a hole right through burn to the bottom.
Flesh play house we will call it, and oh graceful muck,will you meet me here apon my return...
Will you?
Will you meet me?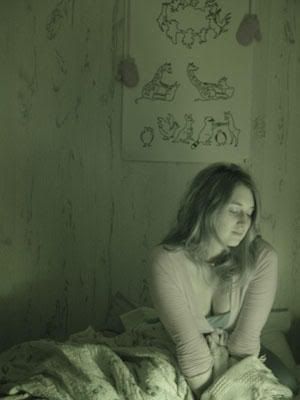 An image I will never forget.
As well as a girl..amazing artist.