i bought this this week.
it's so much fun.
i get a lot of looks.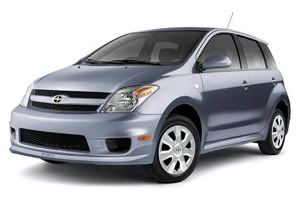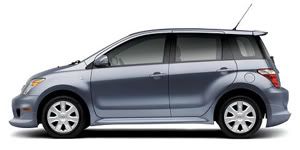 it's a scion xa release series 3.0
there's only 2100 of them with this color and body kit.
i'm proud of it. $17,000.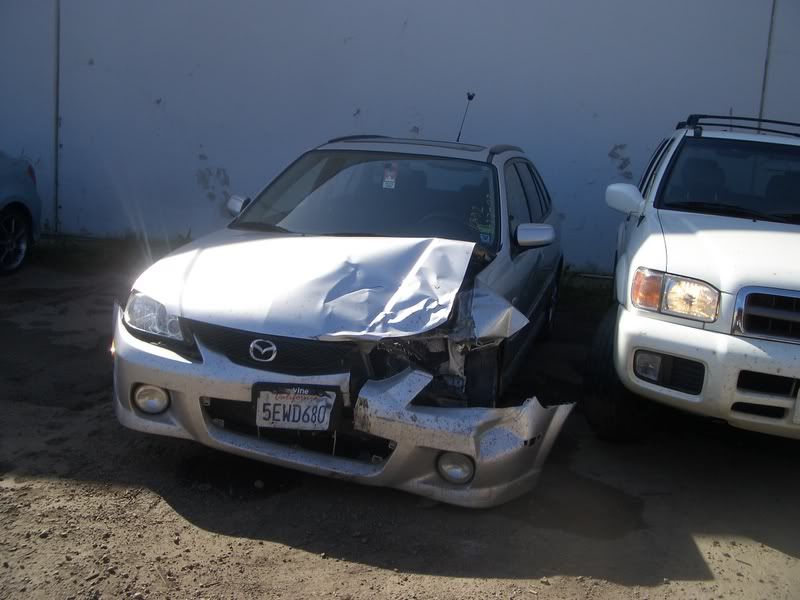 rip old car.
to the junk heap you go. :[
i actually tried to buy the same car that i had
but i could only find them with like 70,000 miles.
haha, yeah right.
i drive about 20,000 miles a year
no way i could buy a car with that many miles already!