HEY WAD'UP !?!! I'm Eric, a newbie.
I just got my
suicidegirls.com
membership.
I got the DVDs. I love the website.
This is it.. I'm in love with SuicideGirls.
FUCK YEAH... Rock & Roll baby.
-
Lessard
p.s. I just got my family name tatooed.. What do you think !??!?!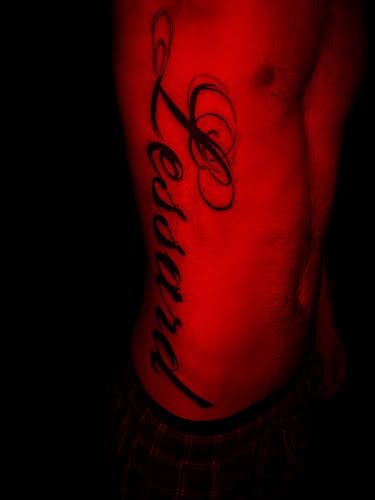 It's not done yet... but the biggest part of the job is done...
thanks to Mlo at
Don Design
!!!!!!!
more pictures of myself are coming... later on guys Xo
here's my myspace url :
Lessard
..feel free to add me !!!