Do forgive me for being inactive even after my humble return..
lotsa things goin' on in my life
(Big suprise eh?)
I gotta run, again...
but wanted to repost the shindigs in my area for tonight.
I'm emceeing the all girl puddin wrasslin thang we got goin on.
Did I mention the fantastic puddin wrasslin scene yet?
Man am i behind in updating this....
ciao
from my sgaz post
edited for public viewing, I s'pose:
Hello SGAZ groovie ghoulies...
Gore gore gatsby here.
We are at the beginning of quite a delightful 5 day bender of things to do.
Outta respect for official sg events, I'll just post flyers and not create events to "watch".
I'll personally be emceeing a fantastic billing of
Puddin wrasslin &
Cut Throat Freakshow at mardi gras
There's so many other fine fandangos to freak to..
see ya at a few prolly.
(In order of my most probable appearances)
-as always, any fellow sgers I run into out there
are always on my tab at the bar!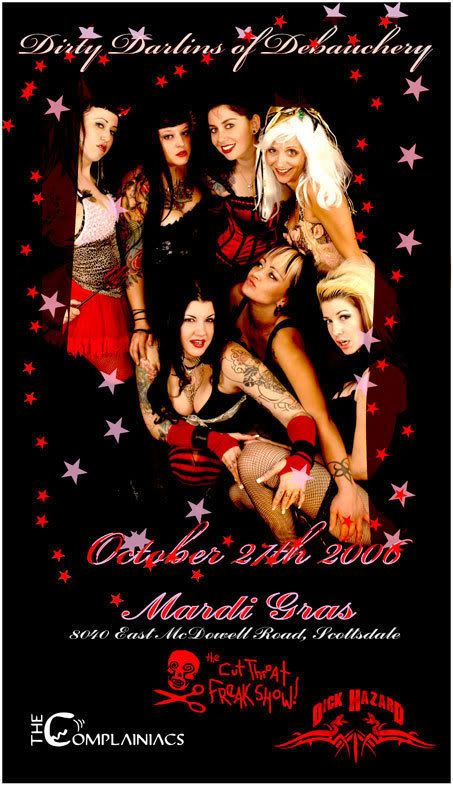 afterhours here: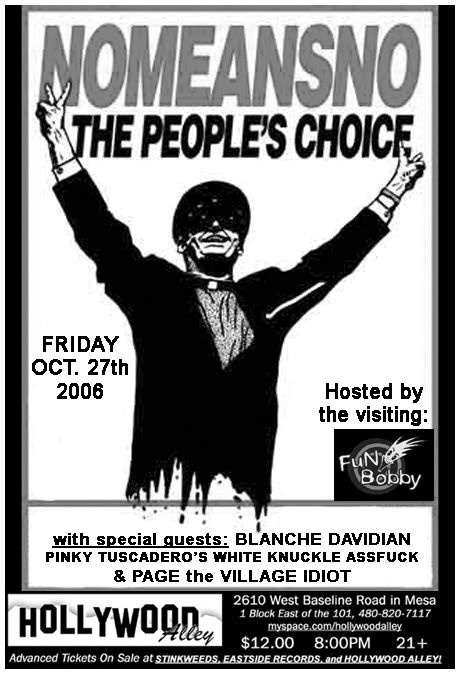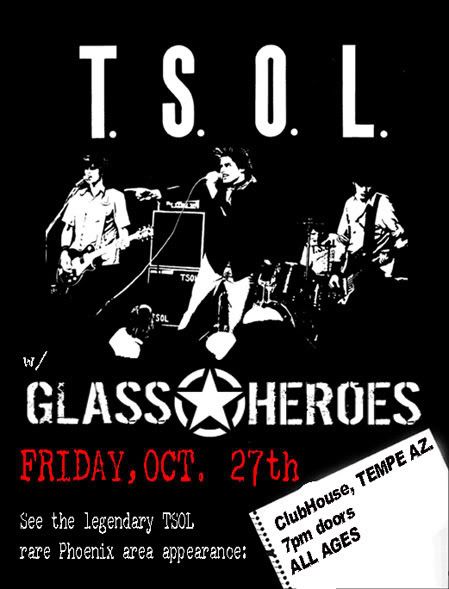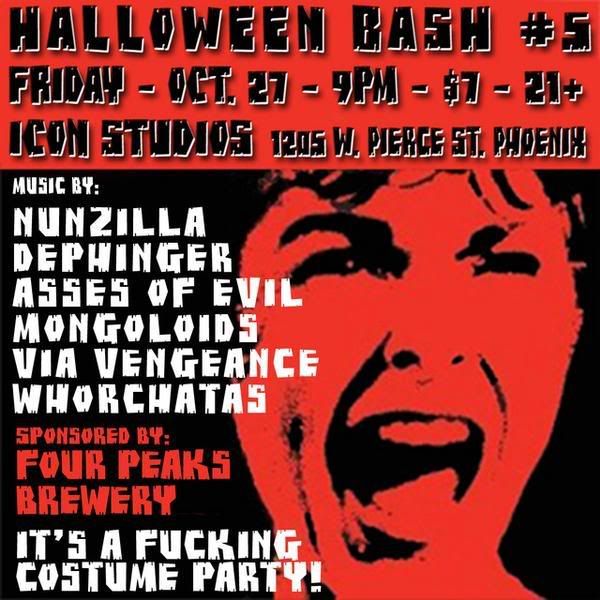 afterhours at Glam (formerly KYs0
and then some "ecstatic" dancin' here, prolly:
Oh I wish I was in Tucson tonight though for the pork torta party
I wanna see Winelord as well
(the only SG affliated AZ band I can think of)
and all my old freaky friends down there.
Oh and a certain Pink lady from here is gonna be up in Sin City
shakin' her
tasty tassles with The Burlesque troupe of torrid temptresses here: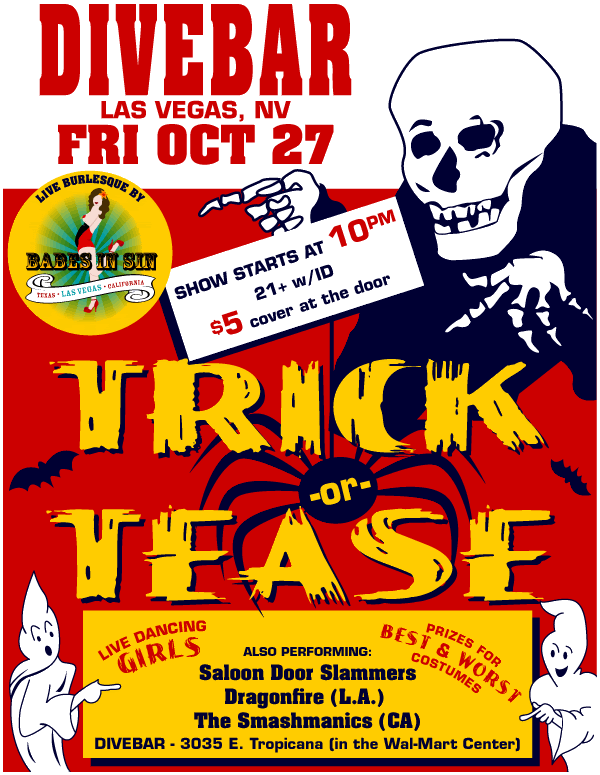 Don't forget tomorrow
SG
Suzy
homewrecker's
Derby Dames are duking it out!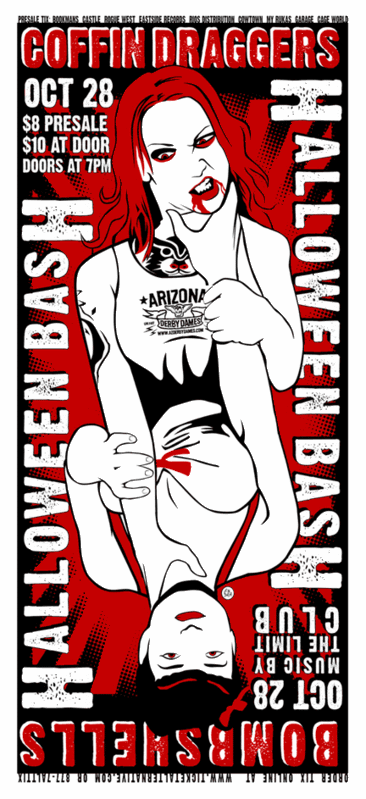 now for the smily thingies...bye!