In the words of fellow tippler W.C. Fields...
I have returned!!!
Sooooooo much to catch up on!
I've been rather...
"tied" up with "affairs" as of late!
I'll speak of my year long silence later.
For now,
love & flowers is what I humbly send all my sweet patient peers on here.
(Speaking of fantastic fleurs)
I love my Rose Marie...
I do indeed!
I'll be returning to blogging & hellos as soon as my newest comp is
back in my arms after my pal soups her up snazzier even!
Man is there a ton to talk about!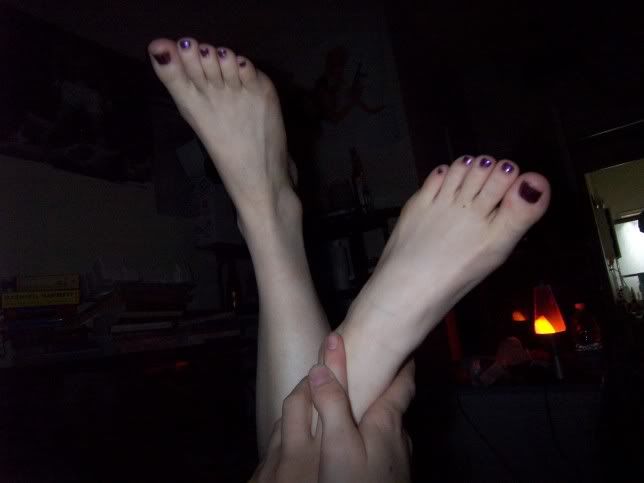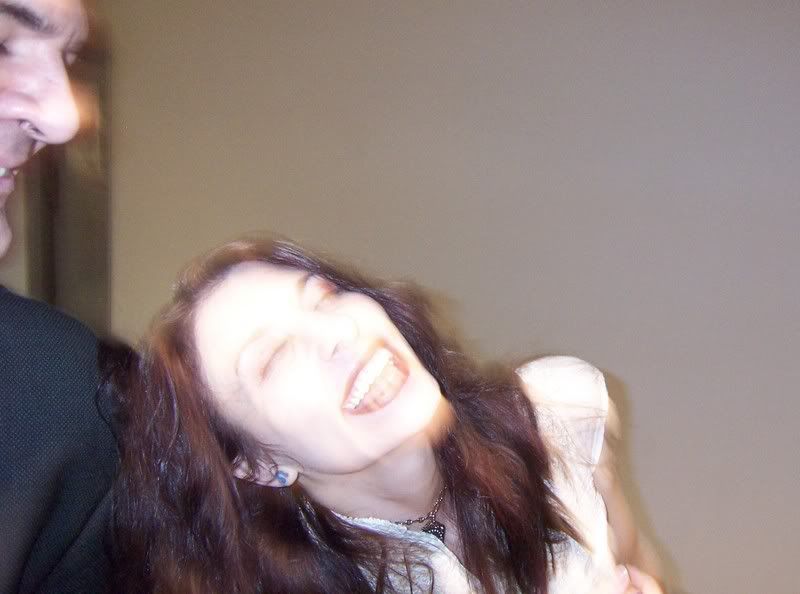 I'm back a bit in the Shaolin swing, so to speak!
Oh and to a certain lurker creeping out my other Sweet Muse...
She's got somethin' to say:
I've a snazzy ass digital and maybe 2000+ pics since last year so...
there's a ton to pass along!
Oh and hello again, my tipsy late night honey!
[