weekends like this, when his late night shifts force me into a state of utter loneliness, i opt for not getting dressed & reading all day in bed. i bet a lot of you are thinking, "wah wah wah, id kill to stay in bed all day reading!" but it really does get kinda tiresome after awhile. your days, (or nights is more like it, considering how late i sleep), become this big mush of overwhelming thought. when you have too little too do, your mind makes up for that idleness in a big way. & after too much overwhelming thought, you feel exhausted, therefore preventing you from actually
doing
anything. its a vicious cycle, i tell ya! nietzsche doesnt help. the brilliant bastard.
we should hear something about the financing monday. one more day of anxiety induced stomach aches. i think i can bear it.
i hate that xmas is so close. i hate that xmas really doesnt mean much to me anymore. im hardly christian, but even still, once xmas meant a lot to me. it was a time of warmth & laughter & excitement & closeness. things change after people die. immensely.
im lucky that i atleast have a beautiful man & two beautiful little girls to make smile this year. is it sick that i really dont worry much about making others smile lately, even my own family? most of them are so far away. i just want my own family now. my new family. thats the most important thing.
peeeek-a-tures!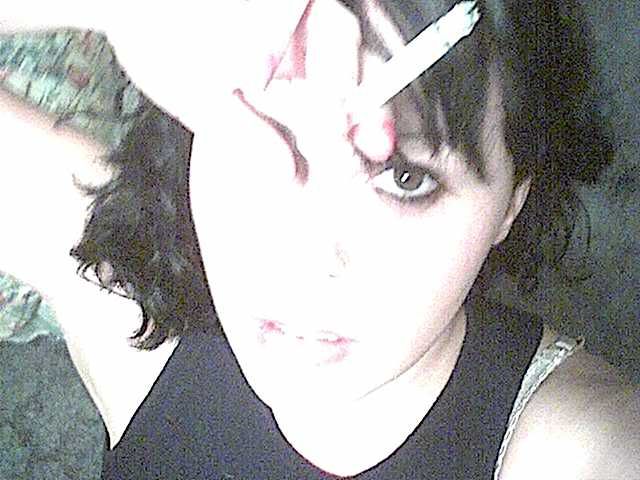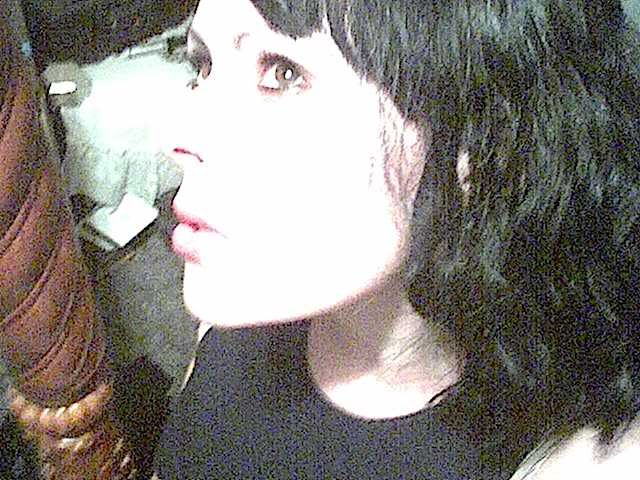 & because i am a goofy, retarded little minx...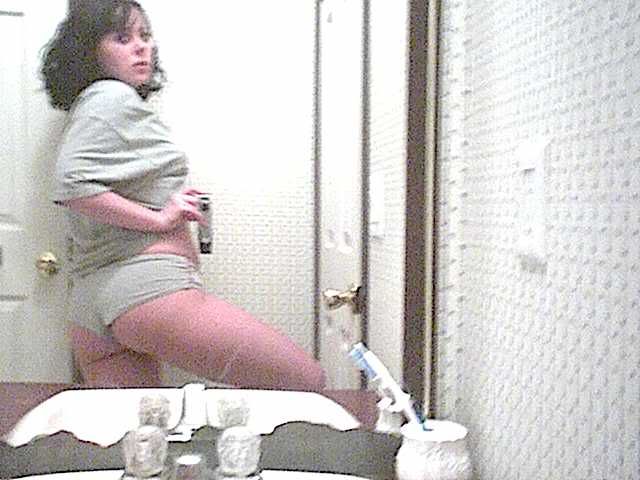 ooooh, look! my....toothbrush!