Here are some pics of my new year's day vacations, back in italy with all my old friends...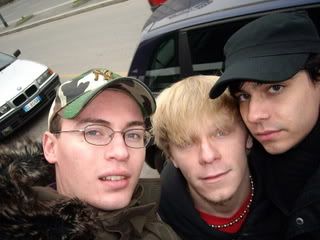 on our way to leave from Milan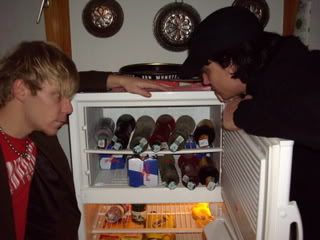 how the freezer looked like as we arrived....notice the vodka bottles
"il tagliere"....our usual dinner!!!
the ladies on the couch are wtaching porn on the TV...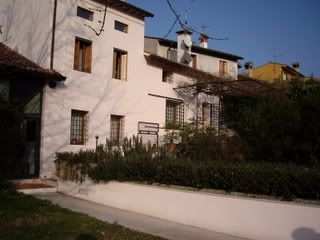 the house we rented...from the outside.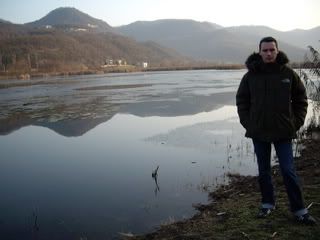 at the lake
random gayness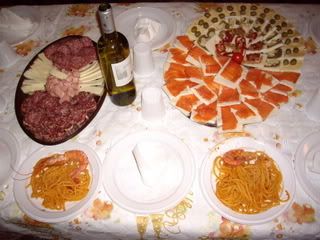 new year's night dinner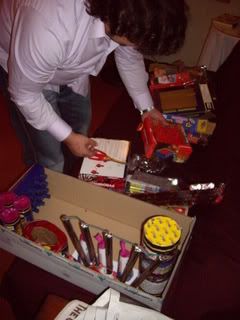 fireworks!!!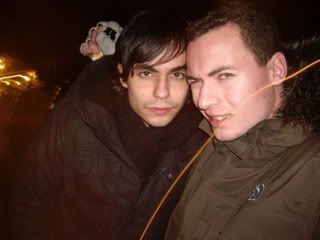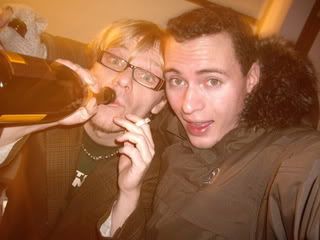 me & friends...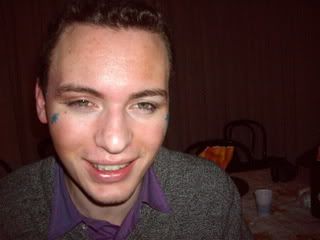 me with makeup...