My blogs seem to be getting shorter and shorter. I've been working a lot and I have a long drive to and from work so on my off days I usually catch up on sleep or run errands. I usually get stuck in rush hour traffic twice a day but luckily I have good music to listen to and I'm a mellow person so it doesn't bother me to have to sit for up to 3 hours a day in traffic. Im not complaining that I dont have much energy to do anything fun since I love my job, I love what I do and all of my coworkers are awesome. Now that its summer things have slowed down so Im getting more off days which is nice. Maybe my blogs will get more interesting when I write new ones
I do plan on going to the yearly 4th of July party that my friend throws every year, watch some fireworks and eat good food.
Even though I get a pretty good work out just by being at work with all the running around and lifting that I do, I decided to do the 30 day squat challenge and the 30 day crunch challenge.
Im half way through both challenges and I can see a difference in my thighs and abs.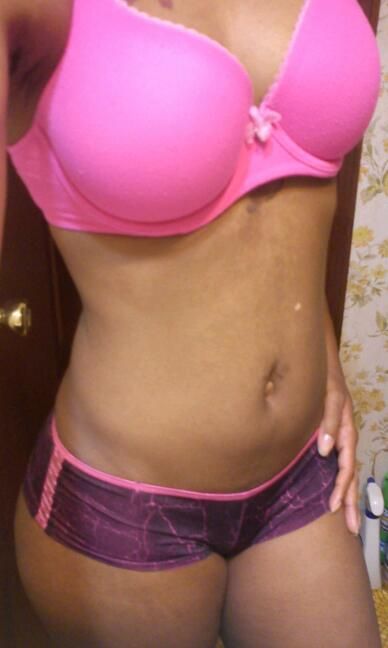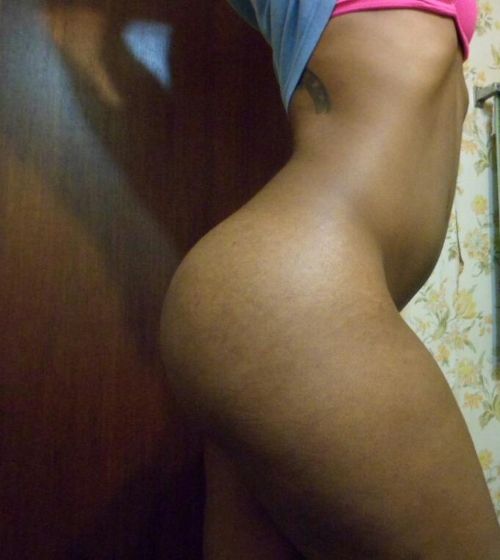 I've noticed that I've lost some "thigh meat" and some shorts that I bought on sale for $3 that I ended up not being able to get into (couldn't get them past my thighs or I couldn't zip them up) now fit. I'm pretty sure it's just they way they are made for how they fit me but my size 5 shorts are now lose
and my size 3 now fit
I'm one of those rare women that hate shopping. When I do go I buy in bulk for all seasons if I can. I think the last time I bought a ton of clothes was about 2 or 3 years ago.
With all the rain that we have been having the garden is thriving. Everything has gotten really tall and has started to produce. I have eggplant for the first time and it's doing pretty well. I can't wait for it to be ready so I can make eggplant rolls, eggplant parmigiana, eggplant ravioli, etc.
Ummmhopefully Ill go to a few concerts either this summer or fall, hear some good music
Apparently last week wasn't a good week for my car. I started the week out by getting sprayed by a weird fluid that was on the back of a truck while on my way to work. The truck hit a bump and I got splattered right before I was able to get around the truck. I tried to wash it off and it has poured raining several times but its still there. Going to get it professionally cleaned. My car isn't fancy or anything but it is my first car so I would like to keep it looking nice :-P Later on that week my back right hubcap decided to make a grand escape.
Of course I didn't notice until I got home from work so when I tried to look for it, it was gone. I lost one two years ago and it cost $90 to replace so I asked a friend of mine thats a mechanic and he gave me a few websites to junkyards to check out. I found one in Atlanta that had just received parts from my model and was able to get a used cap for $27. Monday I took my car to the shop for an oil change and tire rotation/balance and took it back again Tuesday to get everything that needed to be done. After all was said and done it cost me $742.19. I want to keep my car running as long as possible so I try to keep all the maintenance up.
I've been talking to a few local photographers about shooting some more sets for Zivity and should be shooting again within the next few weeks. I also have plans to make another drive to South Carolina to shoot with
Pthalo
for Zivity
I can't wait!


Well thats all for now. I leave you with my usual photodump though its mostly food shots haha. I hope everyone is doing well!




~Teva