Wellllll i thought i'd update today, i changed my pictures with new ones i took yesterday
I hope your all liking my current ginger/redness
Well since the last time i spoke a few things have happend;
- I started my half sleeave, i sat for 6 hours then i couldn't sit anymore so it is being finished on 6th of aprill.
- I baught some new lighting equipment & reflexcters & also a remote for my nikon so its going to be 1000% easyer doing a self shot set & the lighing will be ace
- Sadly me & my boyfriend of 2years have broken up...in actual fact we're on a break, i felt i just needed some head space since theres so much going on at the moment, what with college & travelling & genrally just everything!
So yes a few things have happened
I'm hopeing to get my self shot set done later this month once my sleeave has been finished
I'm going to get some more work done on my other arm & leg before i shoot the set too, urgh i hate having unfinished tattoos on display is must look so stupid! Hopefully I can get some work done at Newport & Liverpool tattoo conventions since i didn't get to go to manchester
boo.
Well i hope everyone is alive & kicking & doing well
Also i've noticed lately how many fucking gorgeous hopefulls are there! I'm seriously going to make sure my set is good (which i think it will be). Here are a couple of my favourite hopefulls that i think you should give your love to since they are gorgeous!
Bare
I'm sorry but she is stunning! & she has a real lady's figer
Moogle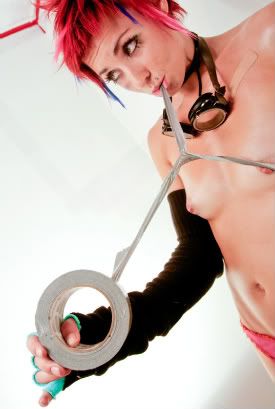 She's so cute! I'm not 100% sure on what her set theme is...but who cares shes cute & creative!
yayadawn
Ssosososo pretty!
PeggySue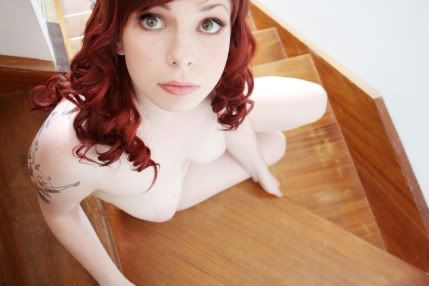 She's so pretty! She has that vintagey pin up feel about her too
So these are just a few gorgeous hopefulls which i can't belive are still hopefuls! They should turn pink!
& On that note I will love you & leave you