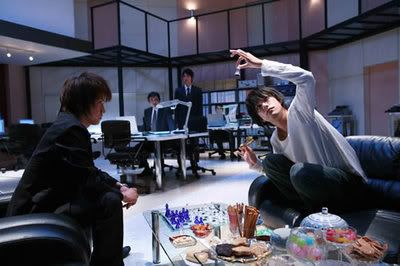 Still alive!
It's a miracle!
I think it'd be best that we just push me going grey
soon aside and have some good chats.
I like good chats, but I hate friday tv.
No anime, except for old Naruto.
*insert sade face here*
I took some piccies for my sister's art project.
Somehow I ended up in a recycle bin.
I recycle. Yay Ren-eco friendly-ness!


Currently looking up used manga on amazon.
I love 2 dollar previously owned manga <3.