Wow, did I REALLY not write anything in the month of April?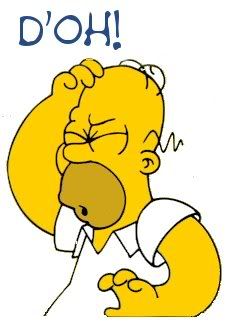 Oh well. I have a hell of a month ahead of me: 2 weddings I'm DJ'ing this week, 2 shows for bands I've booked happening on the same day, Mets/Yankees game next week Friday (sweet!), a big birthday show next month I'm helping book for my best friend and......
Well that's a hell of a lot for the next two weeks. Take care!
Oh, and I started a war on Facebook over immigration. Not really, I just asked what jobs illegal immigrants are taking from Americans. Funny no one can tell me what an illegal immigrant looks like.
Oh, here's one right here: