Another quick one. My apologies!!
I'd just like to thank
Glitch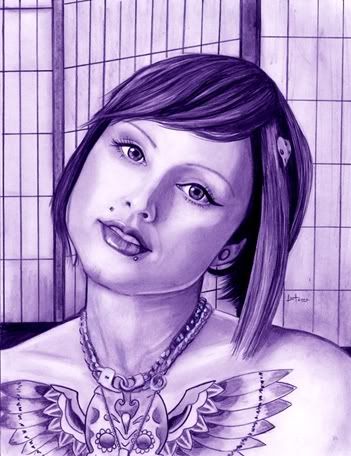 and my friend
Denie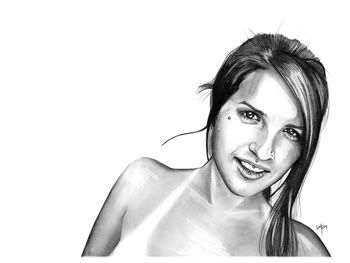 For not only the inspiration for the above drawings, but for posting them all over their blogs over the last few days. I love that you both liked the final results!
Also thank you to
Lusille
for asking me to do a zombie portrait of her... It was heaps of fun.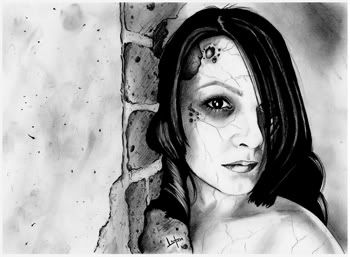 Oh man, I'm such a name dropper... Urgh.. I feel so dirty.
I've got a little break in my schedule coming up, so i'm currently taking commissions for new portraits, zombies or just artwork in general.
If you would like me to draw you something just send me a message or something and we'll work something out!
Luke