Well, life caught up to me and I'm afraid I haven't been a very good blogger in the last year. Here is a quick update.
I did a lot of traveling for some good reasons and some unfortunate reasons...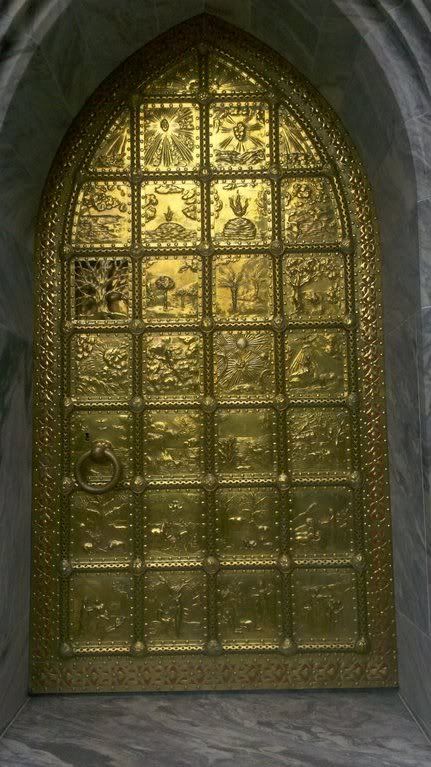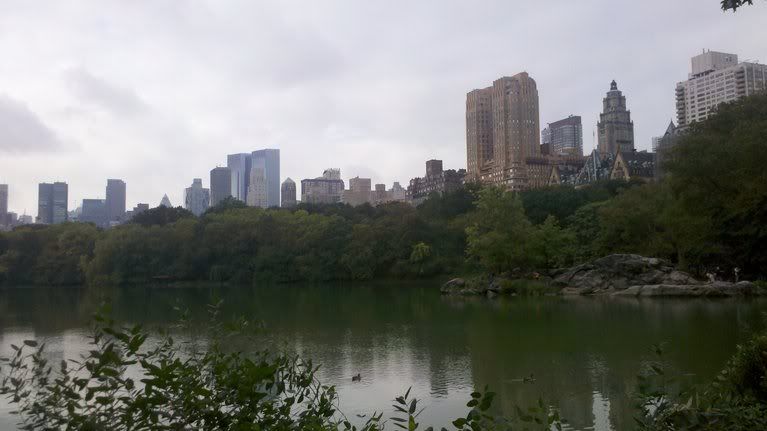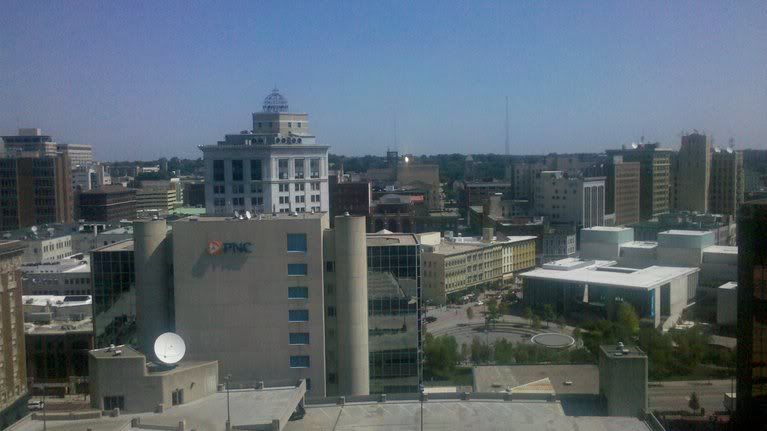 ...including some theme parks.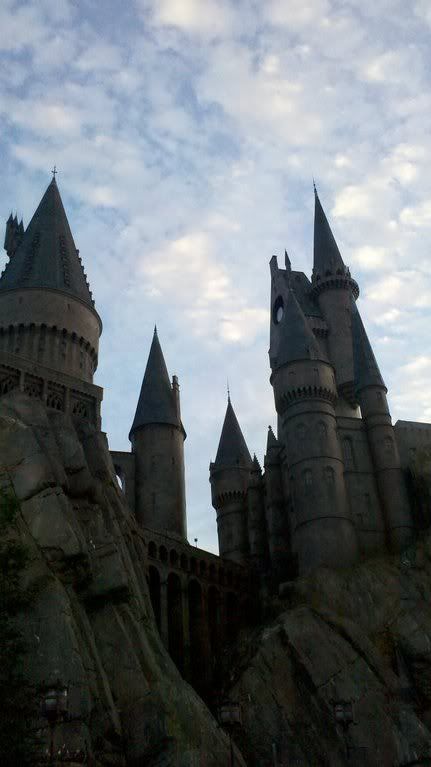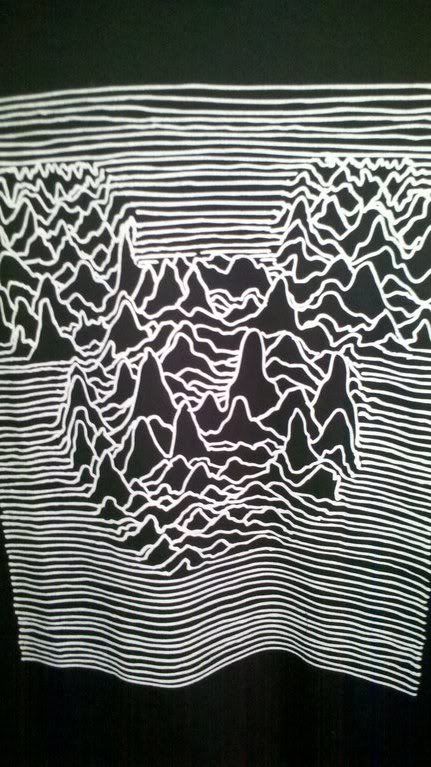 I quit my job and I am moving to Austin to start a business.