That's it.
I'm taking my passport and going somewhere with cheap surgery.
I ran a mile a day, rode my bike a mile a day, cut down on my carbs, cut out soda, upped the protein, drank more water, and I gained weight!
I want a stomach the size of a shot glass and my muscles not to feel dead when I run.
More on this later.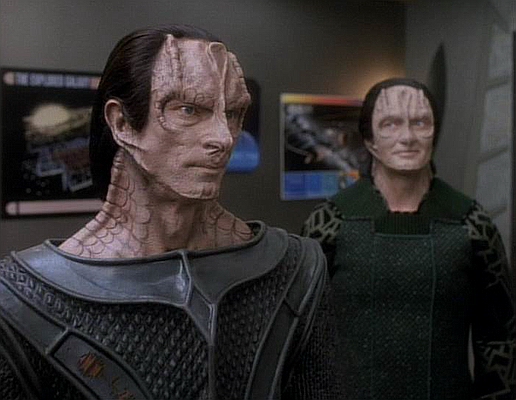 I'm watching star trek and the kardashians are suppose to be in this episode.