Hello, my loves...
These are sets that I think need to go live, and if you haven't checked them out yet, then you're just cheating yourself.
(Excuse the photos that haven't been resized; I'm trying but the Internet hates me today).
Noidd
I've been loving this lady for a while, and this is one of her best sets yet.
Drave
and
Porphyria
If you've never been into cyber goth eyebrows, then now is the time.
Kiley
Because SG needs more ladies of varying sizes on the front page, and who doesn't love a cute girl lost in the forest?
Milloux
This is cute and sweet and adorable, and I love lady-on-lady romance.
Galda
Because I love full figured ladies, and this one is totally girl-next-door, if the girl next door had pink hair and a scrumptious booty.
Opaque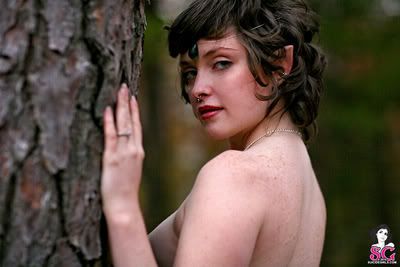 Total nerdgasm. Opaque is enthralling, always.
Vertebra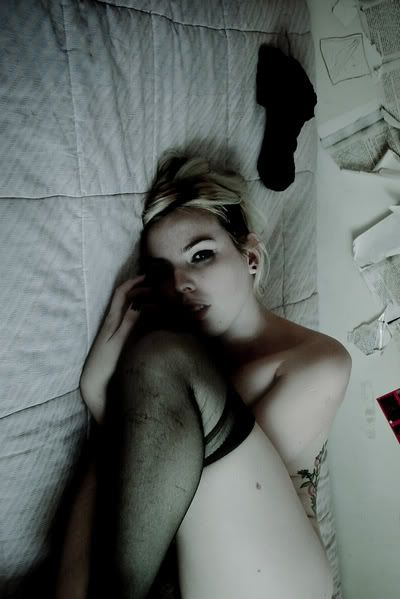 Because this is dark and moody and sexy in the best way.
The
Spring Set Contest
is approaching; vote for your favorites! (And don't forget my set:
Ani Yunwitsandsdi
.
As for me:
A friend is doing a complicated stick-and-poke tattoo for me on Monday.
I'm working on a communal farm.
I'm planning on visiting Mexico, Palau and Guam this summer; my in-laws live in Guam and I can't wait to see where my partner grew up.
List of books I'm hoping to read in the next month or two:
Dreaming the Dark: Magic, Sex and Politics - Starhawk
The Mansion of Happiness: Poems - Robin Ekiss
The Fat Studies Reader, edited by Esther Rothblum
The Botany of Desire - Michael Pollan
The Last Train from Hiroshima - Charles Pellegrino
The Heart of a Dog - Mikhail Bulgakov
Soul Mountain - Gao Xingjian
The True Deceiver - Tove Jansson
The Preacher: Ancient History - Garth Ennis
What's the last book you read? What's your favorite book of all time?
Oh, and...
Myspace
Facebook
Model Mayhem
I'm not going to guarantee that I'll add you on any of these profiles, but say "hello" and I might.