Wooooooooo!!!!
Its May Day!!
Lets Get Crazy!!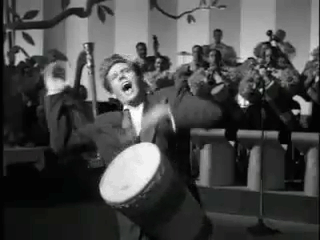 Its a little late, but heres your present. ive missed you guys ...

Fingers crossed on getting Homeland Security job! Our airport is...

Argh..... almost 8 am... no sleep only sober person in house....

I'm back to stay now, gotta go though, playing DnD go team rogue!!!

*turns around* *walks down road*

Bad news 3 people who read this Come end of this month I have to...

Time to recap awesome entries in movie cinema Scarface!! and ...