Dammit! Summer is long gone and fall is here...
So much that was planned to be done but was put on hold because of laziness and empty wallet... well well maybe next time!
some pictures from the end of the summer....
partying in Finland with Piia from the Patsy Walkers and Mcke at the Pistons Rumble outside Helsinki.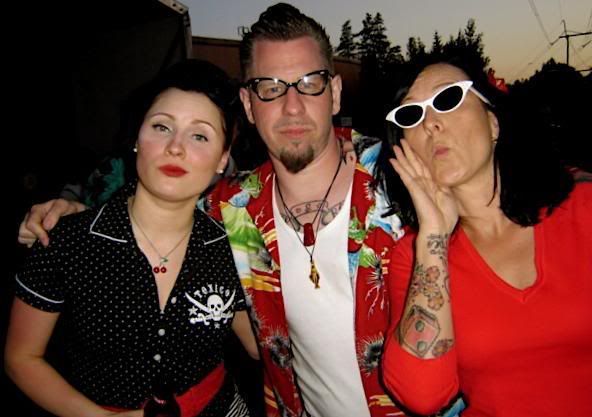 gangshot of Jungle Jim and his Peewees!
Me and Rana outside Infamous Tattoos at the pre-Inkbash tattooconvention party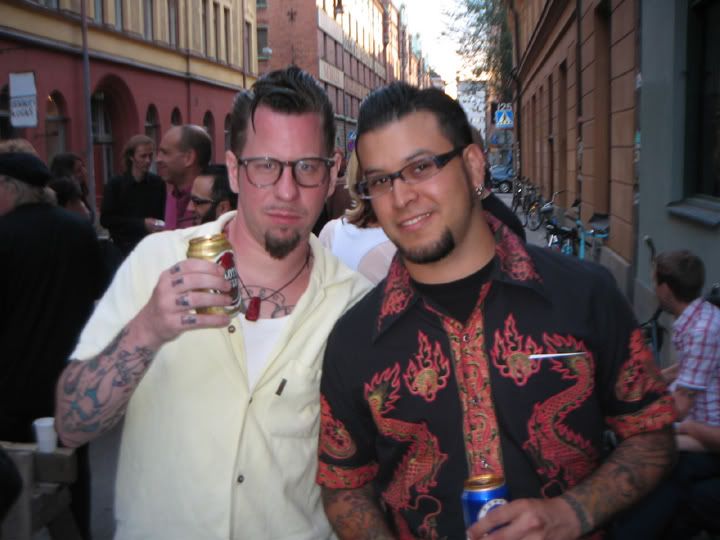 Me and Bobo djing at RocketRoom #5
Me doing the bop on what look like a very empty dancefloor...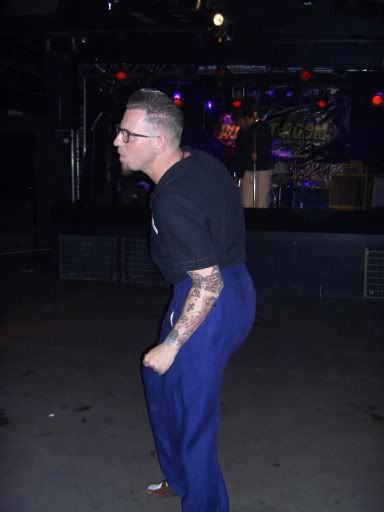 Ike & The Capers treating us with some topclass rockabilly and rock'n'roll..
Me behind the decks again..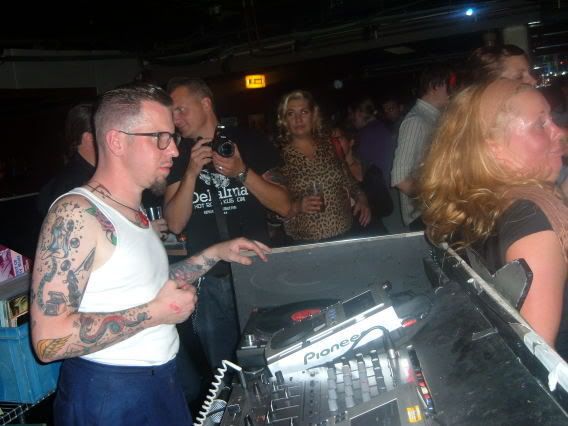 well that's enough rambling from me.... if you wanna know more please don't be shy just ask!