Hi all!!! so this is kinda a repeat of my last blog oh AND HAPPY BIRTHDAY TO ME so I live in Sarasota Florida and I have decided that within the next two months if I don't find a kick ass job bar tending where my tattoos don't matter I am leaving this town. Suggestions ladies and gentlemen where people don't care if you have knuckle tattoos but can serve a good drink THANKS!
ps I'm actually doing photoshoots this month so you will have new JoLeigh photos
I want to shoot a new set in a bad way but its hard to find a photgrapher in florida any suggestions?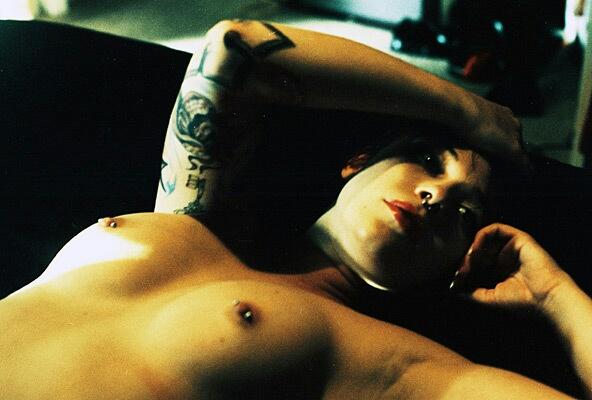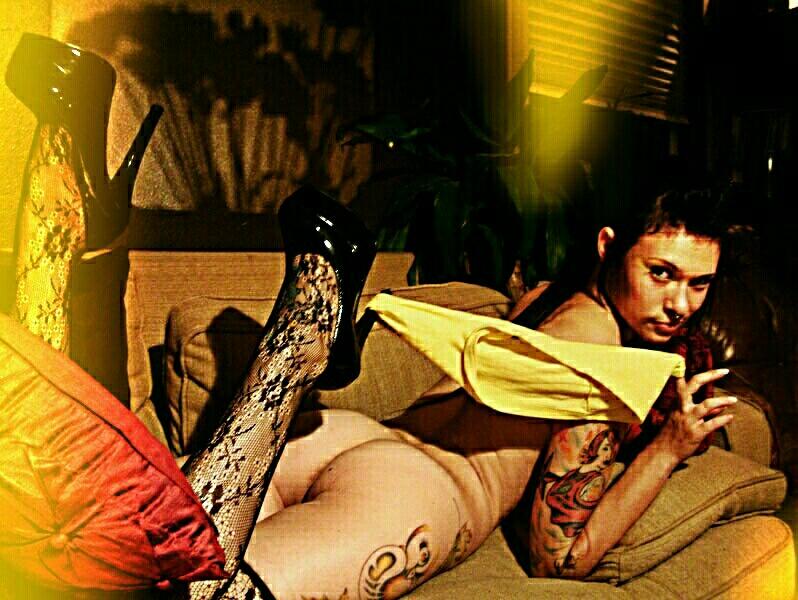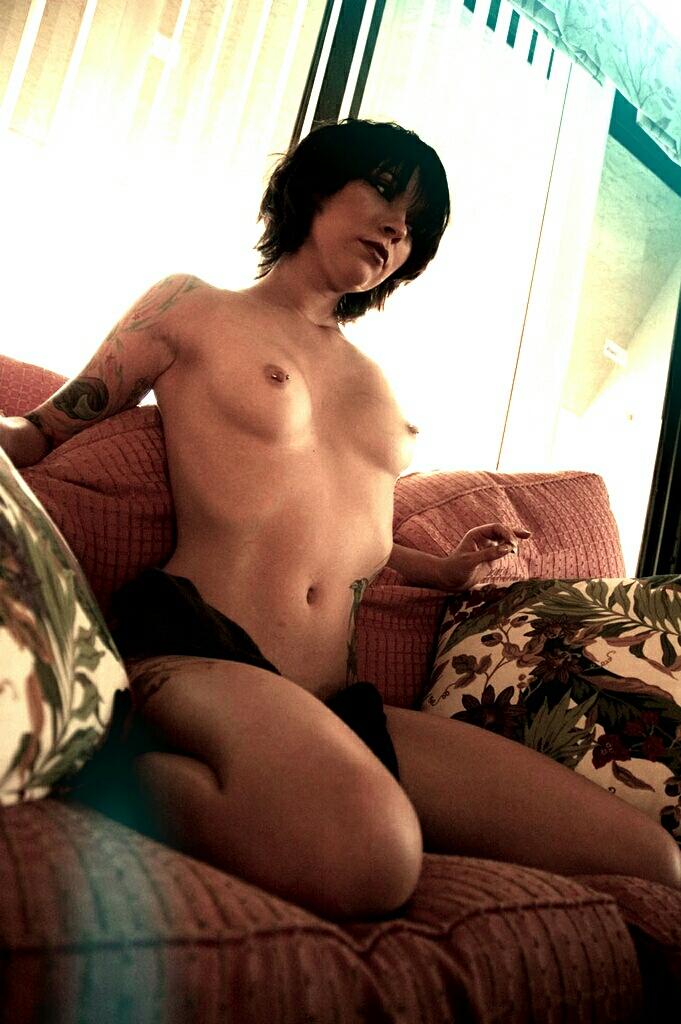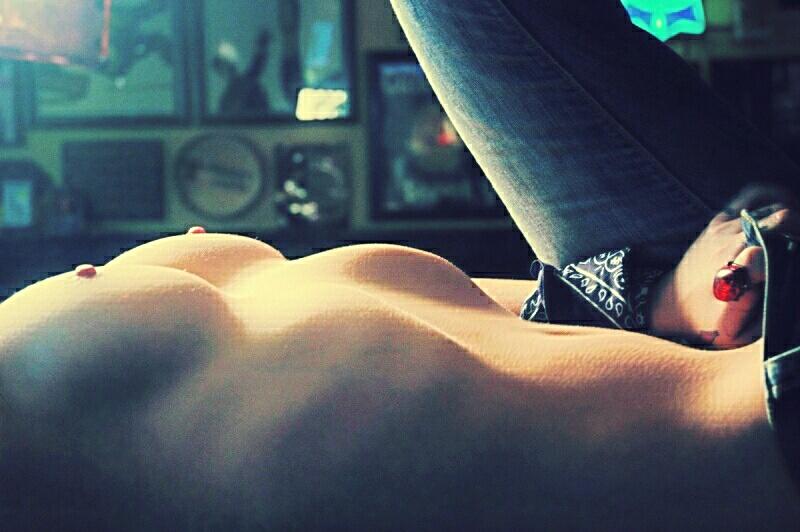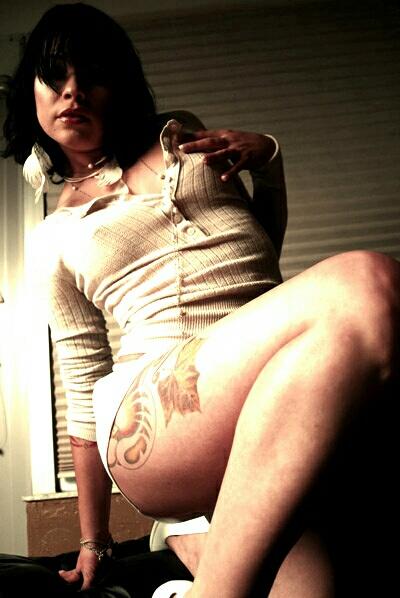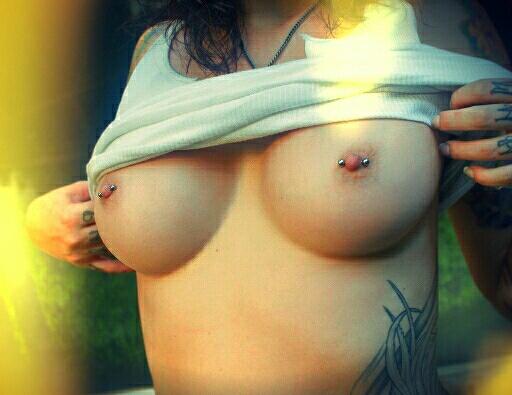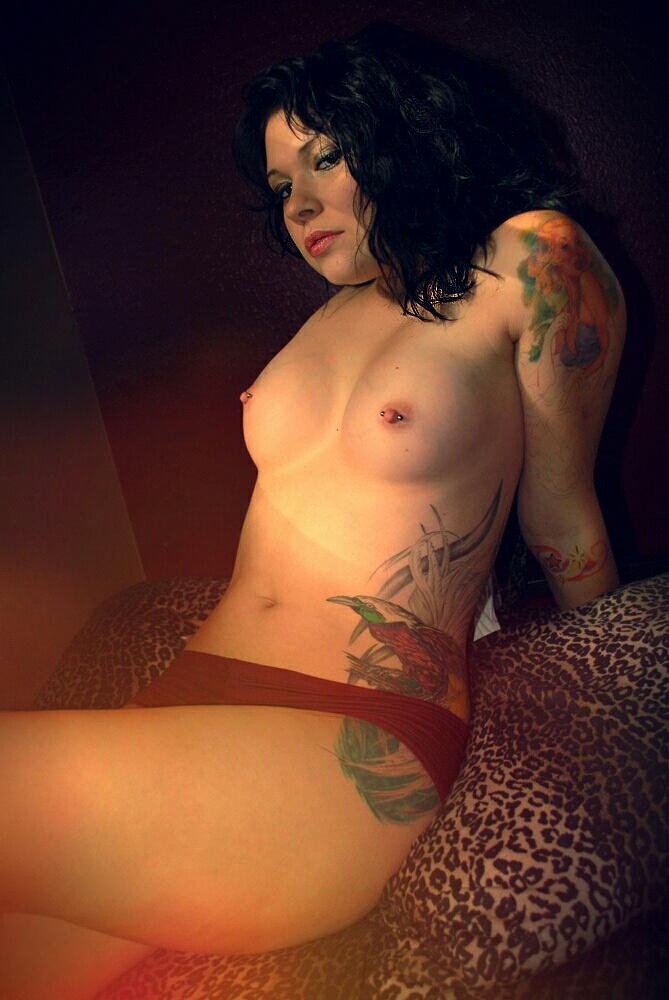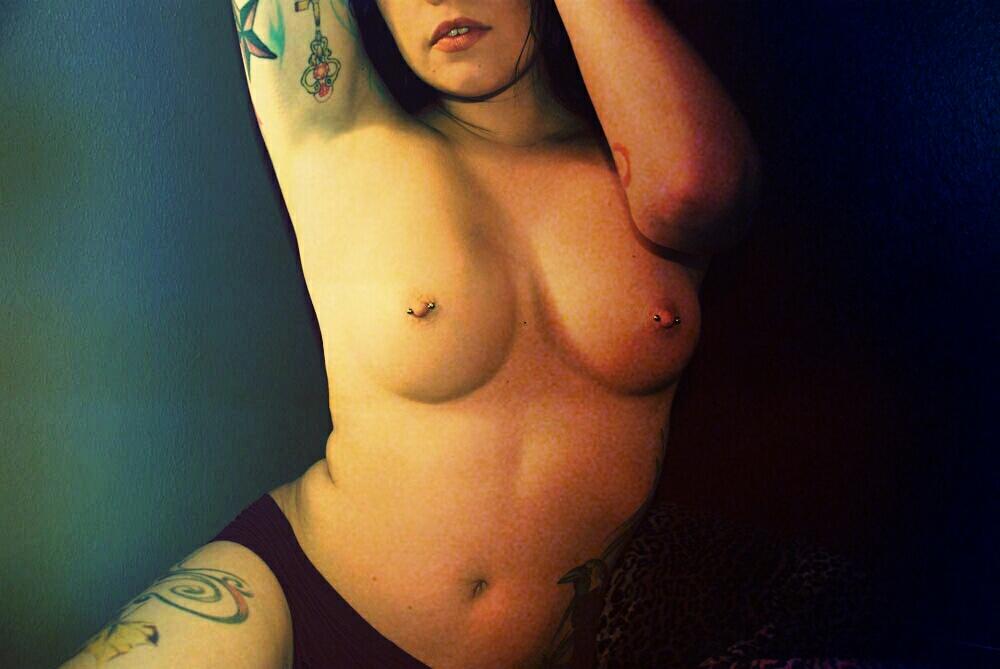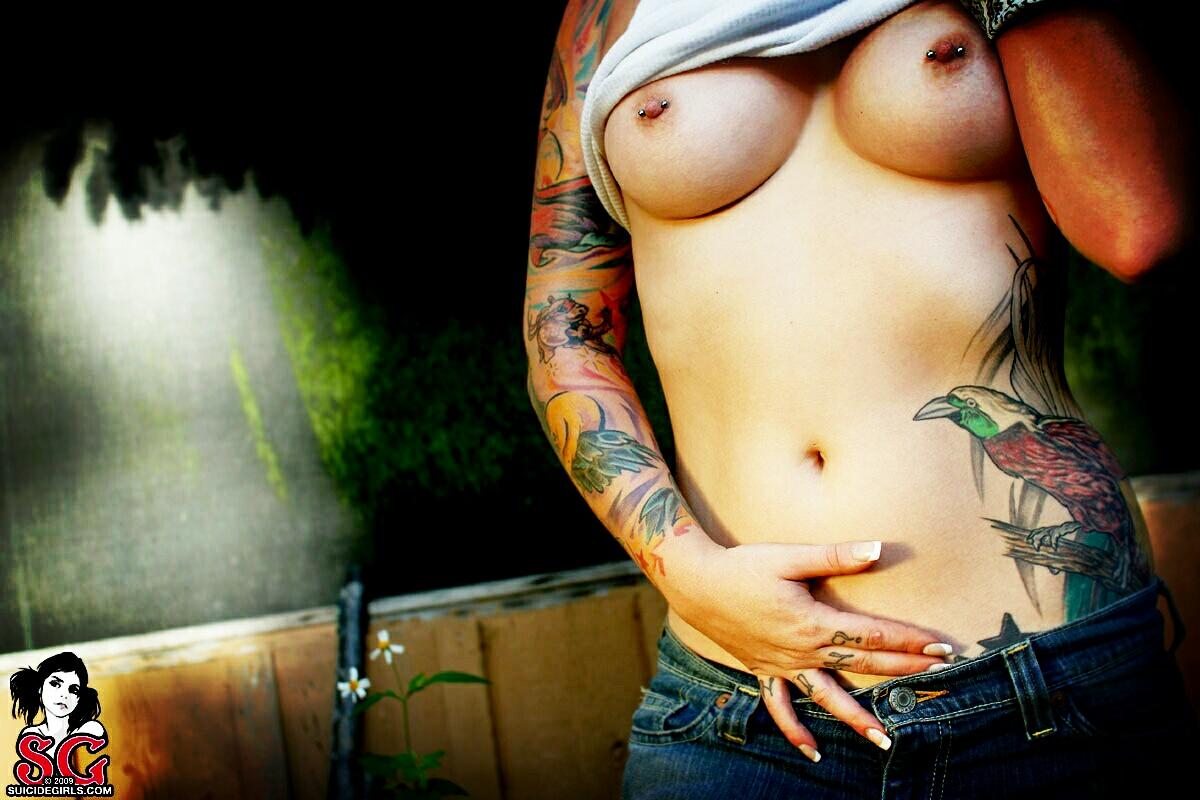 Just a look back at my photoshoots getting me pumped to do more
You can follow me at joleighsuicide for boobs and such on twitter or joleighbreault on twitter for my normal everyday life also follow me on instagram @ joleighsg
OR
joleigh suicide facebook
thank god for smart phones
xoxo