Hey hey heyy!
Thought I'd give a bit of an update........
1.
This week is all about preparing & rehearsing for a charity fashion show Im in on Wednesday next week. It's to raise money for a Motor neurones disease charity, & I think it's gonna be a lotttt of fun (although Im scared of falling over!)! I will post pictures after the show, but for now, here is one of the flyers: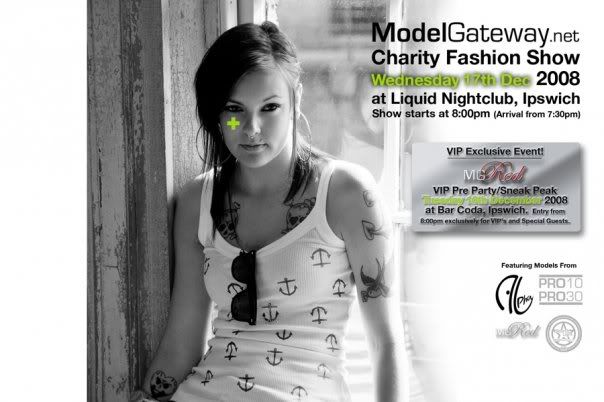 2.
Thought I'd share with you a picture from my latest shoot for Attitude clothing. This looks most like me now, apart from I recently dyed my hair darker again: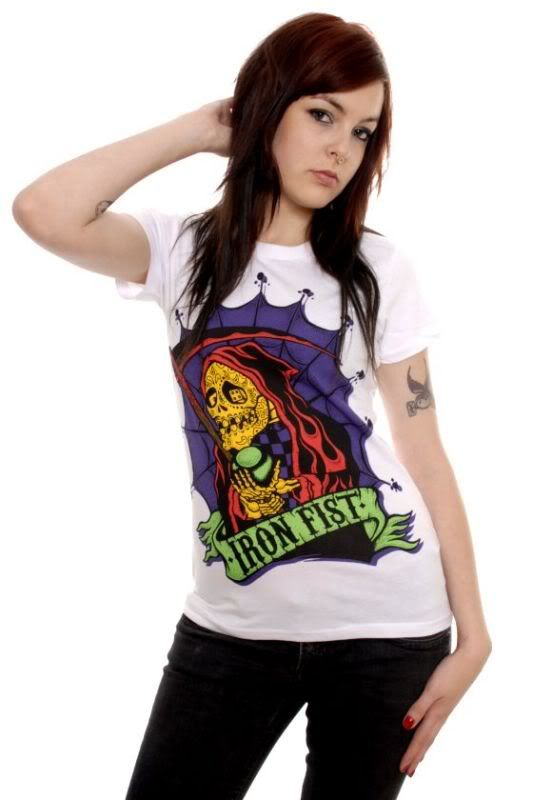 (Photo by Liz Deeming)
3.
Yay I'm in the SG book! If you don't have it yet, make sure you get it
I still need to get my copy, but am not sure where to get it from tbh...
Here's a preview of my page (photo taken by the lovely
Clariss
):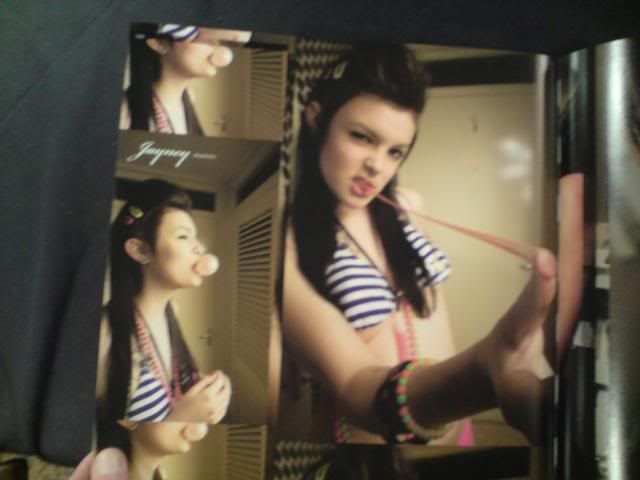 Hope everyone is doing well!
Jayney
xox
p.s. IT'S NEARLY CHRISTMAS
so excited!!