This is going to be short and sweet as I'm still trying to master the new blogging process. I love the "@" feature! I know there are lots of kinks and bugs with the new site roll out, but I'm always down for something new. I'm still finding my way around, but I like what I'm seeing. Change is inevitable, so why not embrace it!? I also like how large the profile pics are now. It seems like you can resize and reposition pics in your blog, but when you post it, that doesn't seem to be the case. Sometimes I press enter and a huge looking search page comes up which I'm not a fan of; I think that was mainly happening while I was trying to blog. Any new roll out is going to have bugs, feedback helps them to fix these things so that it's eventually up and running smoothly. I look forward to that. Definetly easier and better to use on my phone now!
Life in LA is great. I love living in Venice Beach. I walk there ever chance I get. There's really no excuse not to as it's a three minute walk to the ocean. I sit on the sand, listen to the waves, read, write, people watch, and relax.
Poor Muppet Baby!!
Poor Frida!!
They are usually happy....
When they aren't fighting....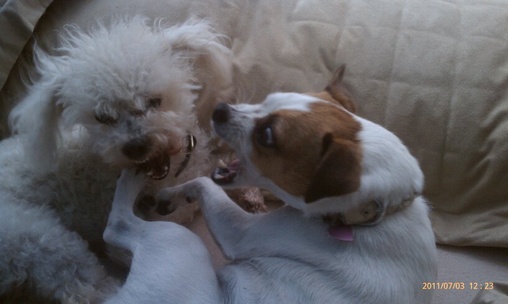 My favorite decoration piece I've put up in my new appt so far. The branches light up.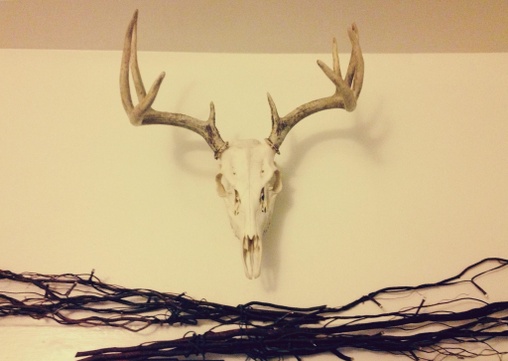 My hair is long for the first time in my life! I'm liking it...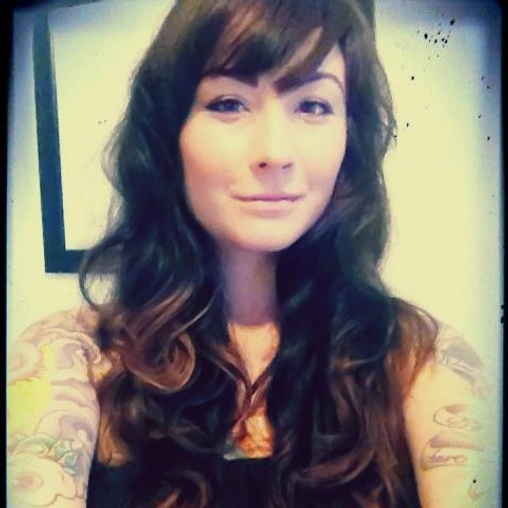 I saw The National at Hollywood Forever Cemetery! That's one thing to cross off my list...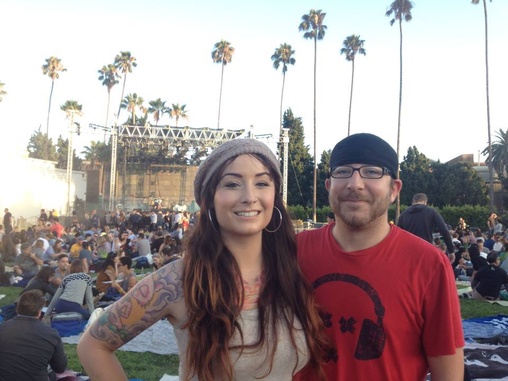 Things you are likely to see around Venice on any given day....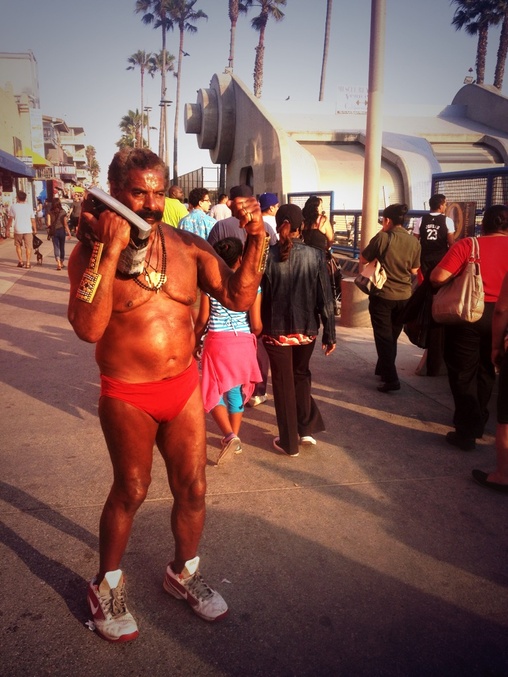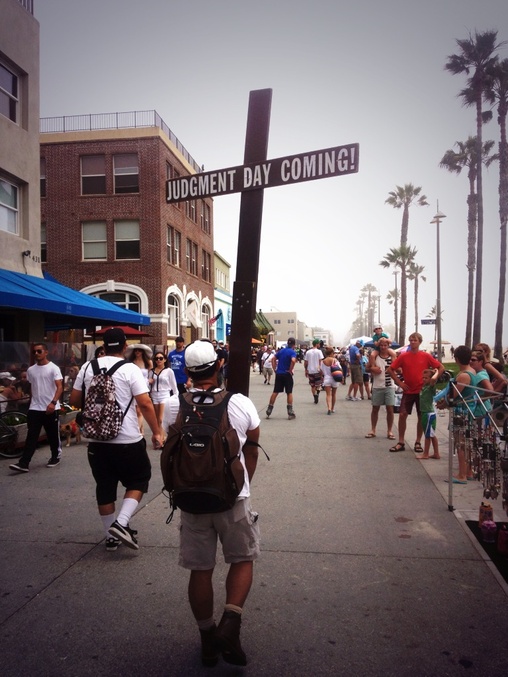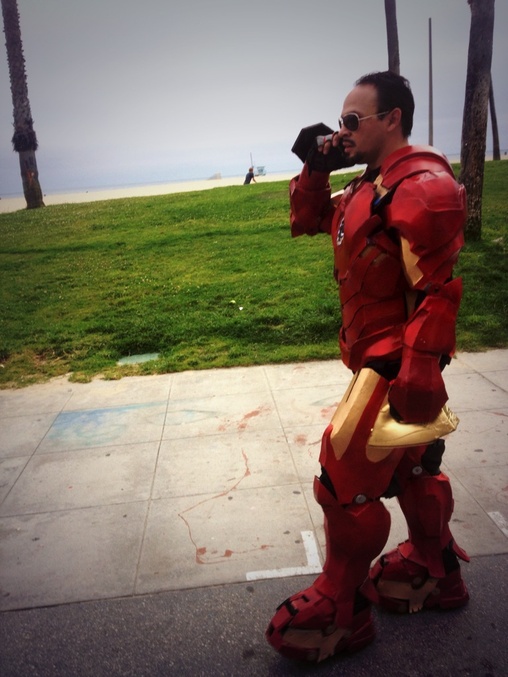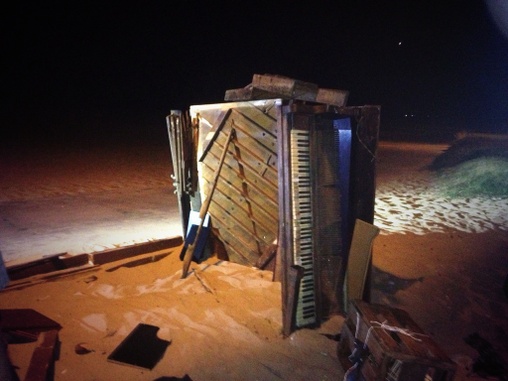 You're crazy Venice...
And I'm off to a job interview! If any of you LA peeps know of any opening for Server/Cocktail Server or Bartender please let me know. It really helps around here if you "know" somebody...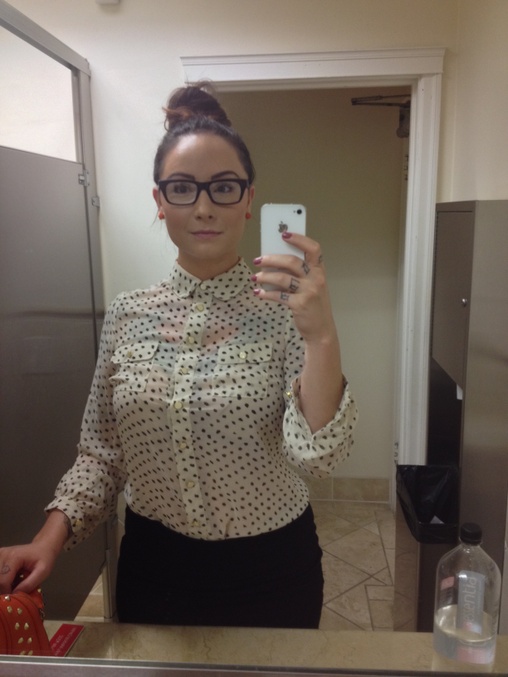 Bye Sg'ers! Be Well!
Inga