Hey my little adventurers! how are you today?
So much news and so little time to give you. It's unfair! 90% of my time a pass working. . I have two jobs know. My own place (!!) , my boyfriend and its sooo hard to find time to come here. Im sorry! I miss you guys every day.
buttt I have a lots of exciting news and naked girls to show you. so... I'm forgiven?
Lets begin!
One month before was my birthday and I was in lisbon to see my friends. its hard to me be there cause its like 4/5 hours from my city and I dont have much time.
I was lucky to hug and kiss all of them in my special day. <3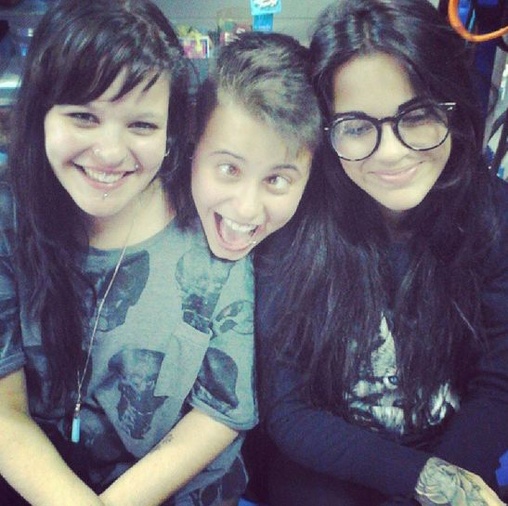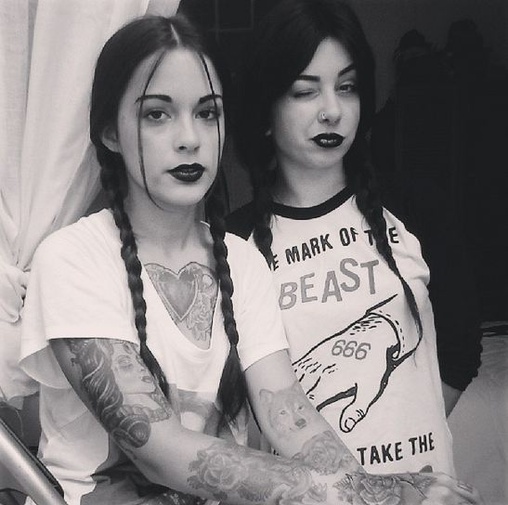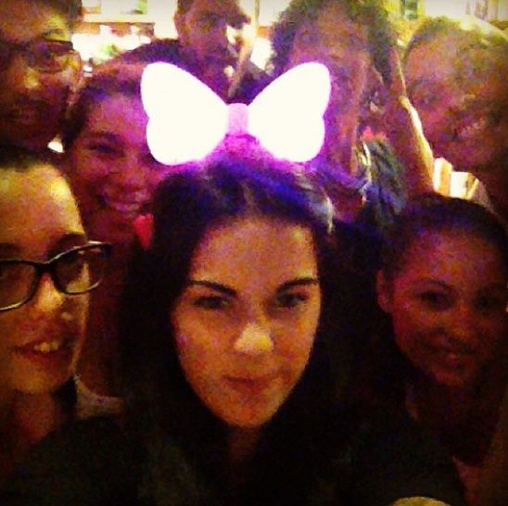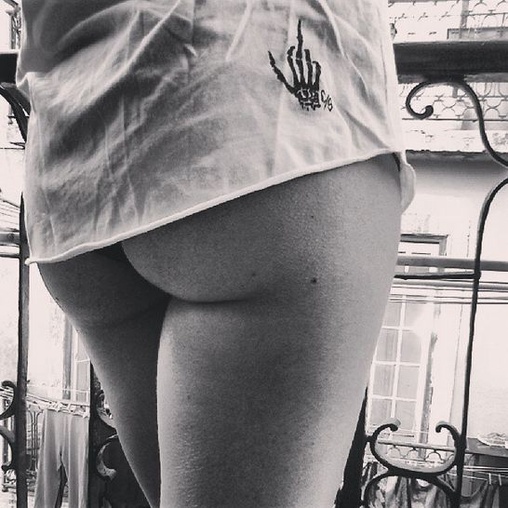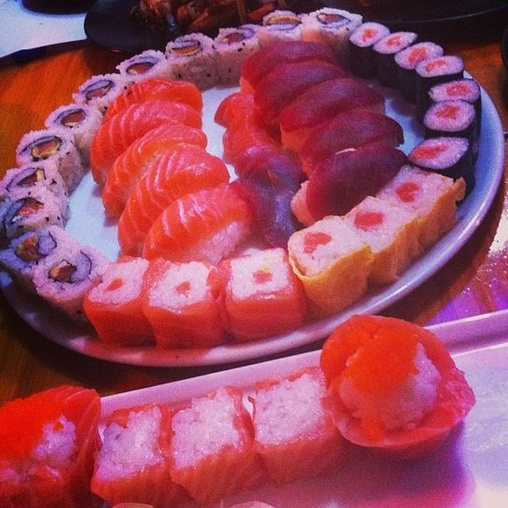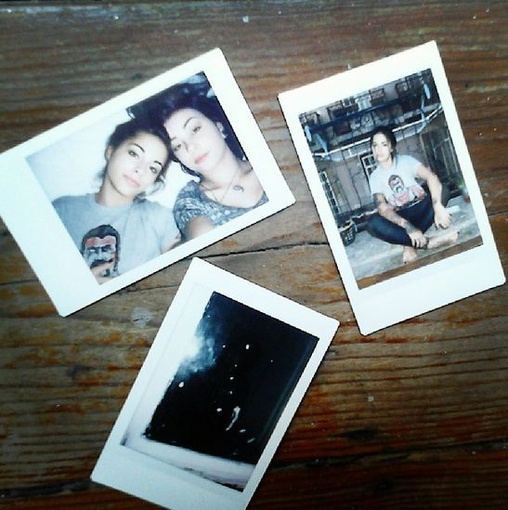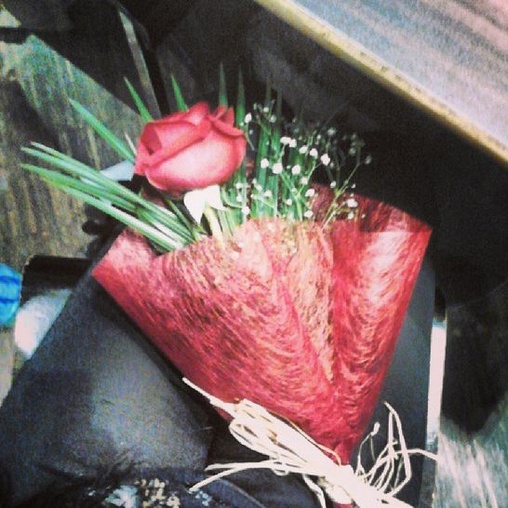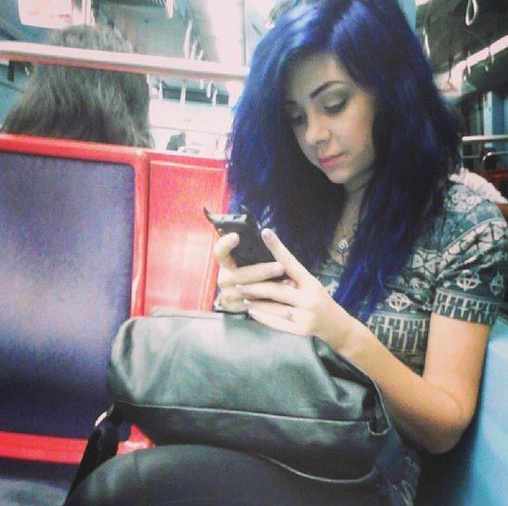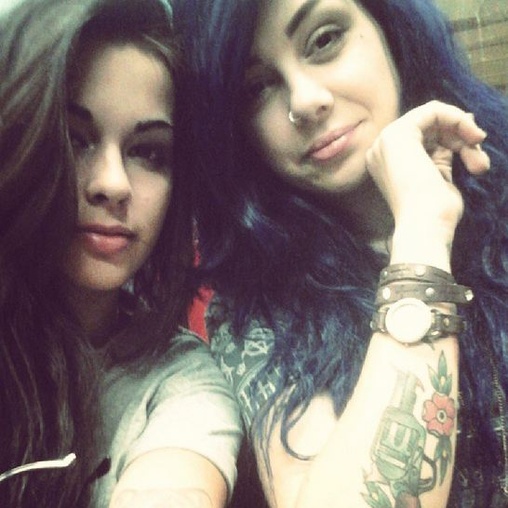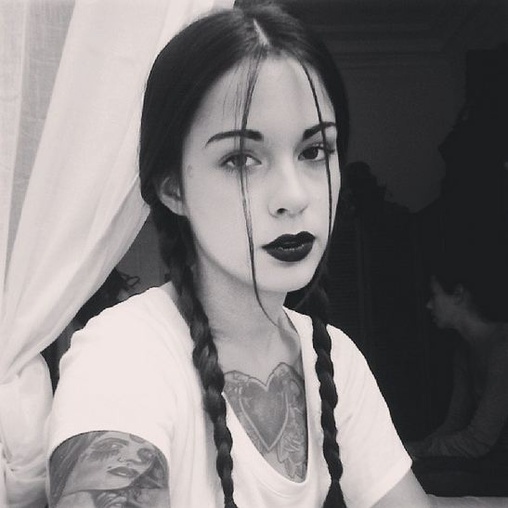 thennn I was moree lucky cause I was in a house full of gorgeous woman's.
Portuguese shootfest 2013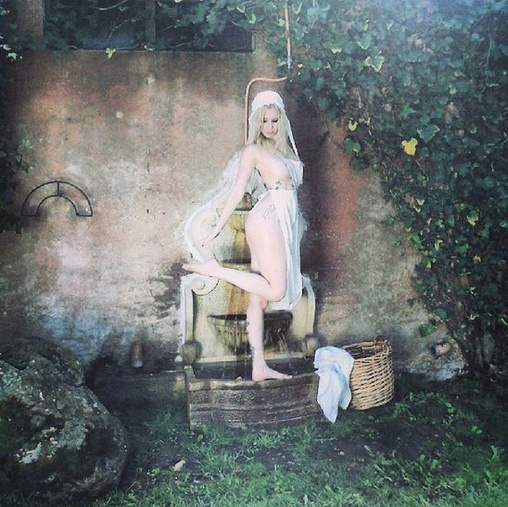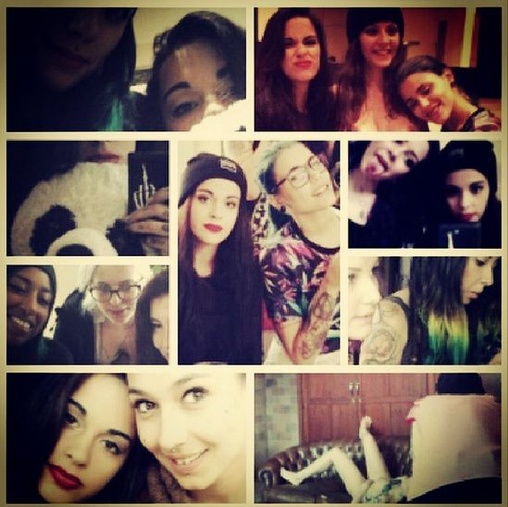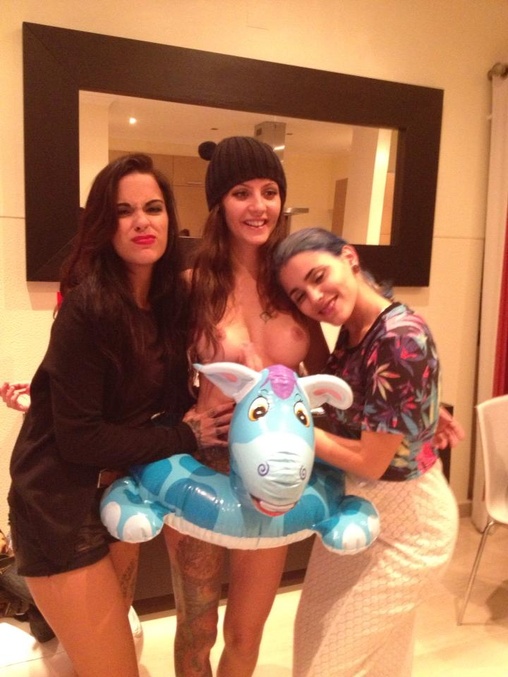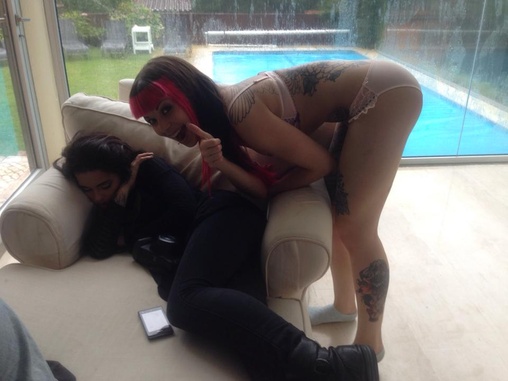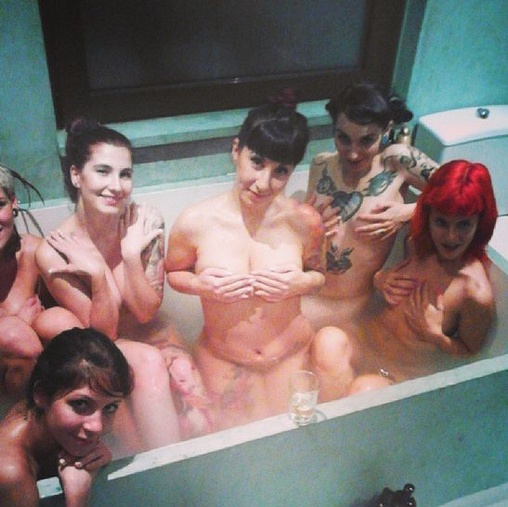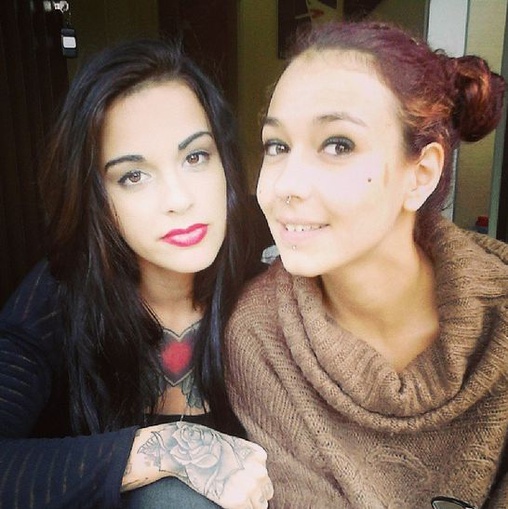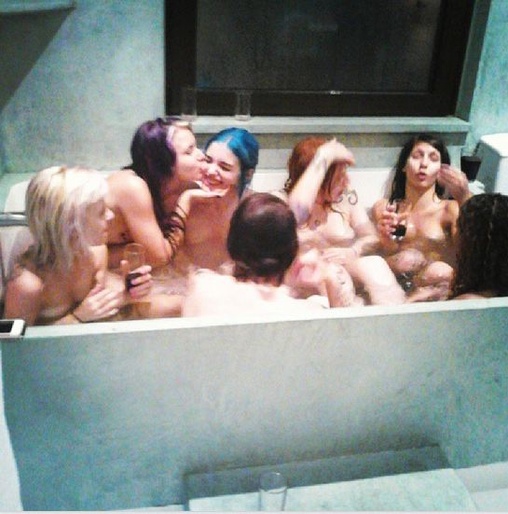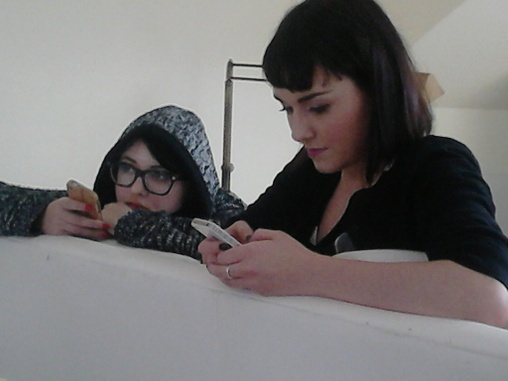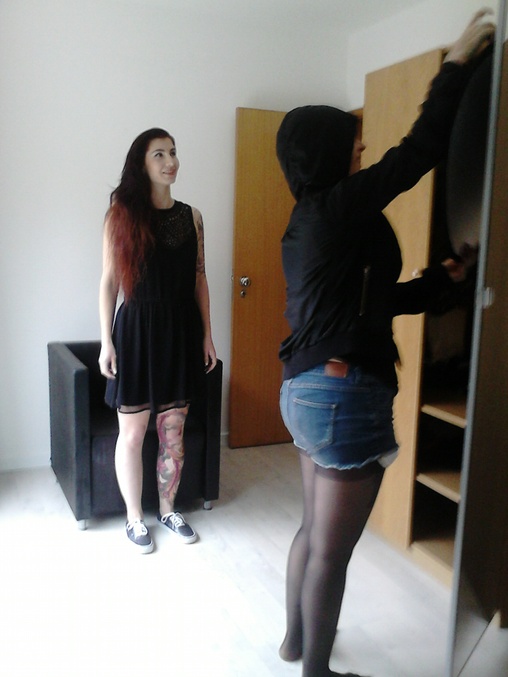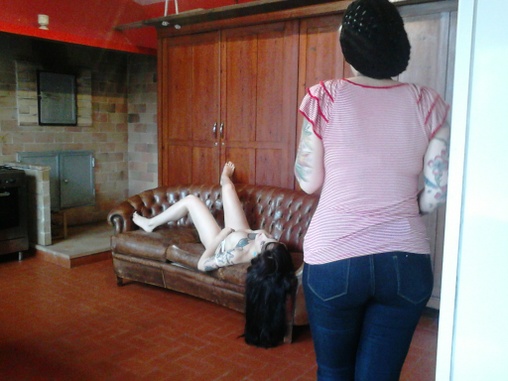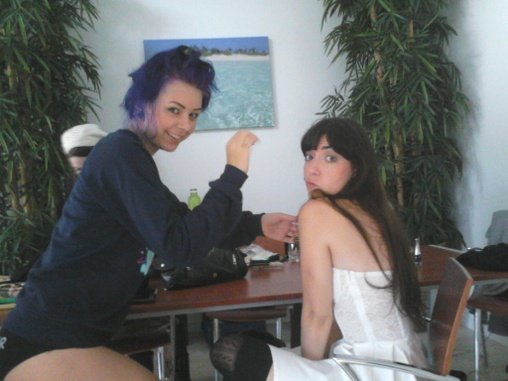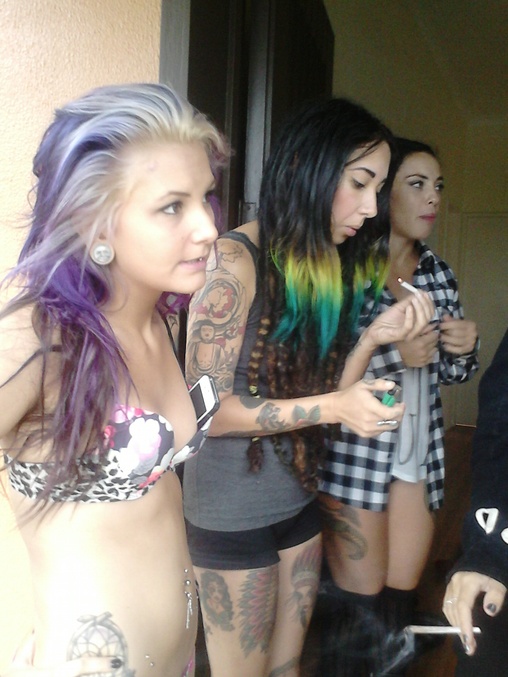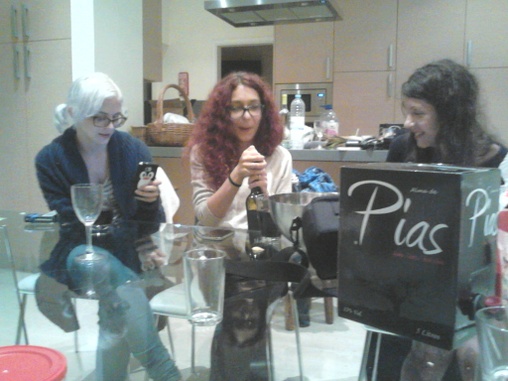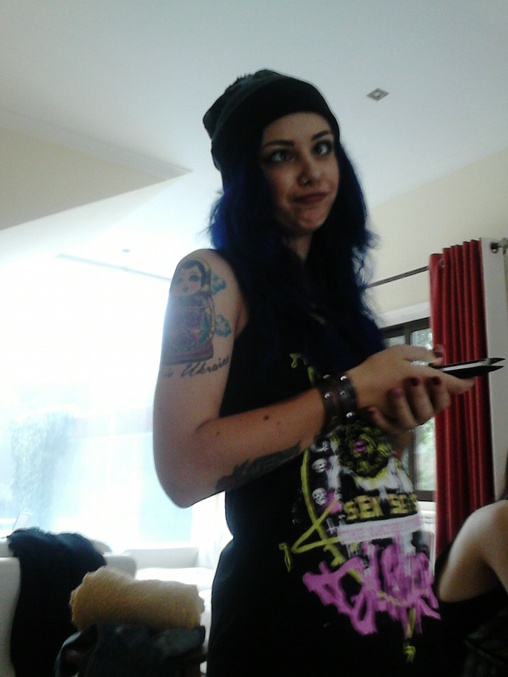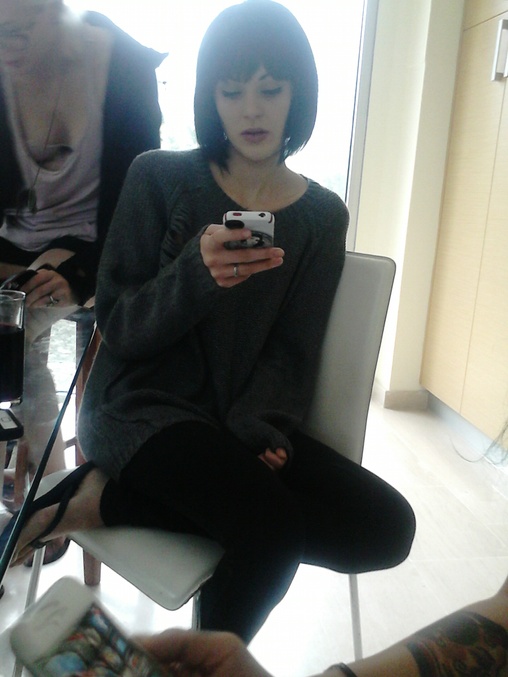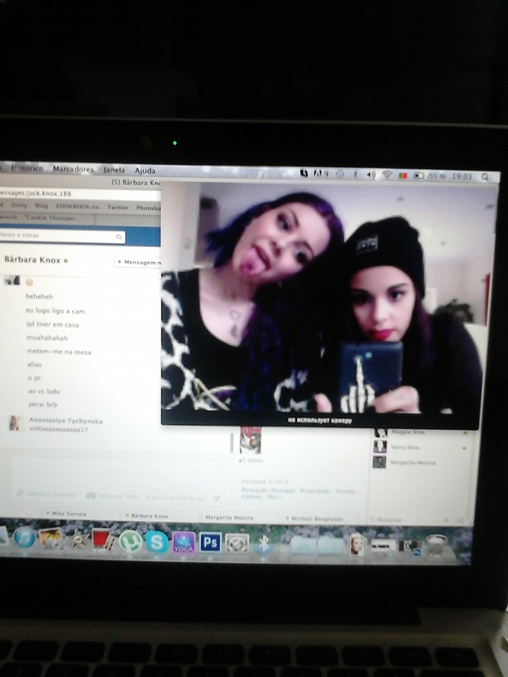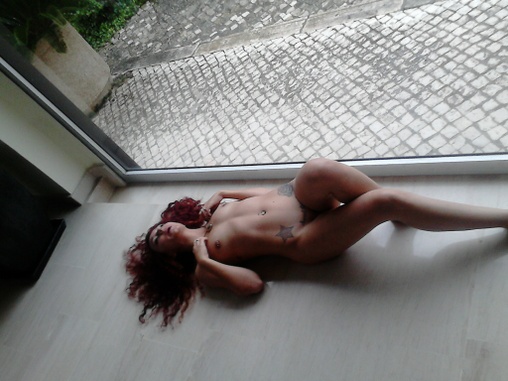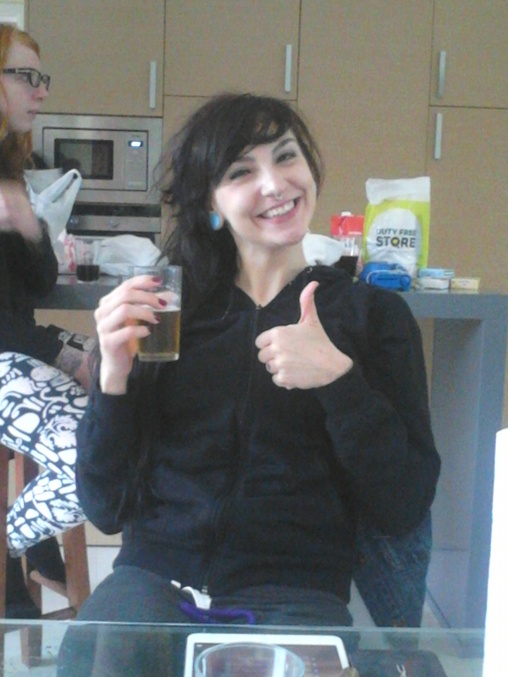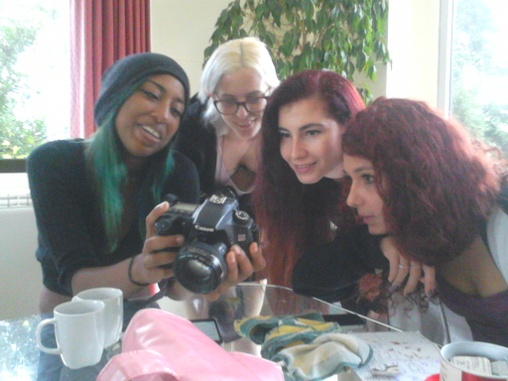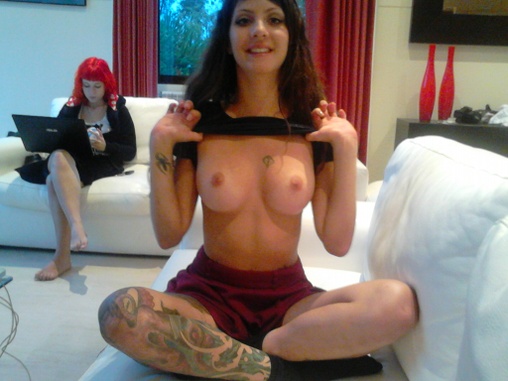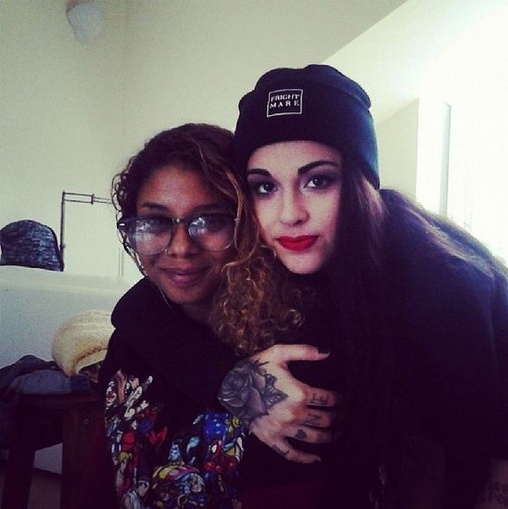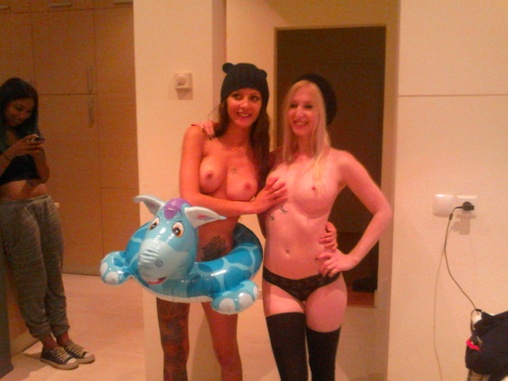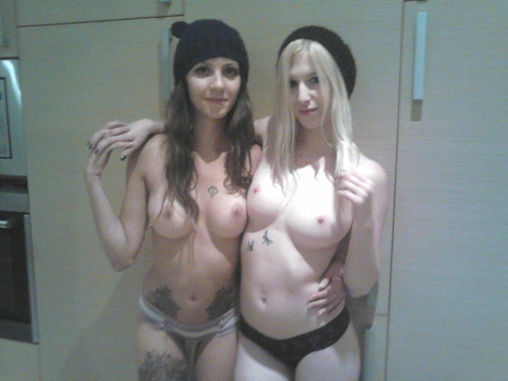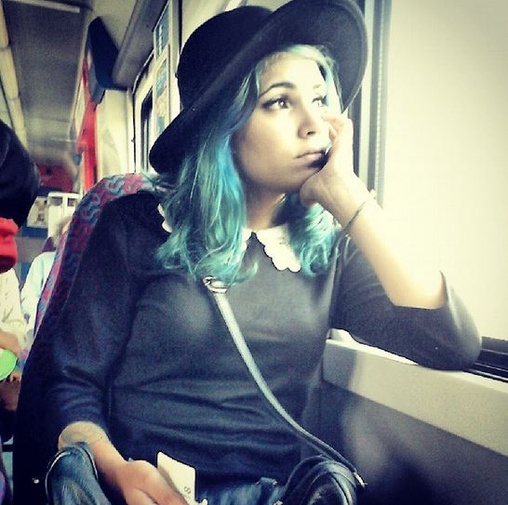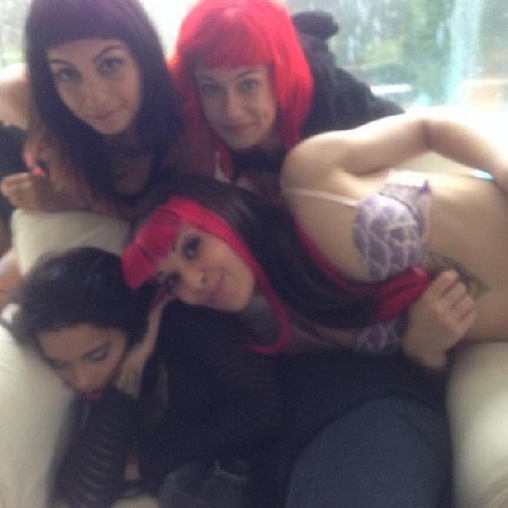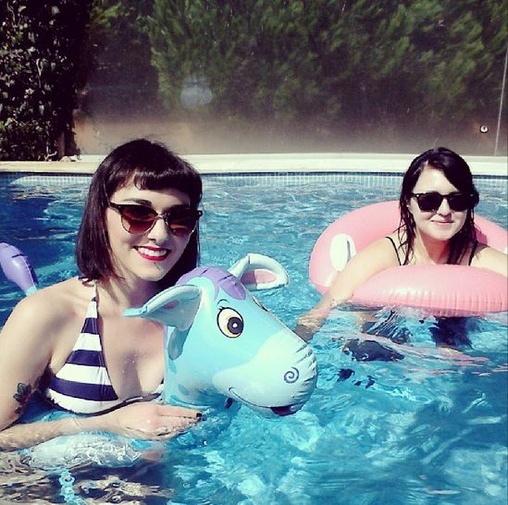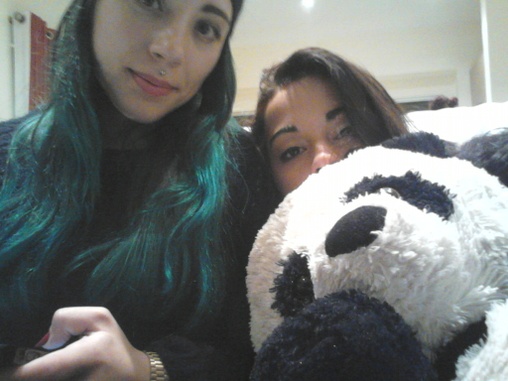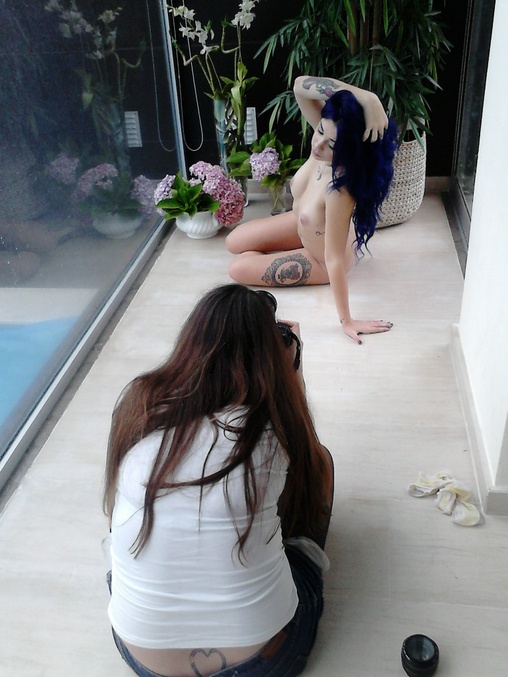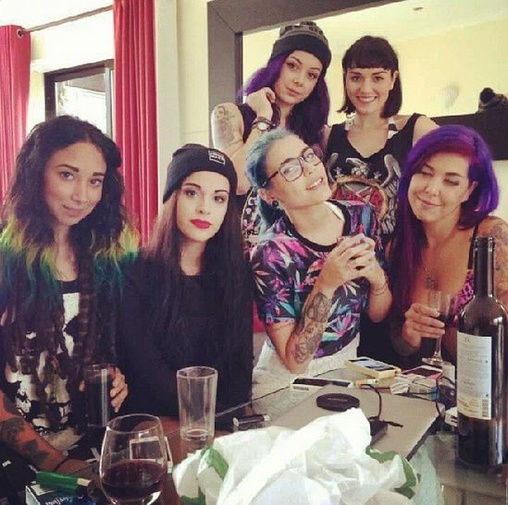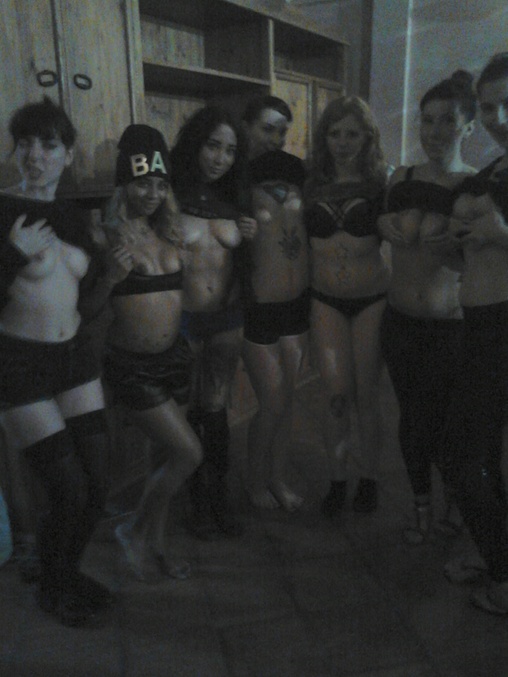 I feel so luck to know such amazing persons! all different, all special! Andd I had the opportunity to shoot with @Jupiter,@lavezarro, @Dwam, @Darryldarko and @Brooklyn. some new works: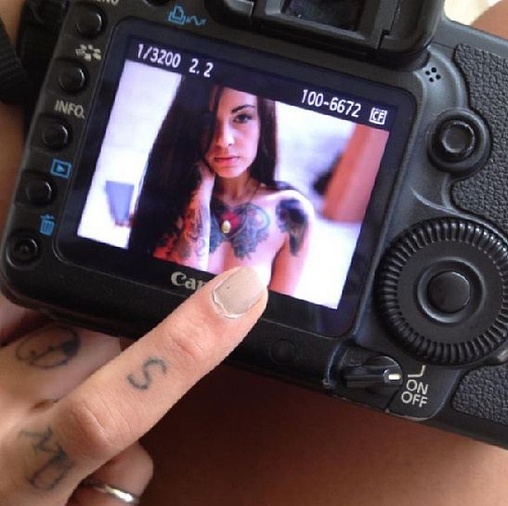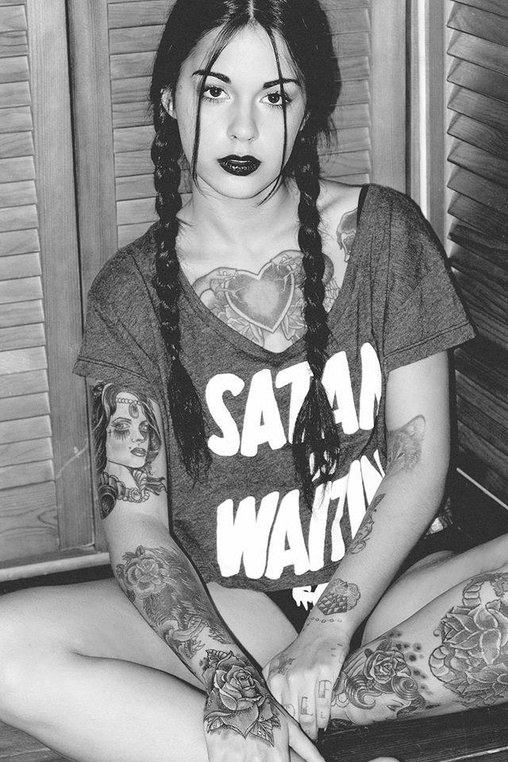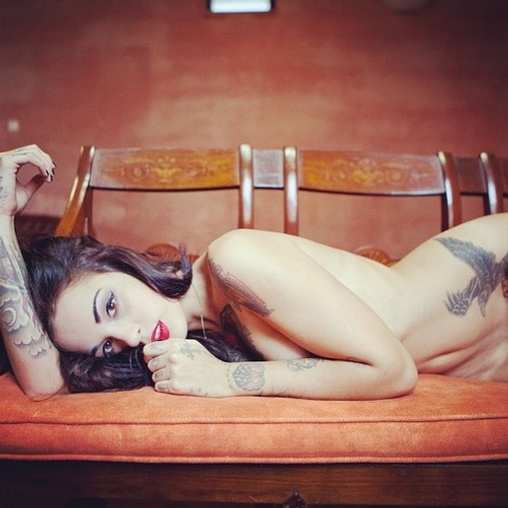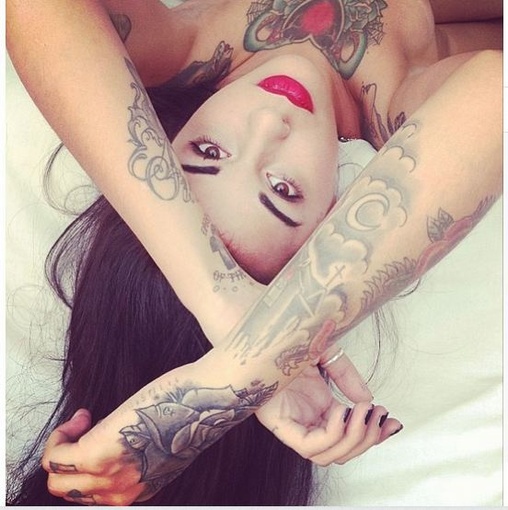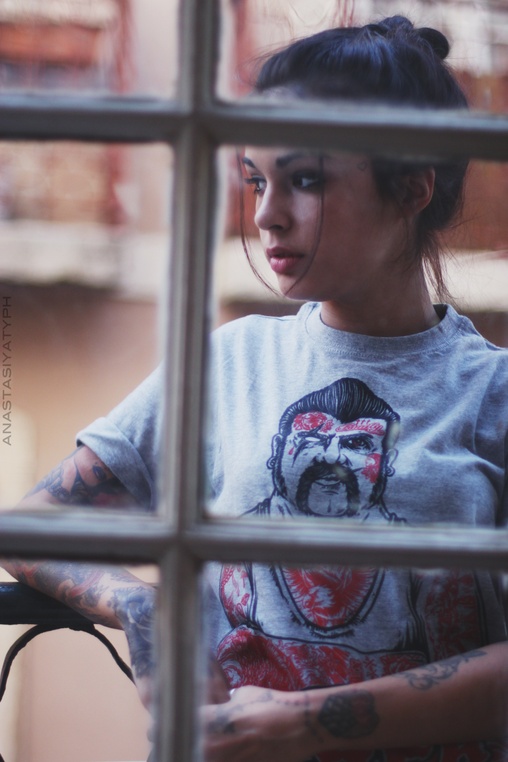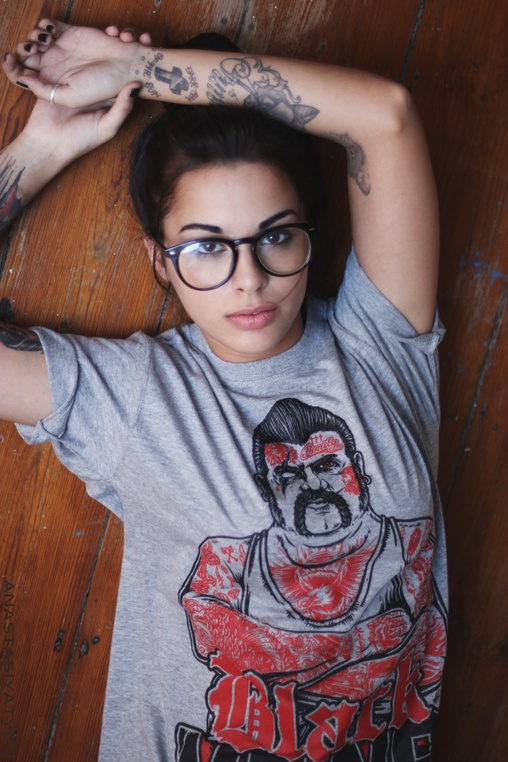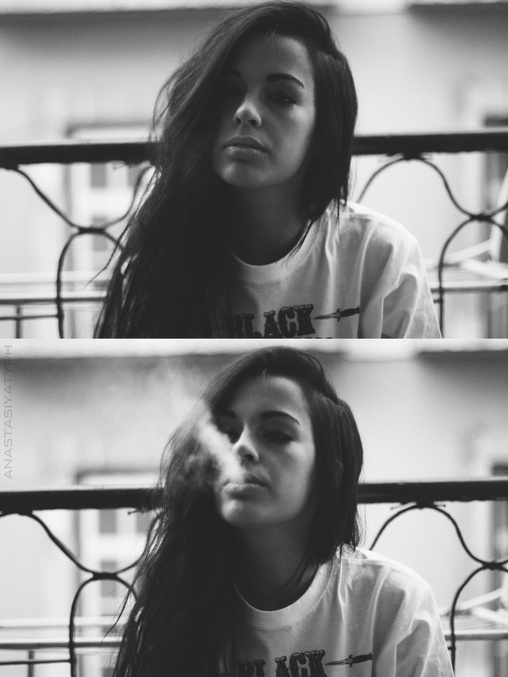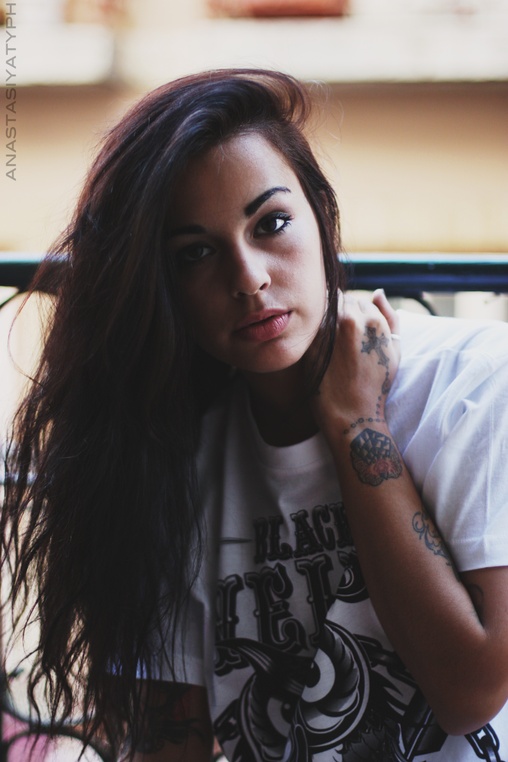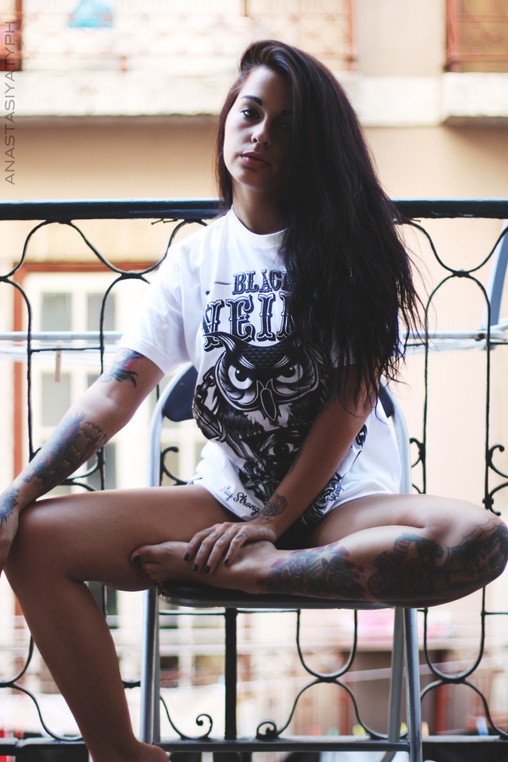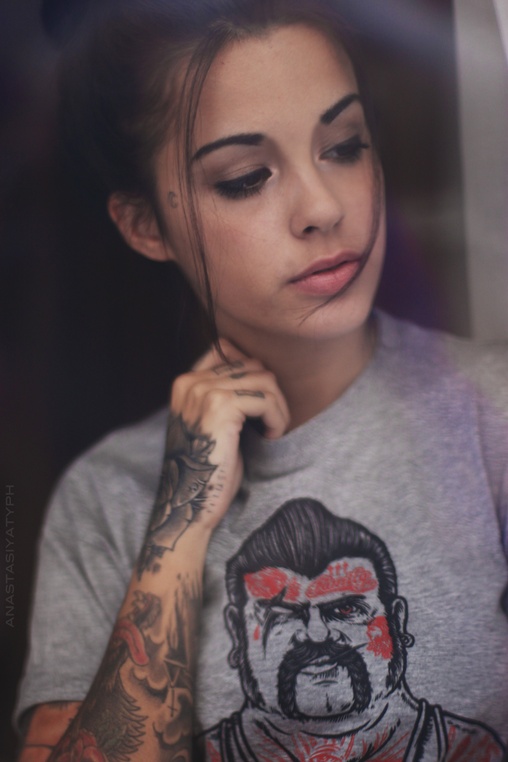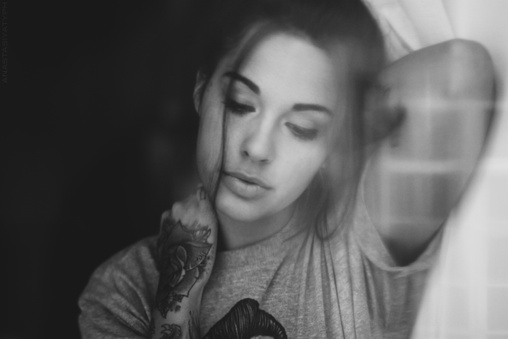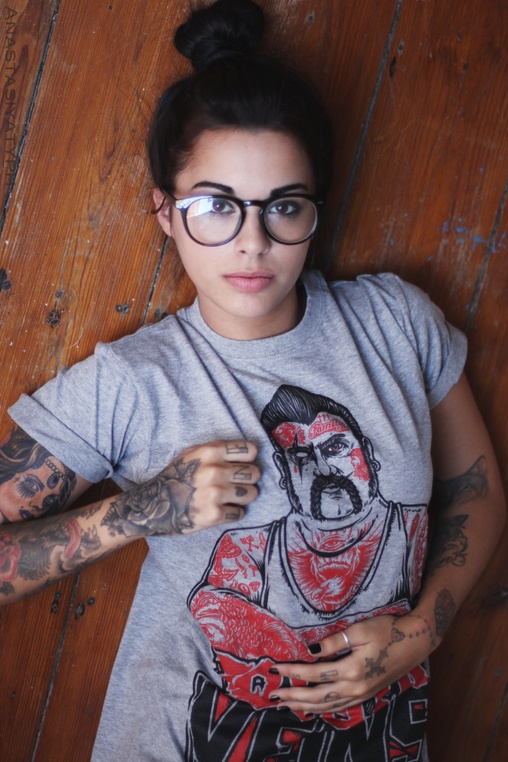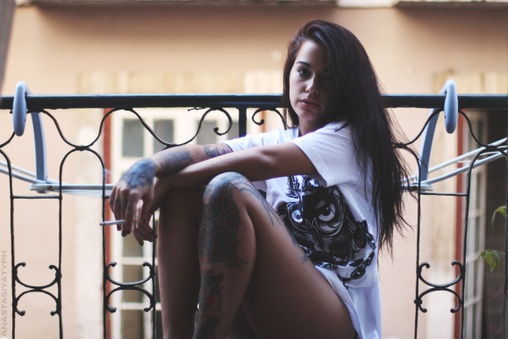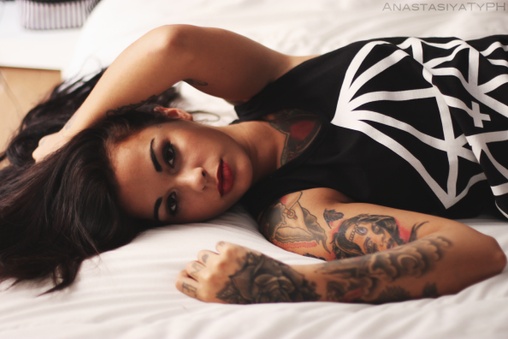 the random stuff's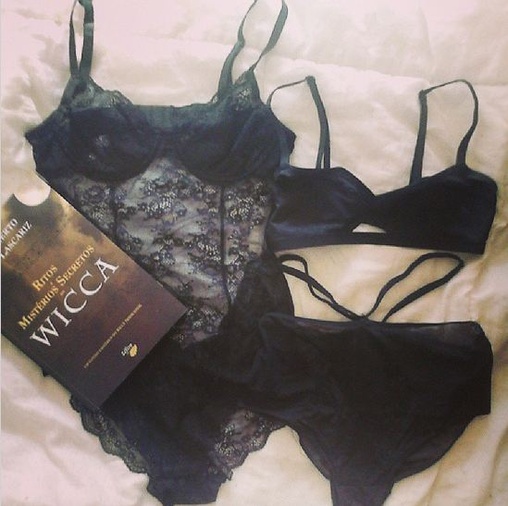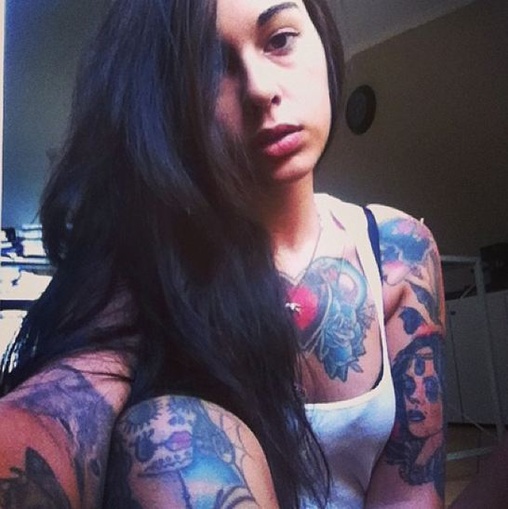 my love <3 this is a bit crazy... because I know him just...a bit.. but my feelings for him are huge. He is an amazing person and makes me so happy that I cant imagine this will happen to be right know. All I know in this moment is: I like him and I dont want to lose him because he makes part of my life and fills my heart
<3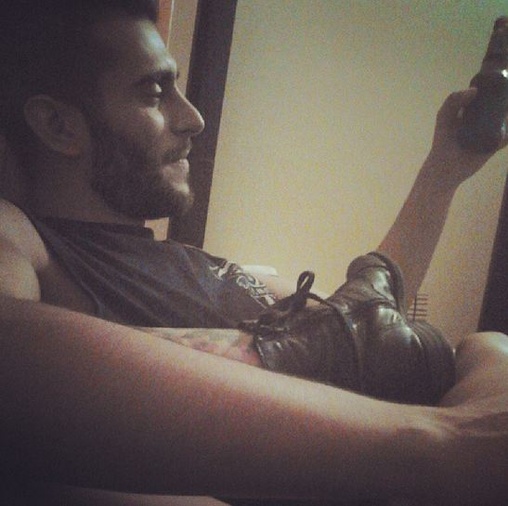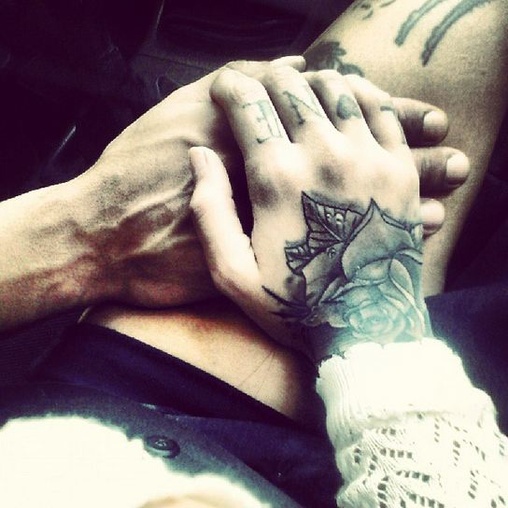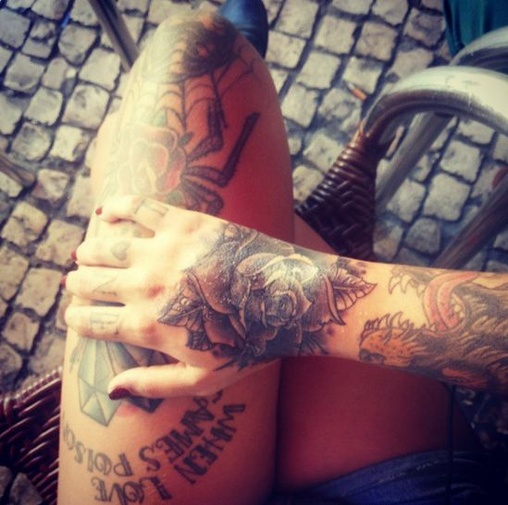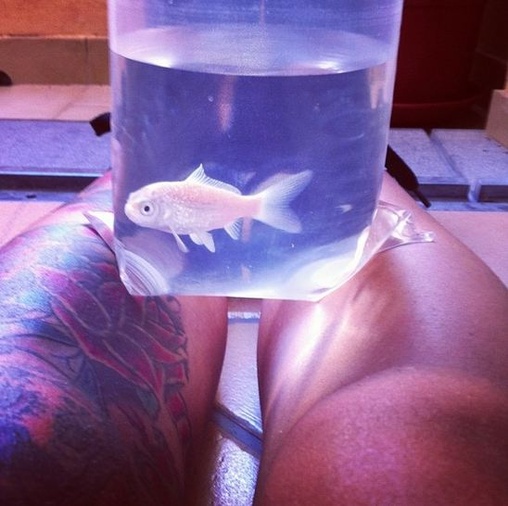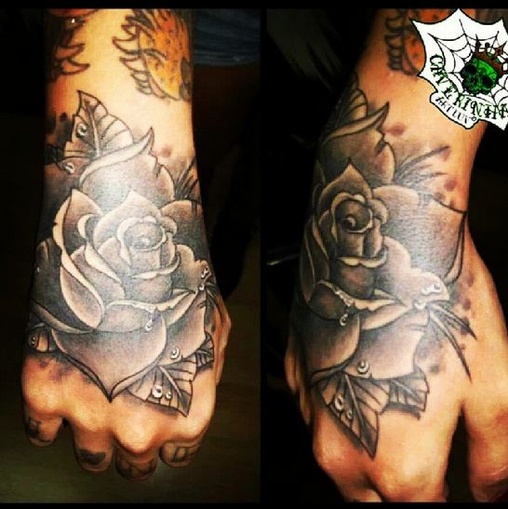 ANDD exciting news! I have a new set submitted . "7:00 am" by the fantastic DarrylDarko. He never ever disappoint me! For me is my best set. Im really excited to show you!
Ok, for know its everything. Im sorry my absence, Im a lazy ass as always. Bad Illusion! but I try will all my heart to be here and talk with all of you.
You can find me on instagram (its the place that I update more) : illusionsiv
on facebook: https://www.facebook.com/illusion.iv
I giant hug from your Illusion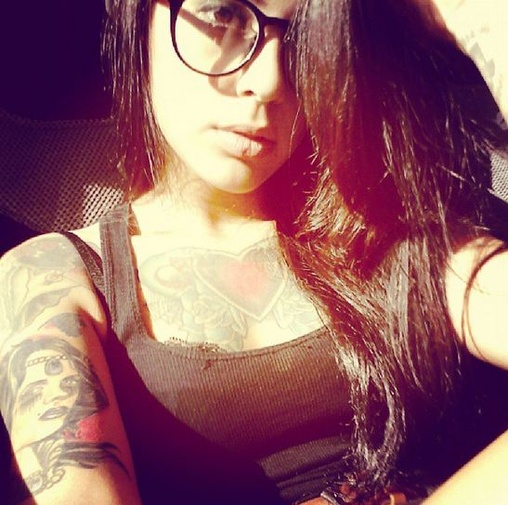 take care <3