Next week... I'll witness the ritual...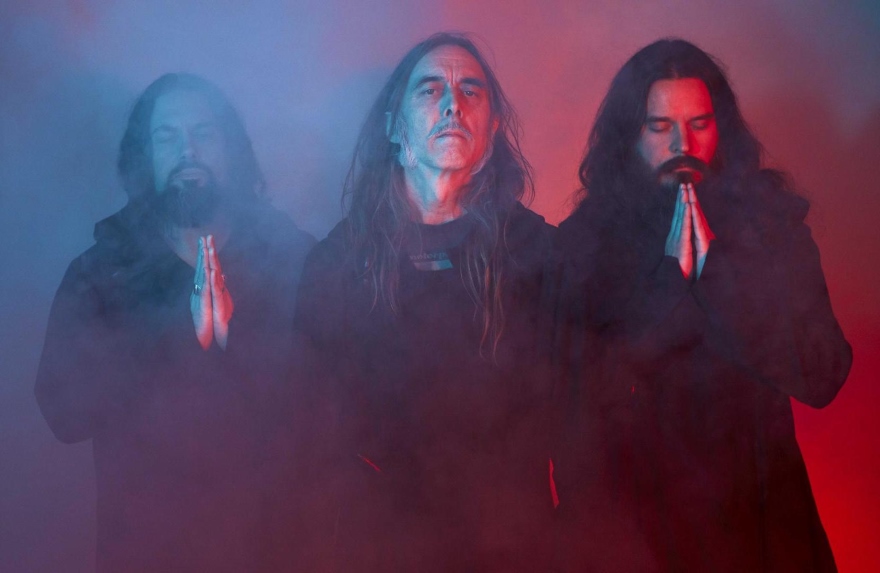 Getting ready for a killer weekend! Come say hi. #em...

Next week it's Graspop Metal Meeting again. Never missed one...

... this weekend. #metalhead #belgium #tongerenmetal...

Time to psych out on the tunes of My Sleeping Karma tomorrow n...

Well well... just found this on Youtube: Slayers' Rai...

Well... I guess autumn is setting in again... Misty mornings, moist...

rrghhh! How have you all been doing? Spring's finally a...