I hope everyone had a fantastic Christmas and is looking forward to the new year.
I took off from both my jobs and took a cruise to the Bahamas.
I've been once before but was super-stoked for the boat ride.
We also had some fun excursions along the way. Most of the pics are on FB so here are just a few.
First, this is the cats' new kitty-condo. Laia, the cow-colored one loves the thing.
I'm on a boat!
Gave away some money.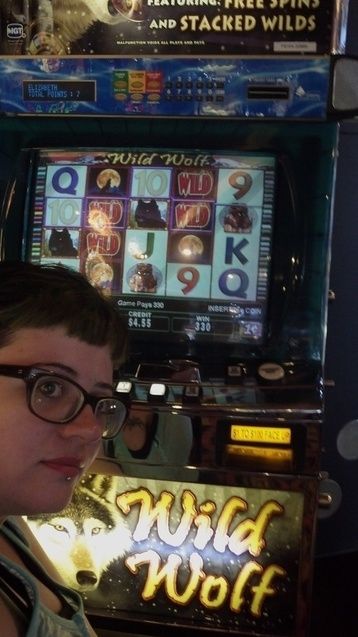 Drank some dranks.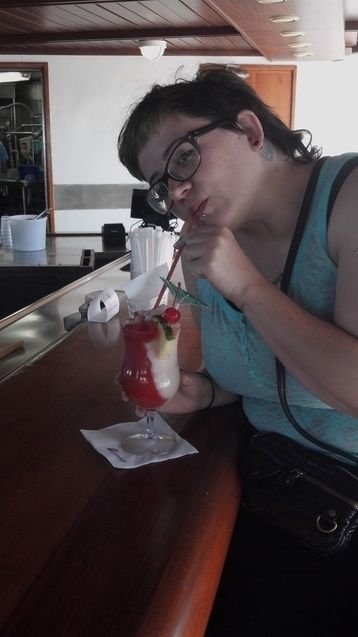 If anyone is going on a cruise that's never been before here is some advice for you:


I hope the tips helped and see ya'll next year!