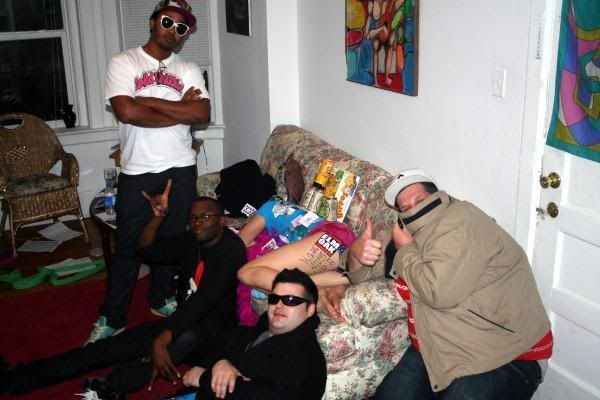 i'm supposed to be DJ'ing in DC this friday.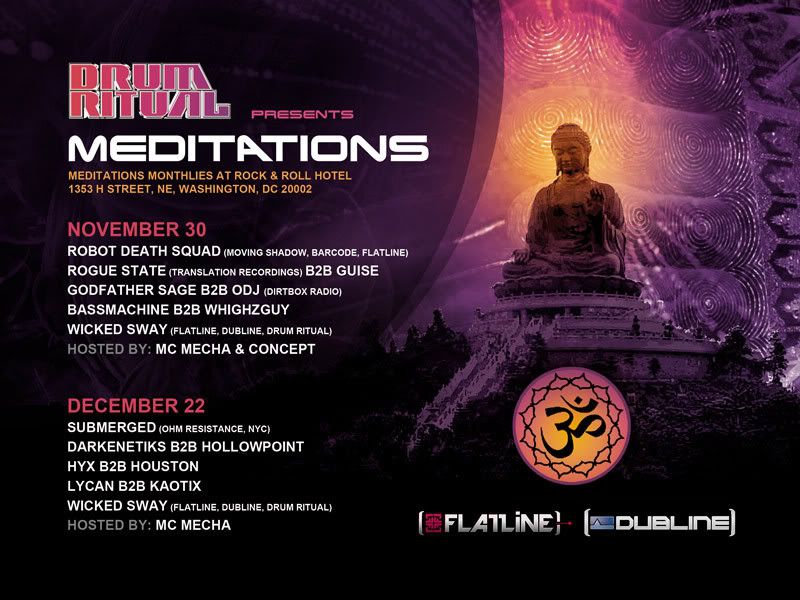 but i can't make it. if you didn't know, i'm guise... i should change my name here to reflect that... but i'm lazy.
i had an offer to play in roanoke at some night, but i'm not sure if that's quite the most awesome thing. i might do it. i don't know. i still haven't met brent t out there, so i would consider it.