Let's start with some EXO's Dancin shall we? lol
DESTINY! A Massively Multiplayer Online Role Playing Game ( MMORPG ) From BUNGIE the creators of HALO.
Been hyped up about the game before it's release, And i can't explain how much fun i'm having with the game.
My First week into the game was awesome, The story mode was good lots of...
Read More

Finally Its Friday, And I'm Happy.
Just Keep It Healthy. Love Infinity.
@lolawestwood Such Adorable Smile As This Makes My Day, The World Needs To Know You're Beautiful. <3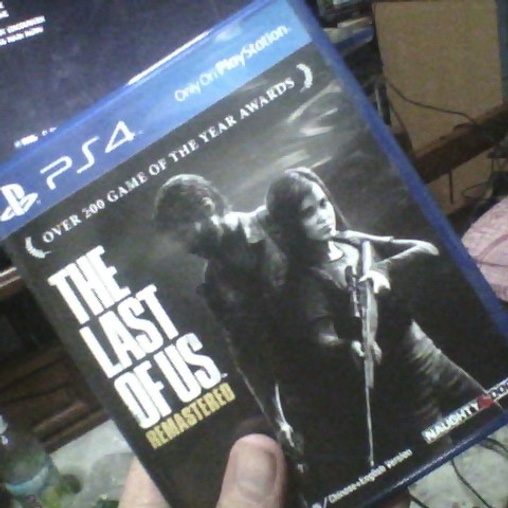 The Best Game Is Here Straight To GROUNDED MODE!!! I Guess This Is The 5th Time I'm Playing This. Happy Sunday SG!!! <3
Hello SG!
Got myself interested in making some Hard candy recently. Been seening all these cool, beautiful and awesome handmade candy down town. Sooooooo I give it a shot! XD
This was the first try, i don't have much proper ingredient i just try out to see how this works, this how it turns out. not much of a taste and color. I kind...
Read More
Went to a local Dead Or Alive 5 Ultimate Tournament last sat,
been waiting for almost 13 years for this opportunity due to less serious players picking up this game in my country.
We play a league tournament, First to5 games and First to 10 games for final.
Sadly to say i lost my first match with a score of 3 - 5 against a tough
Read More