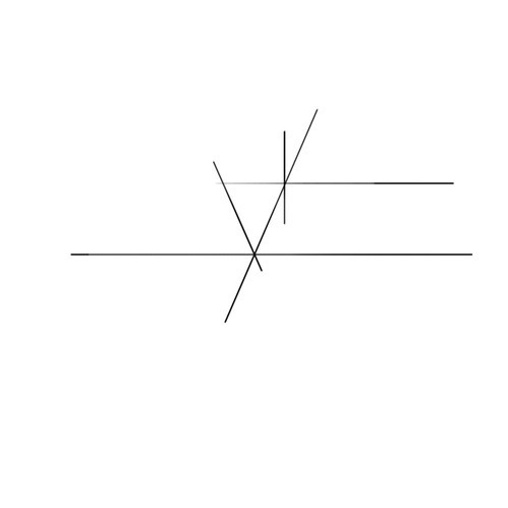 An eclectic collection of electronic, glitch, ambient, sample heavy songs that I arranged over the past three months.
https://soundcloud.com/franklin-webber/sets/my-brain
I still have little idea when I sit down in front of Ableton what I am after.
Some not-so-dark-recesses of my brain helped find and create these songs through my casual exploration of the library of samples I have collected.
There are some moments where I wanted to channel the atmosphere of Vangelis's "Blade Runner", the glitches and breaks of Venetian Snares's "Find Candace" and the down tempo soul of Thievery Corporation's "The Mirror Conspiracy".