i glued more hair onto my head
this is what my bedroom currently looks like. i am a disgusting human being
i have a ten person tent in the trunk of my car, its been there since july and is covered in piss and vomit
(on my computer chair is a tiny keyboard i just bought. it makes the most fantastically cheesy sounds you have ever heard and i love it)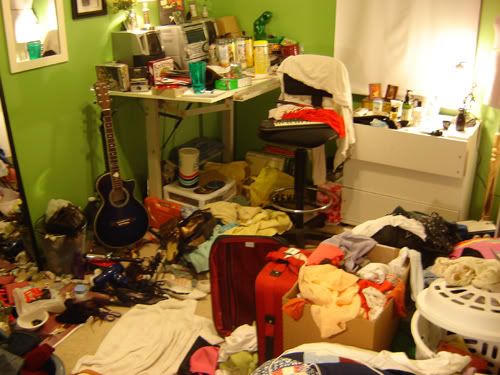 hey! look at this photo of my sisters and i on a camel. i love camels!
oh man. i laughed a lot
im leaving for detroit tomorrow evening. my experiences with detroit thus far have not been good ones, so im hoping for a pleasant surprise. im staying with a friend on friday nite, and i may be stopping by the tattoo convention on saturday. if you see me, make sure to say hello. i cannot, however, promise ill say it back. you cant be too careful nowadays. lots of weirdos out there. and freaks. i hear they come out at nite.
im trying to find friends. good ones. i am recruiting in the central ohio region, and also in the boston/cambridge area for use while i am in town visiting andy. things i am looking for: #1: intelligence. i am from this point on refusing to be friends with stupid people. if you cant be an active part of an intelligent conversation, i hate you. also - no shame, and an acceptance of my lack of shame. dancers. i am sick of being the only person in the room dancing. you also have to like hip hop and joanna newsom. i dont want to be friends with people who dont like hip hop or joanna newsom. and if you are nice to look at, i wont complain. if you are a woman and will let me fondle your breasts from time to time, that is also a plus.
i think thats it for now. my hopes are not very high.
i want to be able to explain how badly i miss andy. but i cant. i had no idea it was going to be this hard.
i am a mess over it, and i think everyone else is catching onto my recent insanity. at least i hope thats why everyone is avoiding me. id hate to think its because i smell or something.
i need to stop drinking alone in my room
.... but then again, its fun. so i think ill keep doing it