Pictures!!
So I tend to be pretty active on Instagram (clicking a picture and typing a little caption takes almost zero effort so it has to be the easiest and most entertaining social app to use).
It is sort of tied to smart phones at the moment but they do now offer a nifty little mini-site for each user that anyone can check out via the interwebs.
Mine is:
http://instagram.com/squeakmachine
Here are some of my more recent pics (for those of you who don't feel like being directed to another site...and I totally feel ya on that one)....
My Ninja Turtle costume for Halloween this year: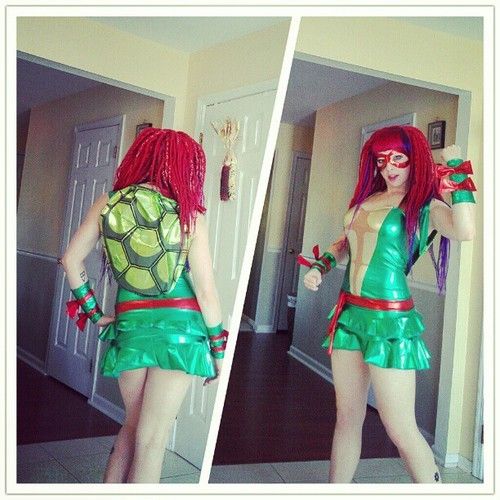 Getting pumpkins with my boyfriends:
Me with all my dreads taken out (for a day):
Playing MtG at my Halloween party: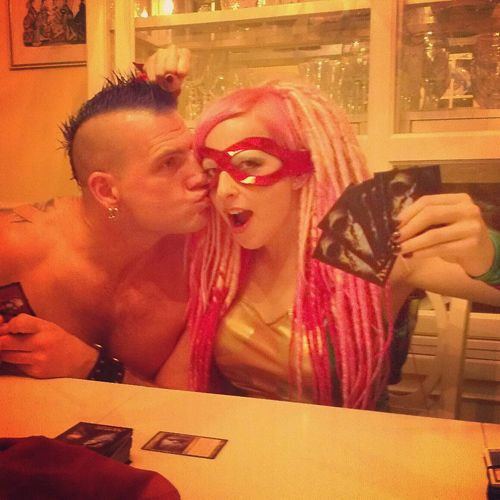 New latex dress:
Playing on a lyra: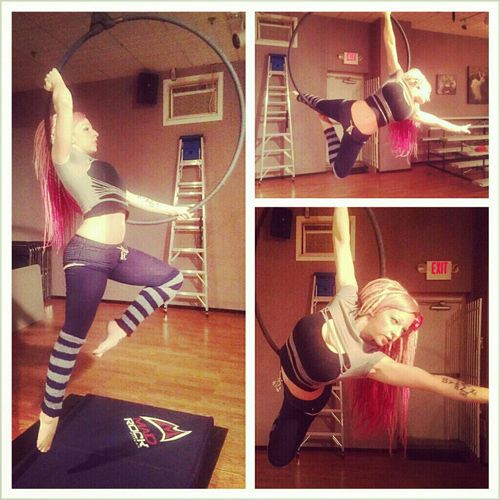 Topless cleaning:
Thanksgiving at my place: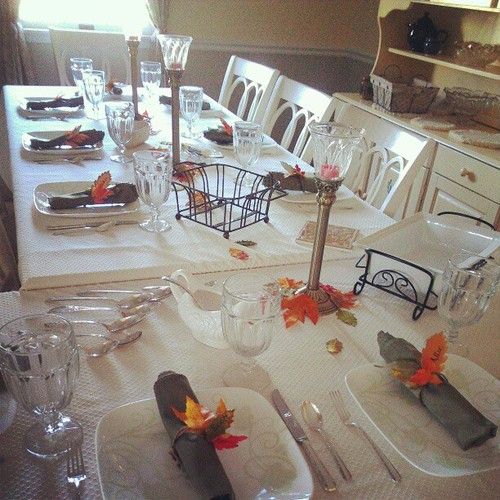 Playing at Ikea:
Extreme self-pic taking:
Okies! That is it for now!
I am selling prints too but I'll post more about that tomorrow. Or go check out my Facebook if you don't want to wait.
xoxoxo
<3O~