I spent this weekend in a burgh. Not THE burgh (
) but a burgh, nonetheless. Edinburgh, Scotland, to be precise. It was alright. I saw lots of mountains and castles and Loch Ness. Scottish drunks are officially my favorite. They walk around singing, mooning people, screaming the filthiest obscenities, and this one guy was dancing and doing ninja kicks as he was crossing the street. It was great.
Here are some photos from the weekend: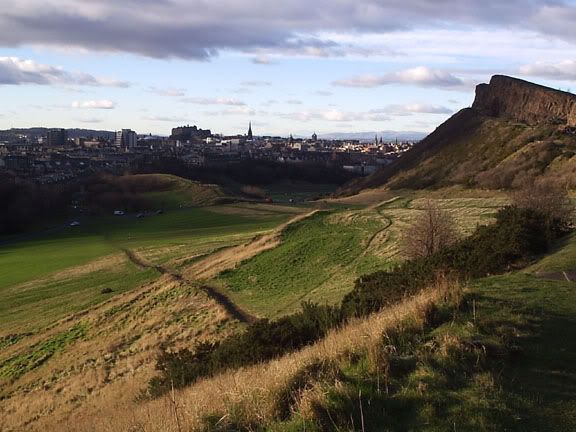 Edinburgh.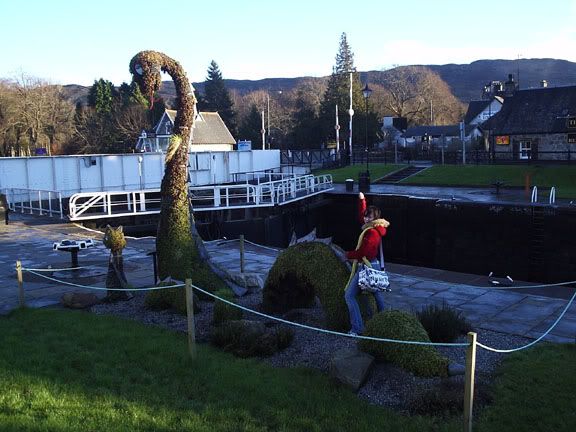 Me riding Nessie.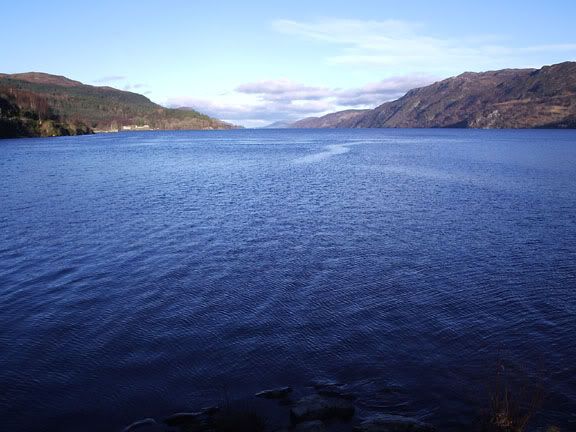 Loch Ness.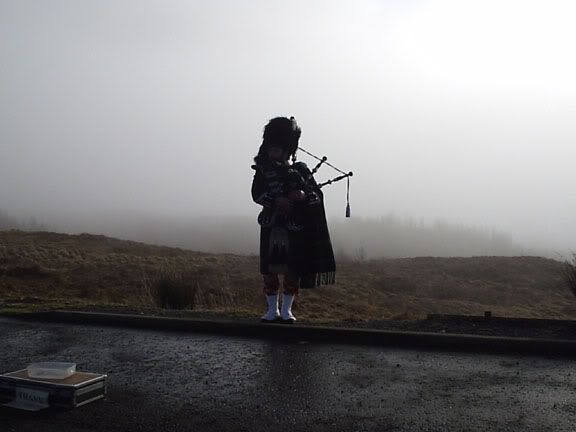 Bag piper.
They said part of
Trainspotting
was filmed here...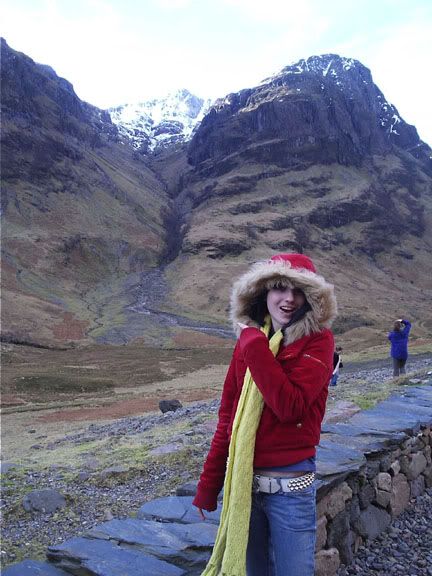 ...so I got all excited even though I think they were lying.
This is Hamish. I want him to be my pet!!! Brian says he is an emo coe because he has emo hair haha.
And these from a few weeks ago: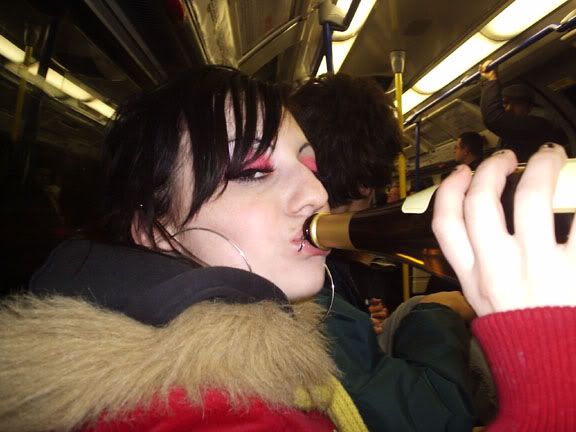 Me on the sauce.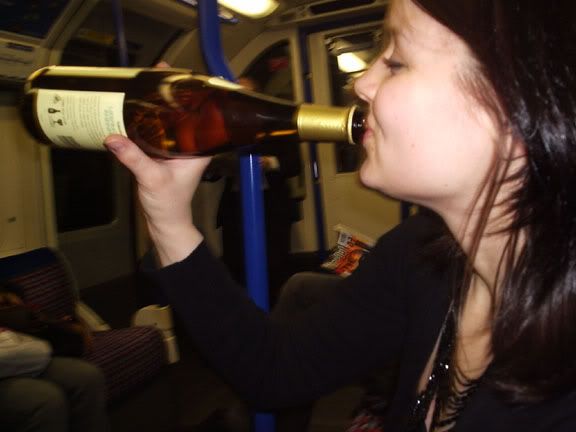 The lack of open container laws brings out the frat boy in the best of us.
Me and my weiner.
26 days until the boy gets here!
Love,
Monroe