While I am asleep sometimes I dream that my bed is a boat floating along on a cloudy sea. The wind picks up in the sails and all around me are the brightest white stars in an inky black sky. I often have different dreams in the same places. Some of these dreamscapes include: my grandmother's house, the street I grew up on, my high school, biking trails that I went on with my parents growing up (what I remember most vividly was a huge clock tower) and other strange places. Last night I was in my elementary school. It was a very small Christian school where there was one building which housed the classrooms and led to a downstairs playground. You would walk up outdoor stairs which would lead to an office building, an after school daycare, a large field, and the church. At the edges of the field was a chain link fence, and on the other side of the fence was a pretty large nursery where saplings grew with silent patience and monarch butterflies bred every spring. There was also a strange man who had a house on the campus with a yard secluded by bushes and a black tongued chow who would bark and bark and bark at the kids running and screaming and laughing in the yard. I've been back to that place so many times in my mind. It is so strange. Sometimes I feel like I can spend an eternity in little alcoves of that place, remember every detail through the strange fog of memory. The soft light in the choir room, the smell of the wooden pews at assembly, the moss growing on the stairs, the feel of the brass banisters on my fingertips. Emotions spring from my stomach when I revisit the memorial of my principal's wife, sleeping forever after losing the battle with breast cancer. I can still smell her powdery perfume in her office and feel the warmth of her smile. She was such a beautiful woman. I think I will go there today, just to see it again. But sometimes I am afraid to do things like that. I don't want to mess anything up or see the flaws in my perfectly preserved memory.
Anyway.. that was much longer than I anticipated I have so much more to put into this little digital box. Digital copies of analog events.
Listen while you look?
A few weeks ago
Venom
came down to visit and I took her around our local art walk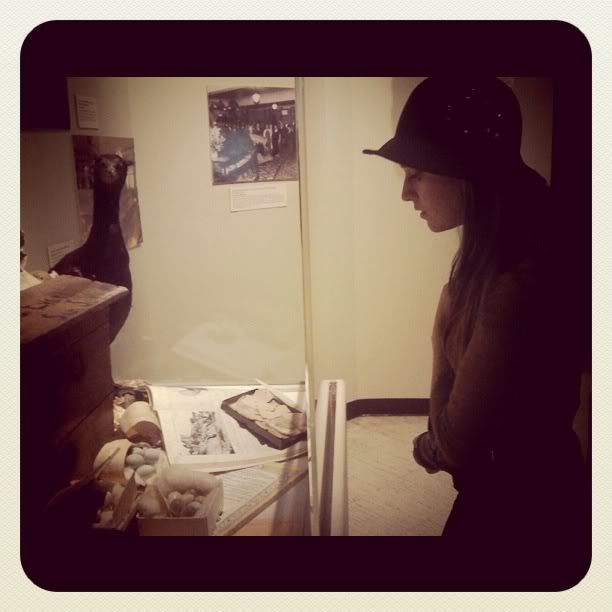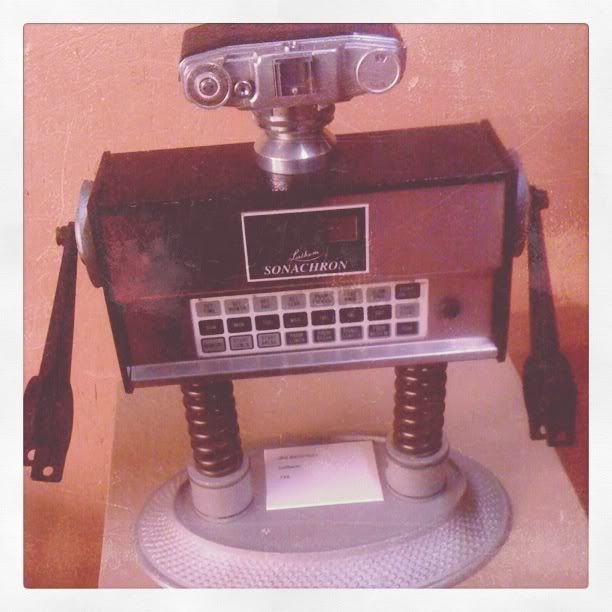 We spent the majority of our time in the natural history museum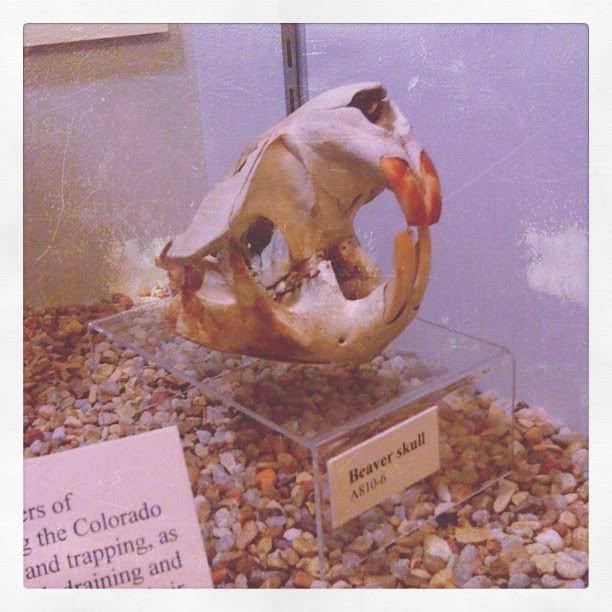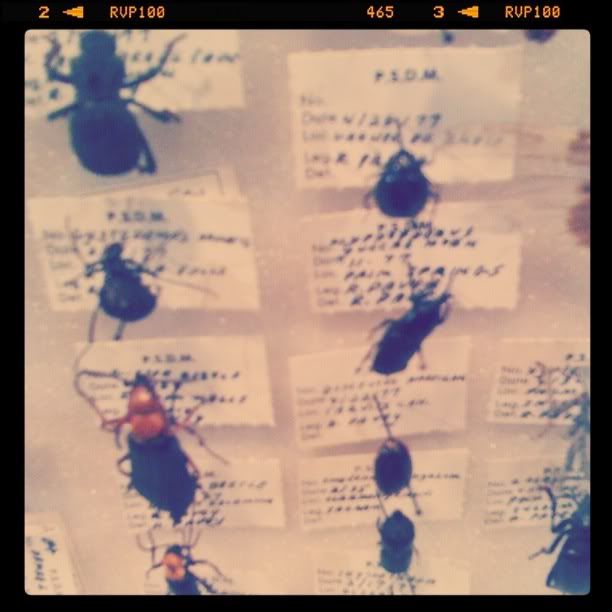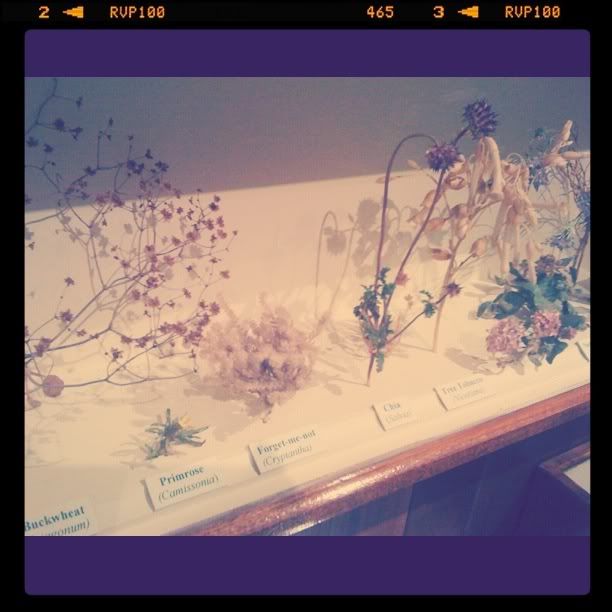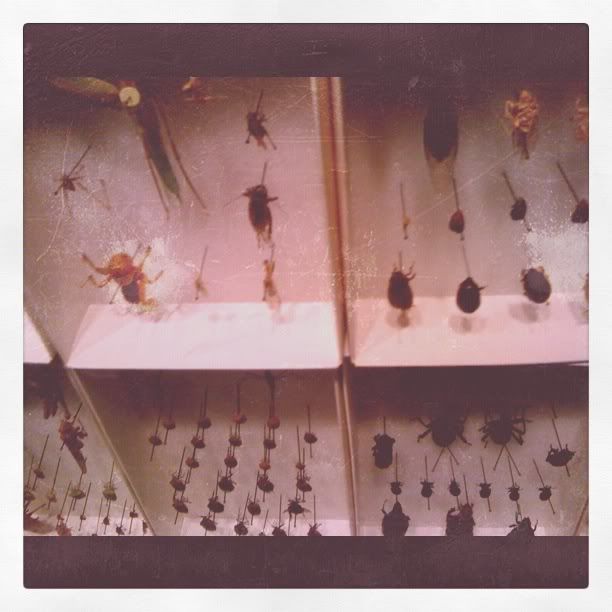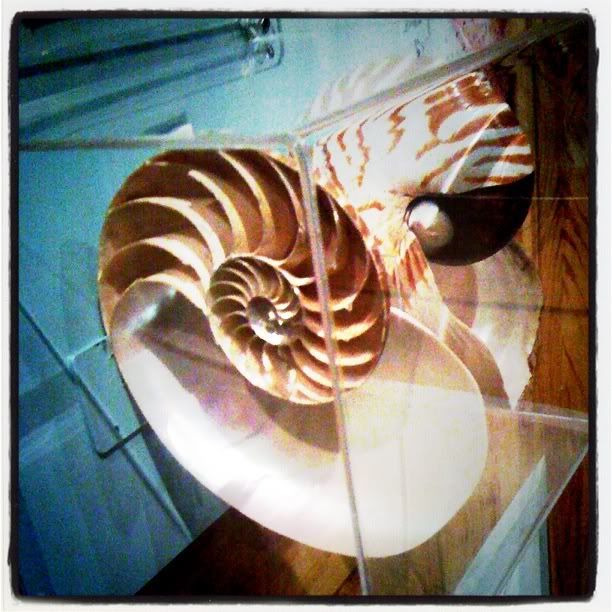 I also showed her our local magic store and all the wonderful herbs for tea and other purposes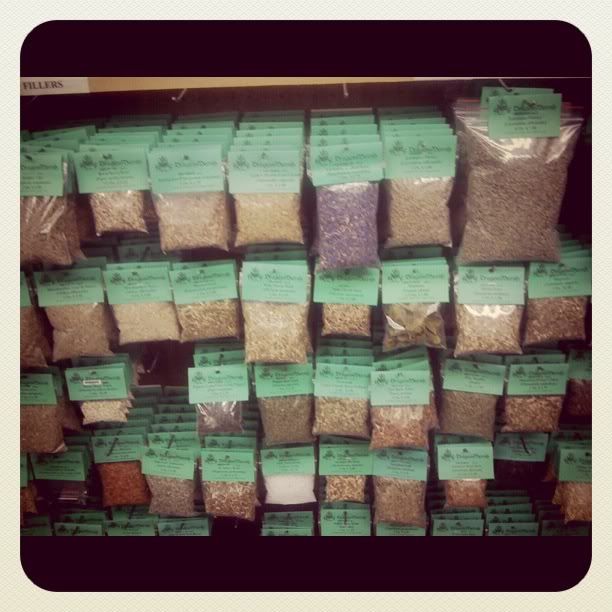 I absolutely adore
Venom
she just has this wonderful energy about her she is always up for anything and has a smile that makes you smile too. She is just one of those people who lifts your mood just by being near you.
I have been working long hours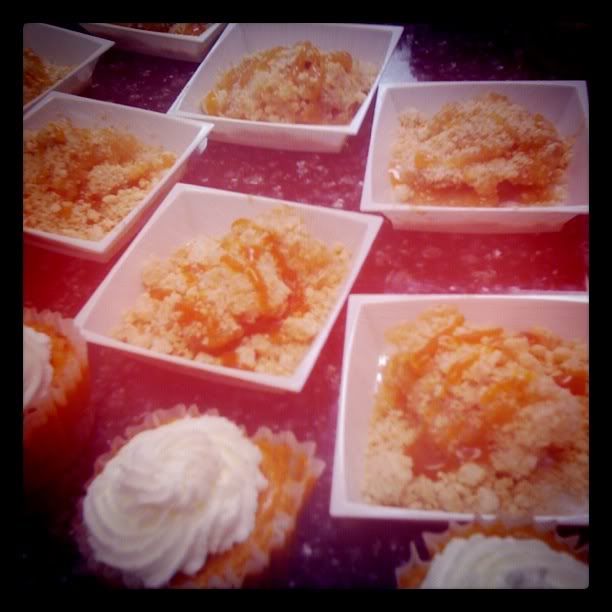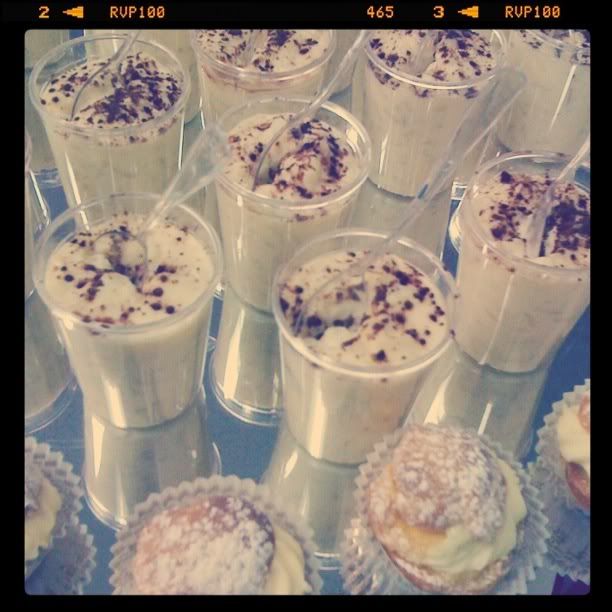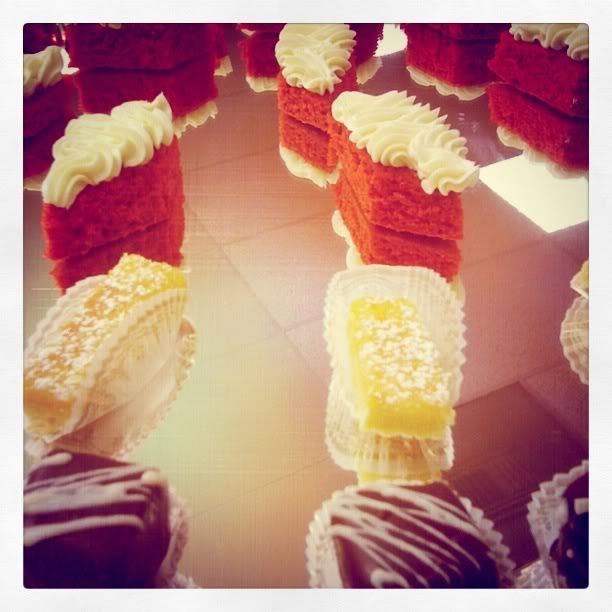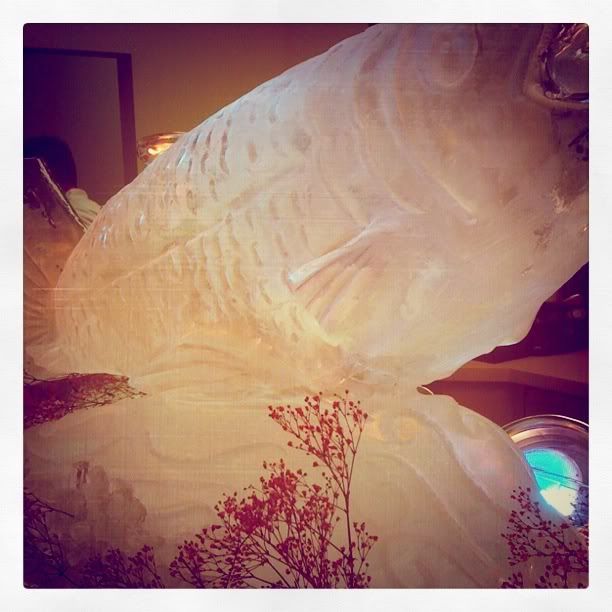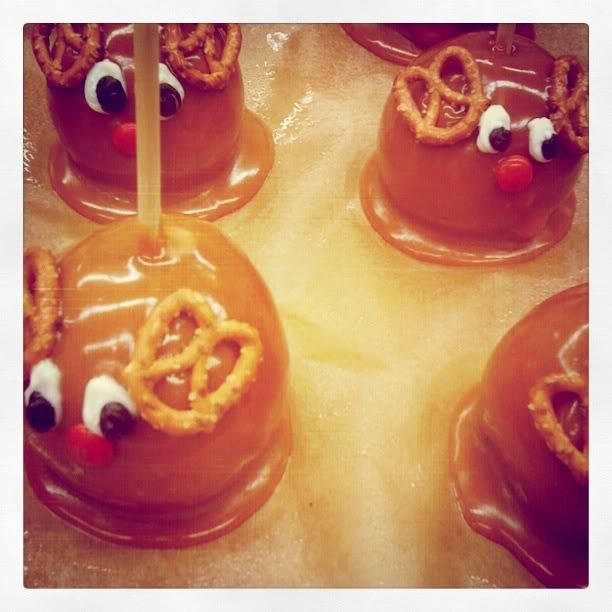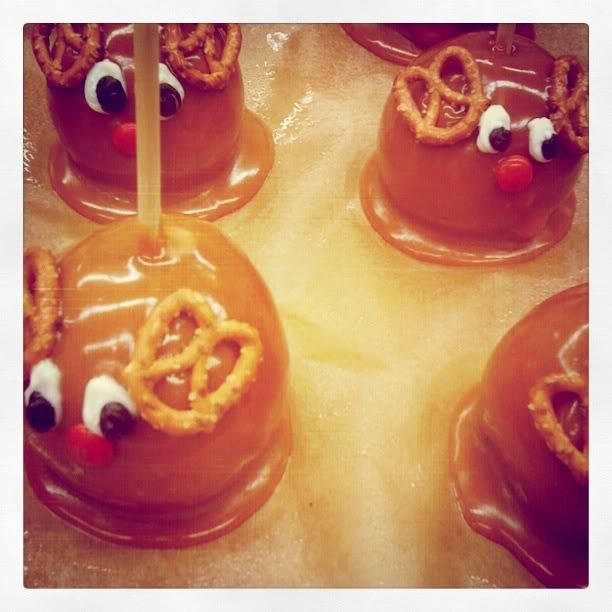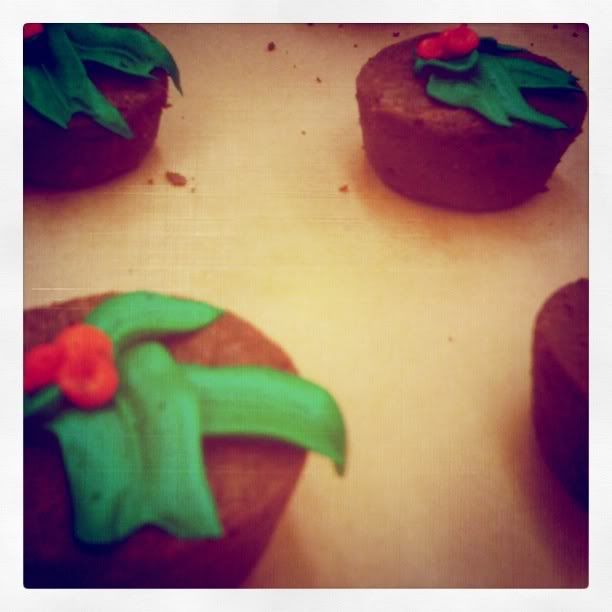 Meeting up with friends for Mimosa Brunches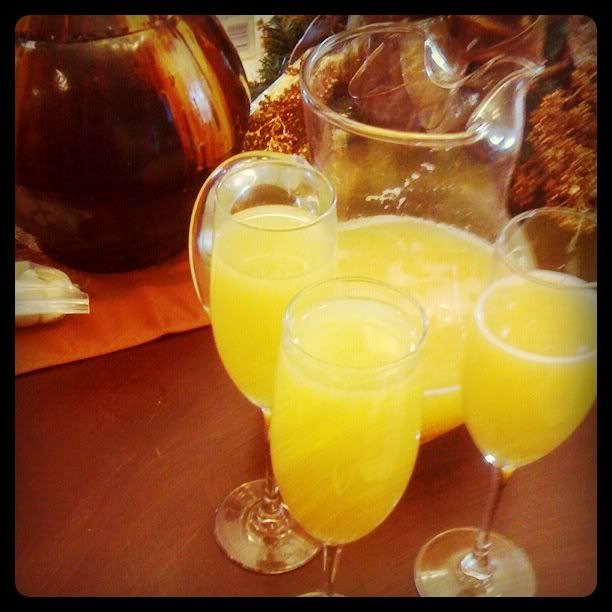 Using spelt flour for zucchini bread muffins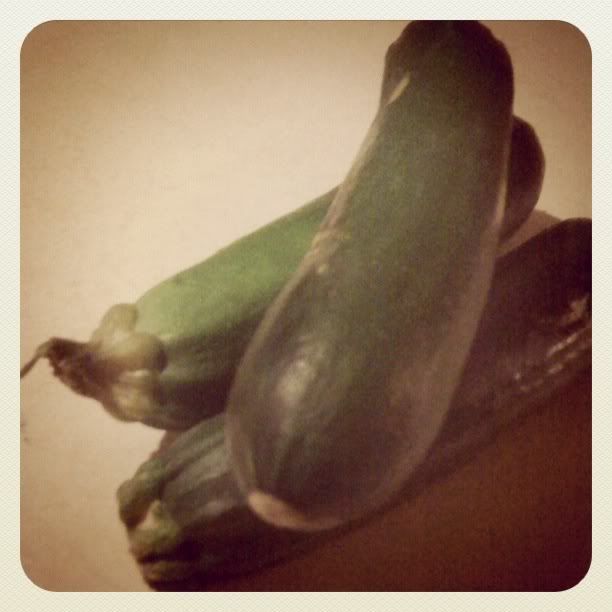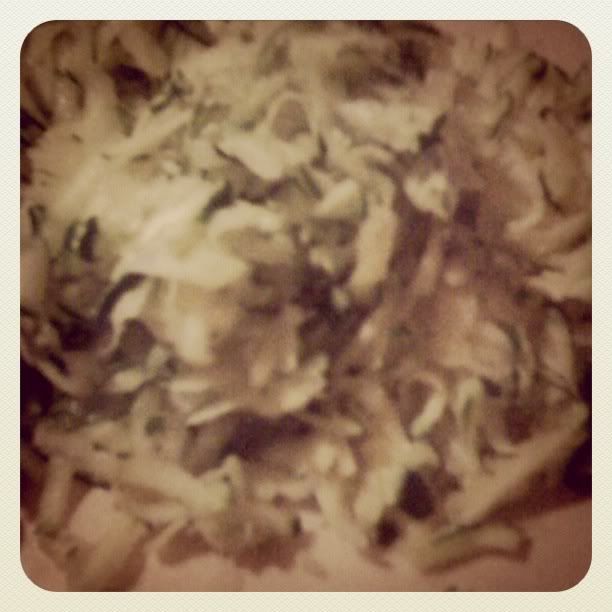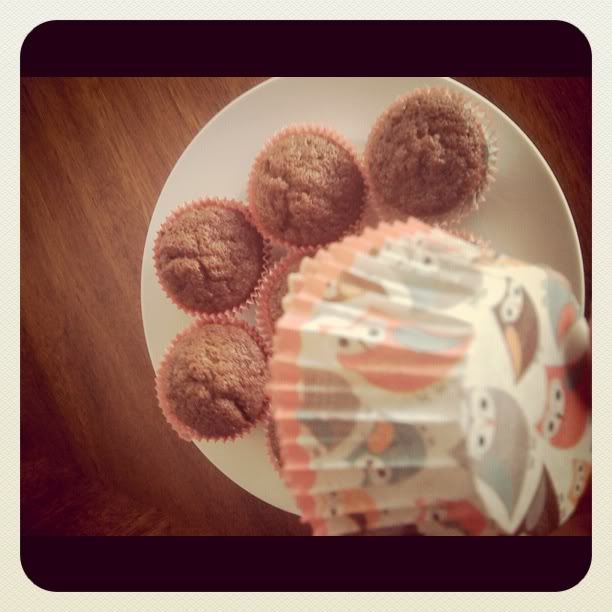 And I was even treated to an early gift from my favorite furball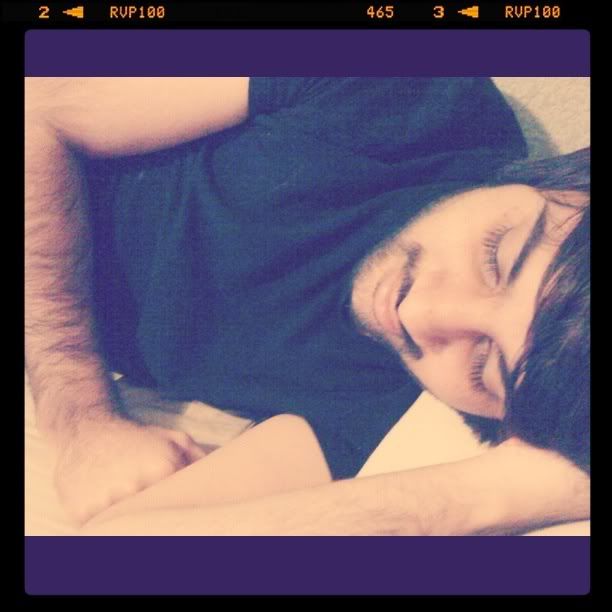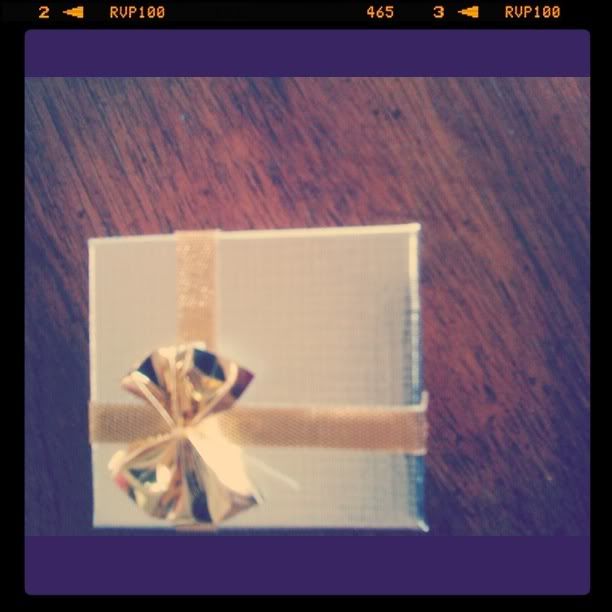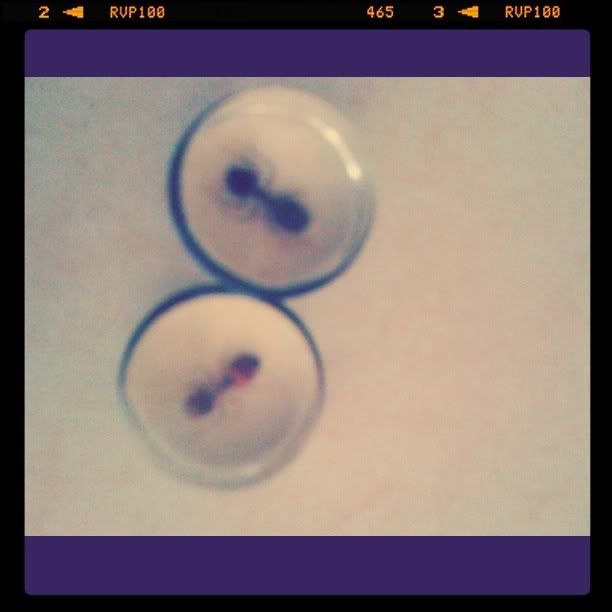 Fire ant plugs <3
I want to thank everyone again for the love and support on
Sundrips
it means the world to me!
Until next time!