Hello all of my sweet and creepy creatures! I wanted to thank you guys for the love and support you have shown on my latest set
Sun Drips
it really means a lot to me. I really adore this set because it brings me back to that beautiful day at a museum by the sea with one of the most wonderful people I know,
Milloux.
Here are some of my favorite shots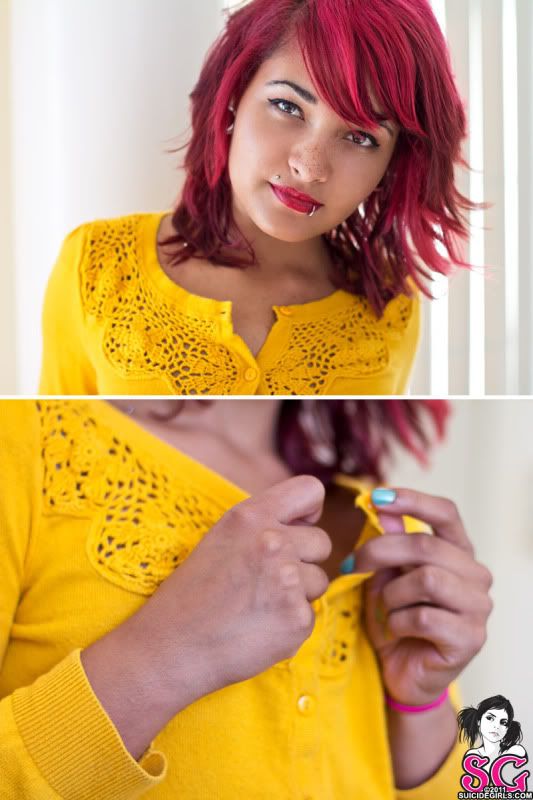 I really hope you guys like it as much as I do. Anyway, thank you all again from the bottom of my heart for taking the time to leave me love. I can hear rain outside my window.. I am going now to investigate.
Until next time,
C