Sometimes the air is so crisp and the sky is so blue and the wind rattles the leaves of the trees and everything about the world feels magical. Sometimes if you hold your breath the whirr of a birds wings resonates melodies in your chest and the grass grows beneath your feet and you feel alive and connected.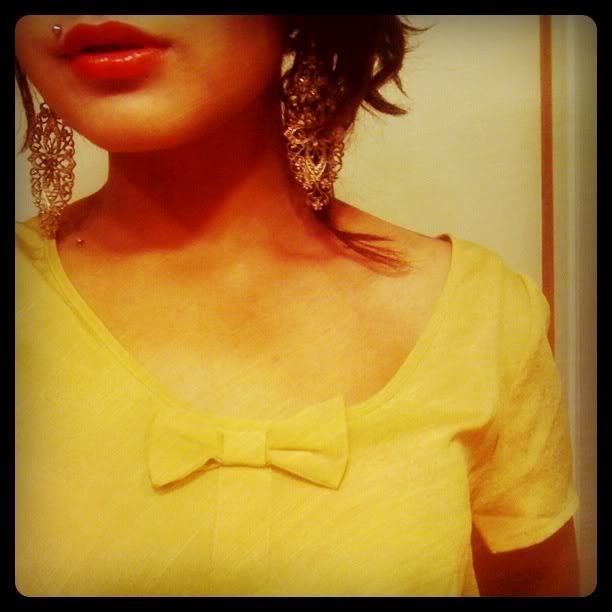 Sometimes you will be invited to a friend's wedding and the wedding planner will offer you tissues and you will refuse because crying at a wedding seems like such a silly thing and then the ceremony will begin and every time the bride speaks or the groom looks at his mate salt water will rise from your stomach and sting your tonsils and the back of your tongue and your vision will become blurry.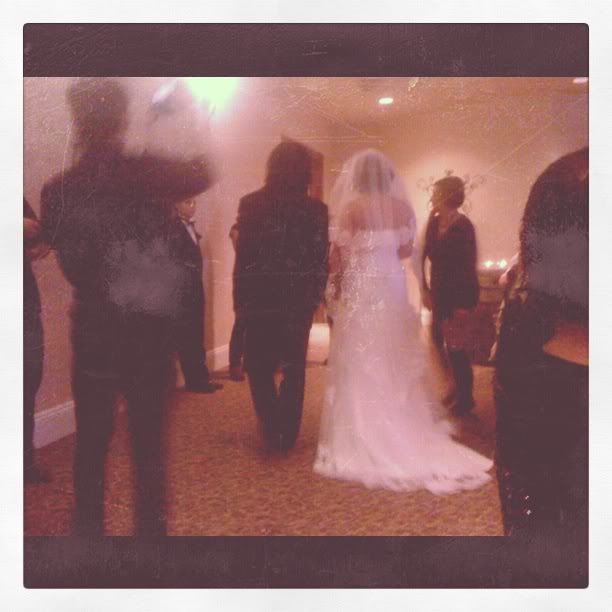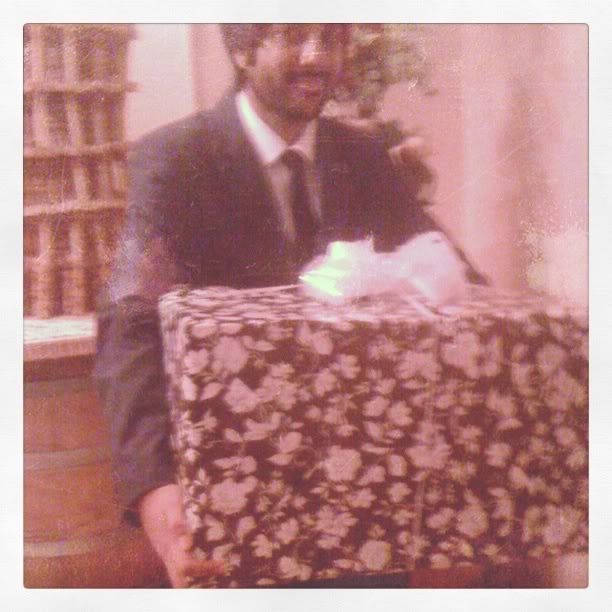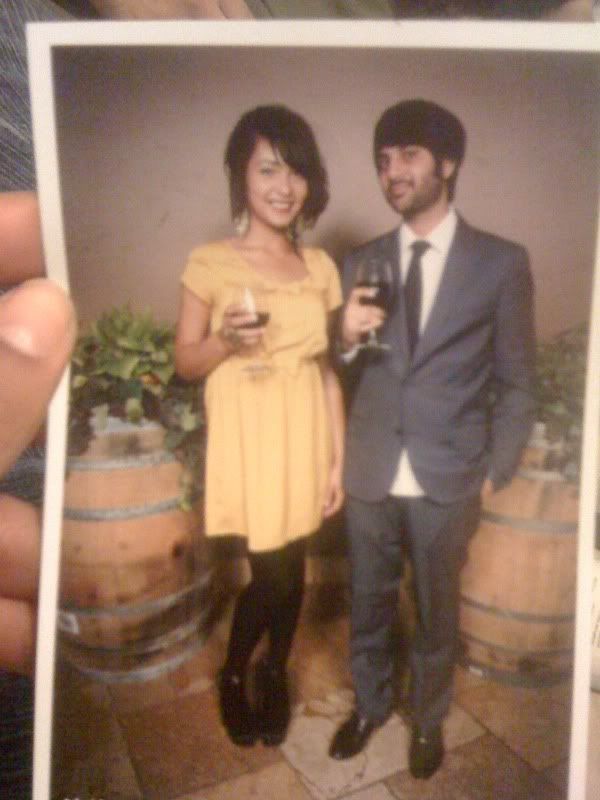 Sometimes your classmates will look at you strangely when you get excited by retro CPR material and the instructor who has been using the same laminated pamphlets from the 70s when he started teaching.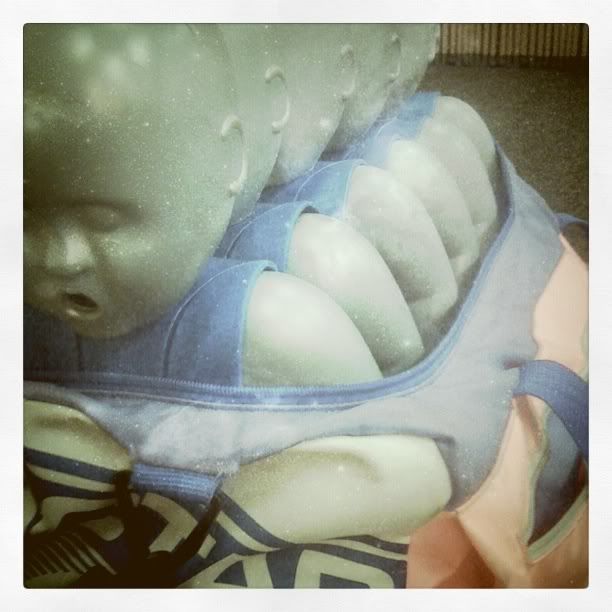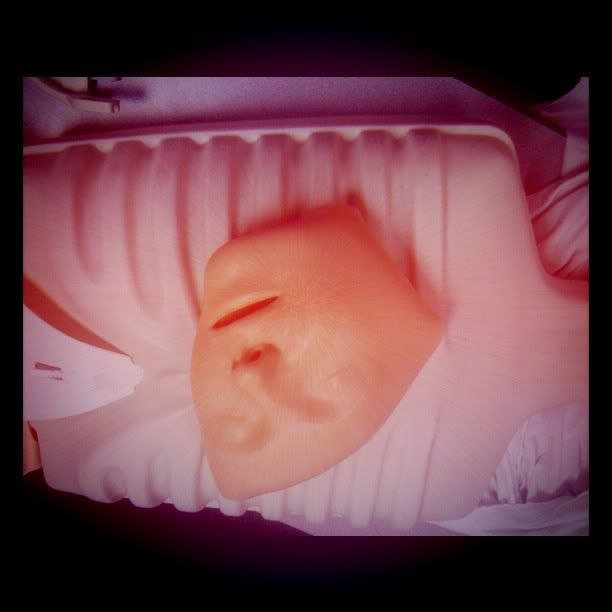 Sometimes your significant other will send you little pieces of wonder when he knows you are hurting
Sometimes you will keep your eyes open even though you are falling asleep because a movie is so amazing that it hurts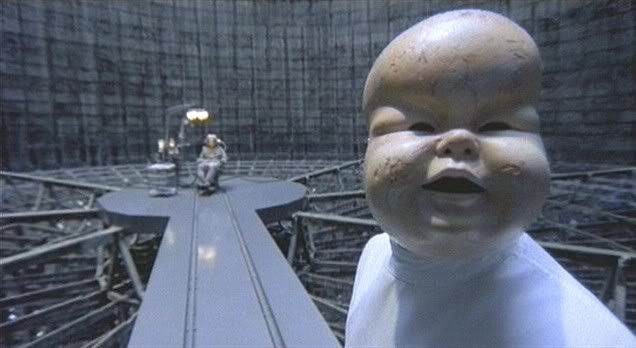 Sometimes it is best to take things slowly, one day at a time, to feel, to hear, to breath. Sometimes that is the best way of taking life in. At least I think.
I have something that I am really excited about coming into MR on Dec 9th at 9am shot by one of my favorite girl creatures,
Milloux
Its called, "Sun Drips" and I hope that you guys will like it as much as I do.
Anyway, that is all for me.
Until next time
xoxo
C
P.s. I'm not sure if I've mentioned it before but you can follow me on instagram @Callioppe if you would want to do such a thing.