I first met Manko in 2005, back when we shot the Italian Villa Dvd, and I immediately fell in love with this smart, fun, opinionated, beautifully controversial young woman. We immediately shared our passion for glittery, romantic decadence, the idea of playing with iconic imagery, always creating images that could be slightly "off" although really appealing to the viewers.
Since then we have worked together so many times, and she has been the model that I have photographed the most in the past 7 years, not to mention that we shared life experiences, fucked up nights, arguments, and inspiring talks.
I have always thought about models in terms of love relationships: there are one night stands, fuck buddies, and then big loves and weddings. For sure I have been married to manko for quite a long time.
We have been a constant inspiration for each other for all these years,
SG has been a big part of it for sure
for sure: every set we shot has been the result of loads of thinking, mood boards, references, story telling, inventing characters, days of preparation and travels. We shot our first collaboration,
Rich Bitch
thinking about Paris Hilton and David LaChapelle....
Candy Darling
was the bastard son of Jeffrey Starr and japanese imagery
We crossed Vogue editorials and Amanda Lepore for
Backstreet Surgery
and referenced to one of my favourite movies,
Whatever Happened to Baby Jane
for
Whatever Happened to Honey Manko
the beginning of the set was aslo part of a different art project that focused on Manko intepreting different serial killers:
and here's her as John Wayne Gacy
But we also did really fun commercial stuff.....
did poster art on London walls
I got her into being the only non-porn actress in porn....wich was incredibly fun BTW...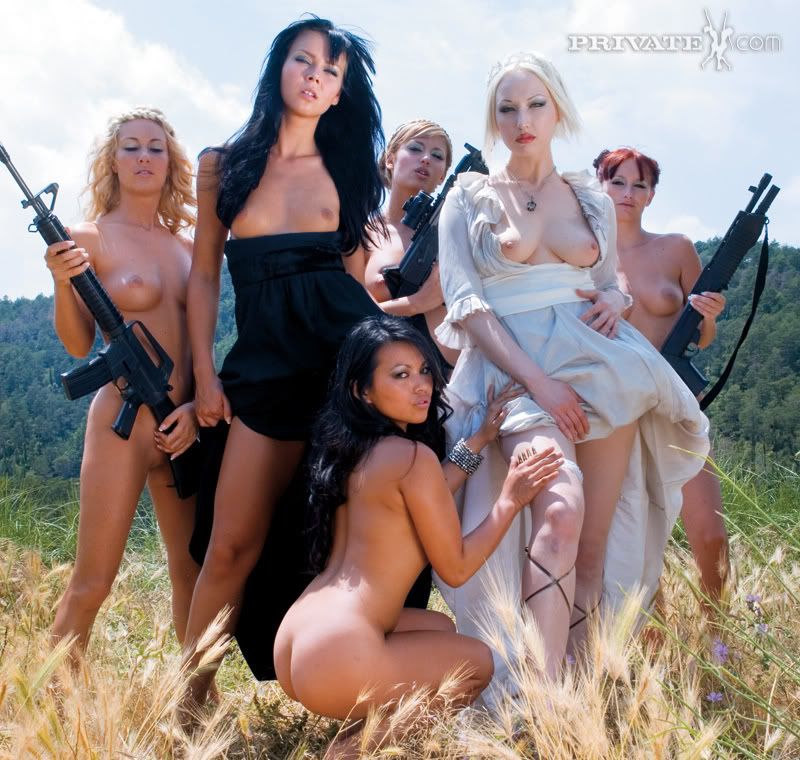 ...And generally, we have been pretty dorky, and dont even have enough pictures to document it!
summing up, in one word, we have been and we will be friends. The queen is dead.... Long Live The Queen!!!!