PROOF that Golden eagles will FUCK YOU UP!
So... my mom had her first chemo treatment Friday and it went very well until this morning. She had an allergic reaction to the chemicals(meds) and I brought her to the ER. All is well and it looks like this whole process will literally be a day-to-day-see-how-it-goes-kinda thing.
On a lighter note.
My class starts tomorrow and I will be leading a pack of 10 female students. Should be fun as always
After class I start my tattoo on the right calf: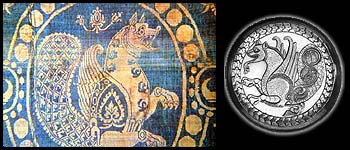 Badass.
Insurance companies suck serious monkey balls
The A-TEAM!
I hope all of you are well and I don't know about you, but I'm looking forward to the Sun and travelling to a tropical Island in May, surfing and bikinis.
Perhaps I can have all 3?