Dara Puspita is pretty fucking brilliant. It's like the Aislers set without the annoying hipster part. I've discovered a new world of obscure music to obsess over and these Indonesians, unlike my cambodian bands, weren't all killed by the Khmer Rouge.
A go go LP on youtube
http://www.garagehangover.com/?q=DaraPuspita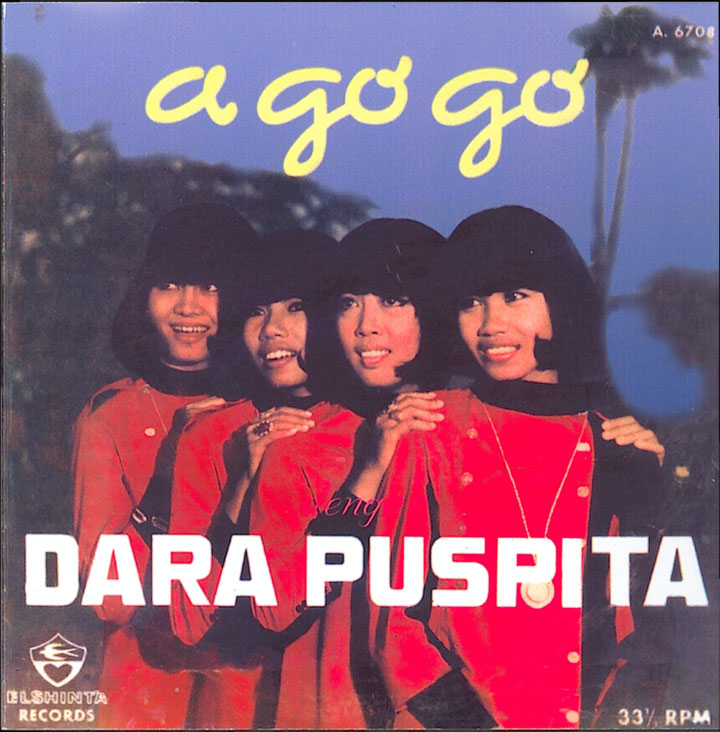 and they're pretty hot too.
I want to marry
linetrap
and have her babies.