Hello SG sweethearts!

My debut set is still on MR, please come and take a look!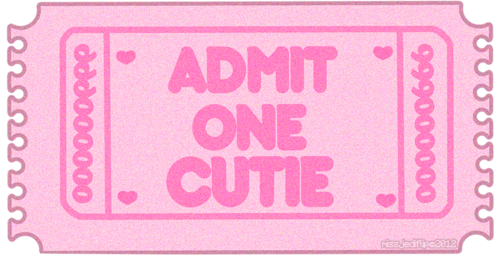 Shooted by my very dear friend and photographer
Robert_Lautrec
. But come and check it out so you can enjoy it:
Kitty Wu "Red Velvet Kitten"
Kitty Wu "Red Velvet Kitten"
Kitty Wu "Red Velvet Kitten"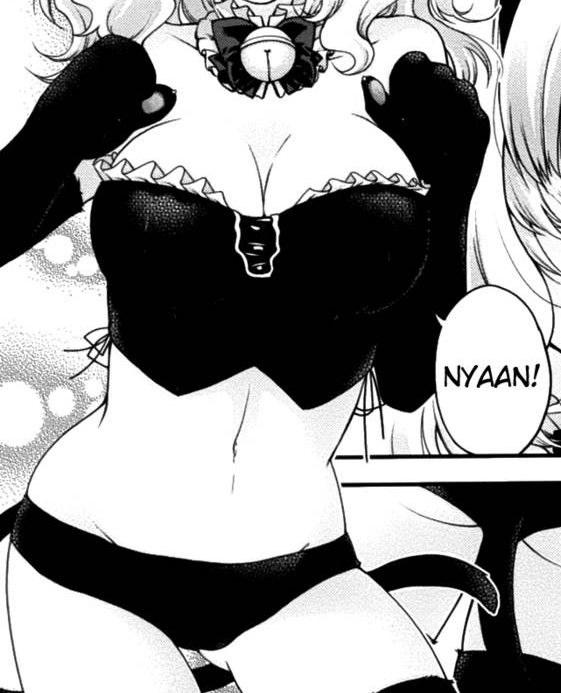 Thank you!
This week have been another busy but productive week, I only wish to avoid rain, but somehow its ok. Rain washes the problems away, at least in a poetic way
Wheather is still nuts!
Im a costume designer and a make up artist, thats why I like cosplay and that kinda geeky stuff
, and Im about to finish one comissioned costume for a great girl.
Just with the finishing details for a Sailor Jupiter costume, in case you dont remember which sailor scout she was, her color was bright green with brown hair on a ponytail. The costume is so cute I wish I could take some pics with it or make a sailor scout outfit for me, that have been on my mind for years, maybe one day
Its so adorable and girly!!
Im also finishing an Amber costume, from Sucker Punch. This one is for me! promise to take some sneak pics soon *u* Love girls with big guns! I watched Sucker Punch at my classes and my students always loved the movie, but I bet they never imagined me as Amber, with all my ass and boobs out to show off, hahaha!
Also a Cleo DeNile costume from Monster High, that one is just a girl fantasy costume, hope to wear it for Halloween because its so adorable and sexy at the same time, Im still looking for the right wig to go with it and to style it for the perfect hair do. I love that she is an egyptian mummy, a very sexy and mean one, mwahaha! And always fun to look like a doll!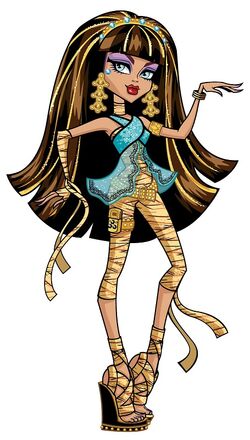 When I started cosplaying, more than 13 years a go, I used to make costumes from a scratch and took me lots and lots of time and effort, I was very enthusiastic about it. I still do, but its hard for me to find free time now to work on my own costumes and also work on comissions, that by the way are not only mind exhausting but as a perfectionist, Im always triying to do my best and that is difficult to do and bring me a lot os stress. I need to take a break from comissions, phew!
Hope to focus more on my own costumes and to attend pretty soon to an anime convention with my friends :3 Promise to take some hot pics for this blog
Here are some cosplay pics of some of my works:
Misa Amane from Death Note: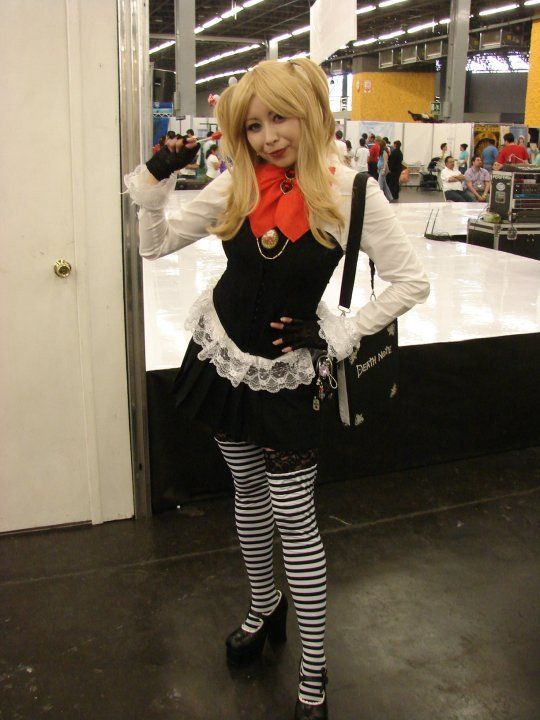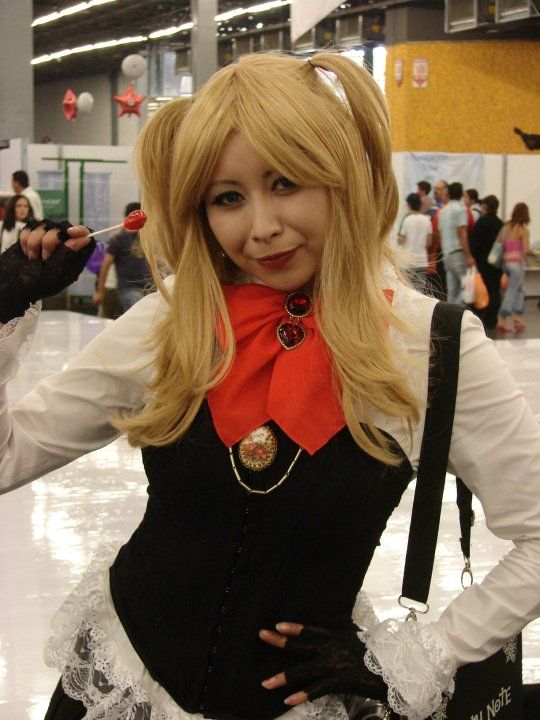 Faye Valentine from Cowboy Bebop: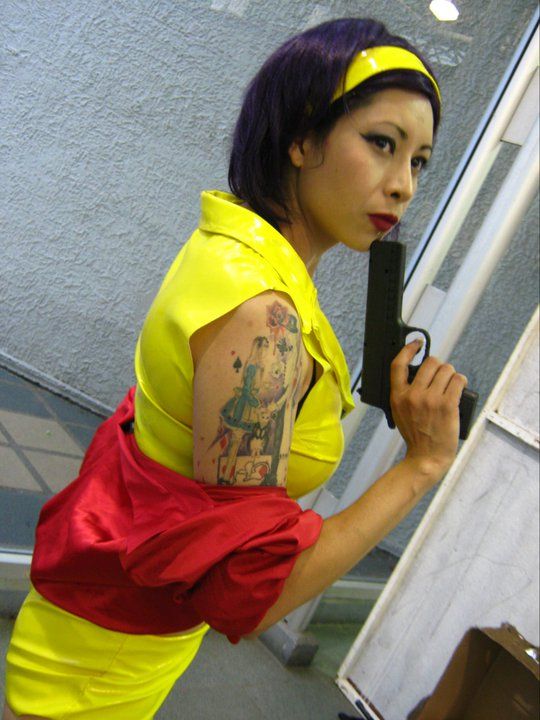 Lulu from Final Fantasy X: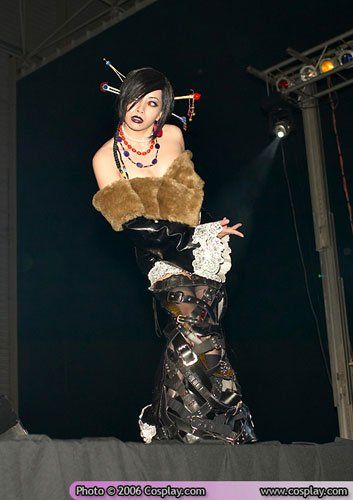 Chun Li alternative Pink from Street Fighter:
Promise to write more about my set on my next update! Kisses!
Lots of love for all the beautiful SGs and hopefuls out there, kisses to all!

Thanks for all your love, comments and messages, always welcome, loved and appreciated! Lots of love for all of you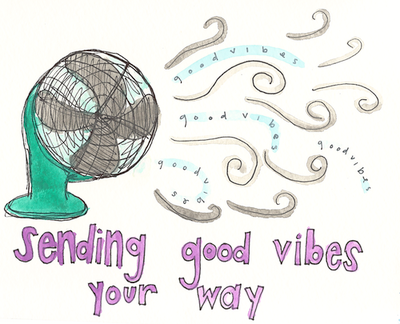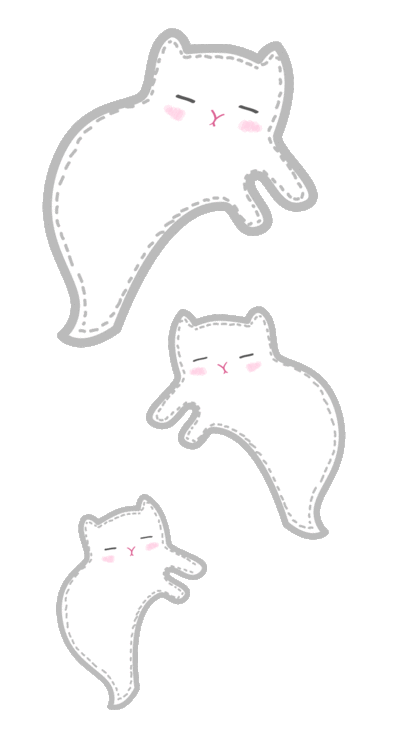 Love to all!
XOXO = =