This is getting to be a big week for me in MR!
@aubreyx and @midna_'s sets went up earlier this week, followed quickly by @feefee and then @peggysue.
Here's a few previews:
@feefee in Komorebi
This was shot out in the middle of the bush in Sydney....about a half hours walk each way. We'd planned to shoot on a boardwalk out...
Read More
Reposting this one because the earlier version was grainy and broken. Unicorn doesn't have an account on SG yet, but will soon! #sghopefuls #MGB #classiccar
@midna_'s set Radiant went into MR a few days ago. We shot this in Sydney around October last year on a rooftop in Sydney (big thanks to @billie_ for finding us a location to shoot!). It was a bizarrely cold day that day, the rest of us were freezing in clothes, but Midna braved it and survived (she doesn't even look cold, just...
Read More
I've been promising @jed142 these photos for a fucking long time (since October to be exact) so here they are....just straight off the camera unedited. Sorry I've been such a cunt and taken so long man.
This was at the Hot Damn SG Recruitment Party last year in Sydney.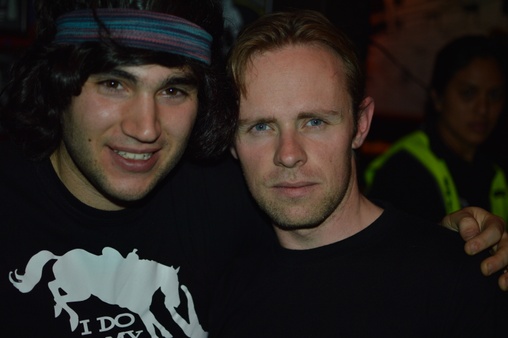 me and Jed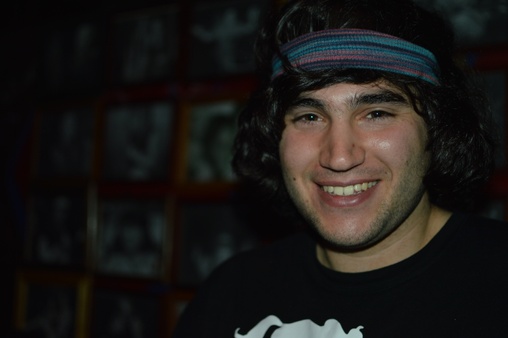 @jed142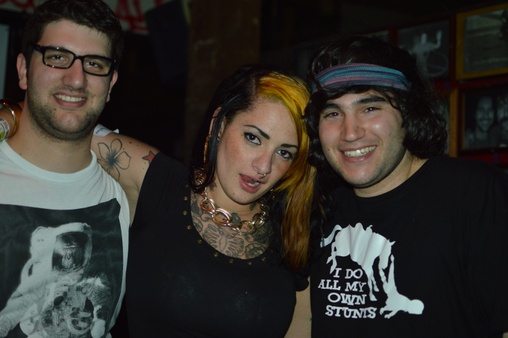 Jed and @christina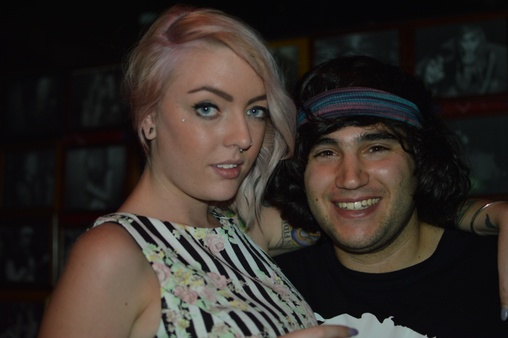 Jed and @aubreyx
Read More
Alright this is going to be a pic-heavy post. But who ever complained about that? I've seen 'too long didn't read;' I've never seen 'too many pics, did not look.'
So without further ado:
@nekophilliac's set Miss Marceline's Picnic went into MR a few weeks ago. One of my favourite photosets, a really creative effort by Neko with cameos from...
Read More
Farkin hell. What a weekend. I'm going to need to sit down and blog about it properly. I've put a few pics up on my Instagram, so check it out (username: Exkyu)
Lecturing me about how to do my job while you can't even open an email attachment or tell me what browser you're using is just disingenuous. When you've figured out your own incompetency, THEN you can criticise me.

For the record, the email attachment was sent to several other people at the same time, who successfully opened it with no trouble at...
Read More