Ni Hao..oohhhh weeeee... back from TAIPEI! What a wonderful place! Picture time....
Food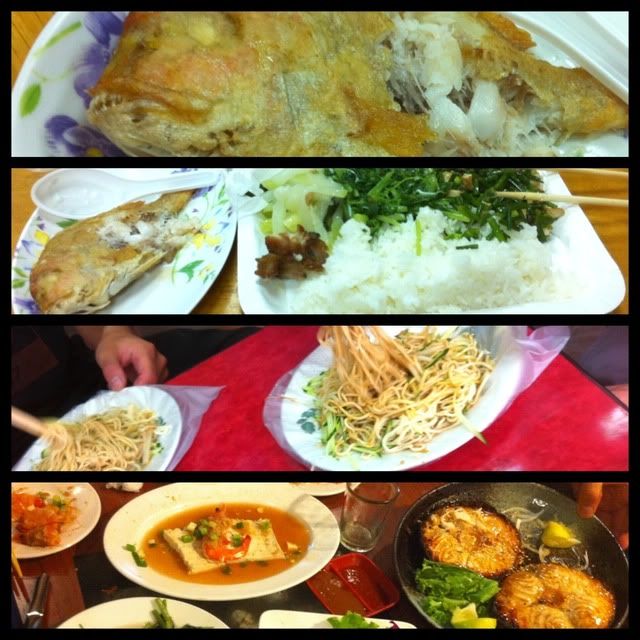 More food
Fulong, Taiwan
lots of painting.... grape juice an heem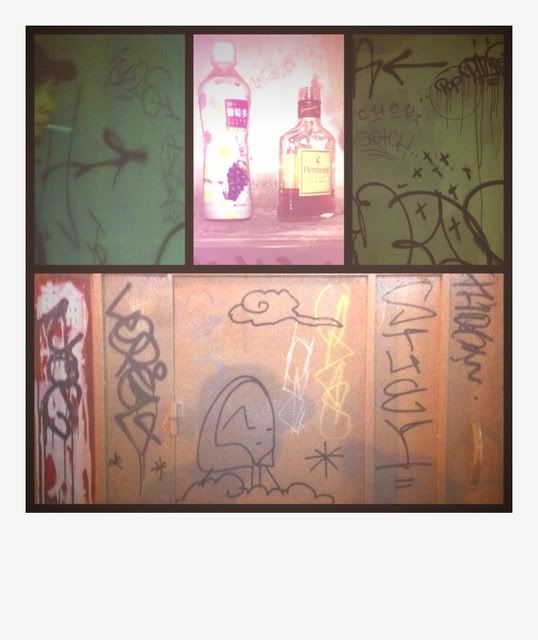 Biggest Hello Kitty store I have ever been too... spent bread!
Waterfalls in Taroko, Taiwan
fabric & hihi outfits....
Temple... i prayed to the God of Ghosts!
ate this mango ice everyday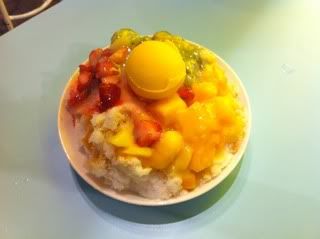 Pretty much that champagne life! lets see where to next..............
Whats up SG world?