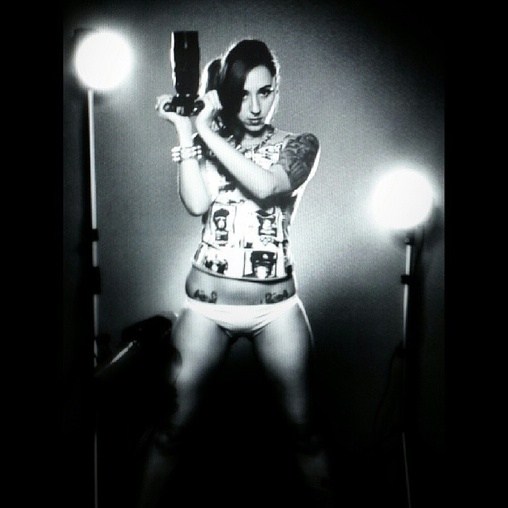 7- WRITING IS MY JOB
I quit all my jobs and now i'm a freelancer writer for some companies that need facebook content. Well, not much money but it's fun. I work in my bed, with my cat, in my pijamas, and whenever I want. Ok, Ok...I know I need a real "job", I think I can get one...I think...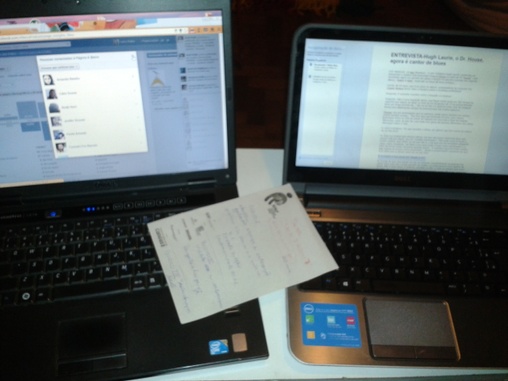 TOP 5: REASONS TO DYE YOUR HAIR BLUE
1- Nicknames
Since changing your hair color to completely extreme one is a fun, difficult and different process, yourre ending up meeting people all around the world and also in your daily life.
Youre different with extreme hair color. Get over it. If you get mad or angry with stupid comments people say about you, youll never...
Read More