heyy guys
I am still selling prints a few have ordered thiers, but in order to make my money back on the printer that i had to buy i need to sell at least 30 prints.
So please check them out and order
Also those who have asked about prints from my Squirt set, unfortunatly i cant find the disc where the hi res pictures are on, and akemi does not have them anymore so unfortunatly i cannot produce prints from that set.
However all other sets/pictures are avaliable, i picked out a few of my favs however
You dont HAVE to choose these ones you can choose ANY pictures from my sets
SELLING PRINTSS
I have chosen a few pictures that i want to sell as prints
HOWEVER
if there are any of my pictures let me no and I will sort it out for you
-I can draw/sign/write whatever you like on them
Price:- $15 per print
$25 for 2 prints
$35 for 3 prints
$40 for 4 prints
-Will be produced on Gloss paper
-Size 8x10 (20x27 cm)
-Let me no what prints you want
-If you have any questions LET ME NO
i dont bite
-If you live outside of the UK let me no as i will have to charge a bit more to post it to you
(note postage will be added after)
-Paypal only to keikosuicide@gmail.com
remember to say WHO you are and WHICH print you want
From my 'West Pier' Set
1.


2.


3.


4.



5.

From my 'Cobweb Shed' Set

6.


7.


8.


9.


10.



Marlon Brando

11.


12.


13.


14.


15.


16.



So what have i been doing?
I went to my best friends wedding on saturday which was AMAZING

i had so much fun, my boyfriend has all the pictures, and he has not sent the too me yet but when he does i promise to show you guys.
The wedding was in a church and the reception was on a boat going along the thames through central london, it was SO so pretty, but when i first got on the boat i was petrified as im pretty scared of water/drowing and im useless at swimming!

I STILL dont have a job which is frustrating me, but its nice to chill after spending so many years in education. I found my pictures from when me and dave when to see the banksy tunnel in waterloo, london
it was AMAZING so so impressive, Banksy graffitied an unused tunnel, and other artists were invited over 2 days to add to the tunnel and its so so cool there is graffiti on the floor, the ceiling, everywhere. I was so shocked at how good the work was. Here are a few pictures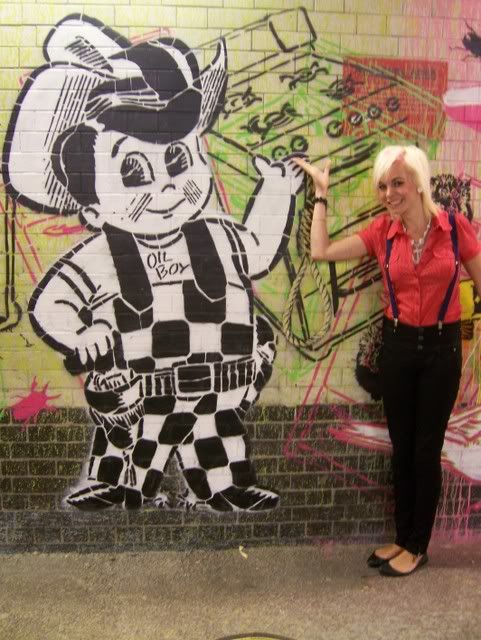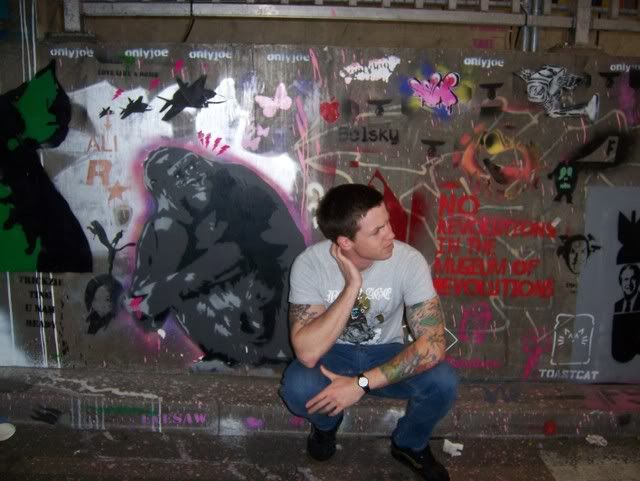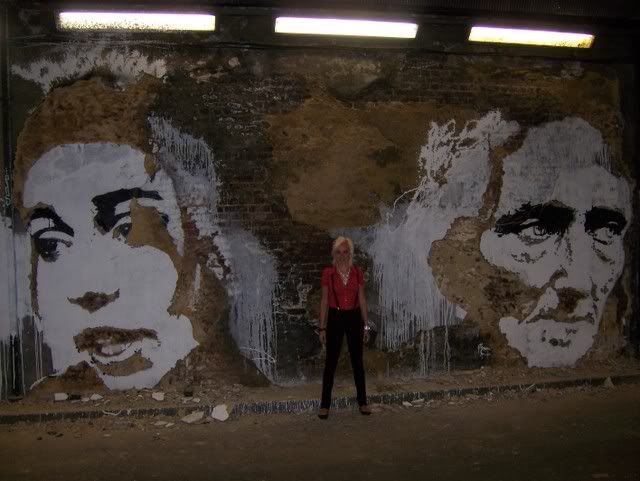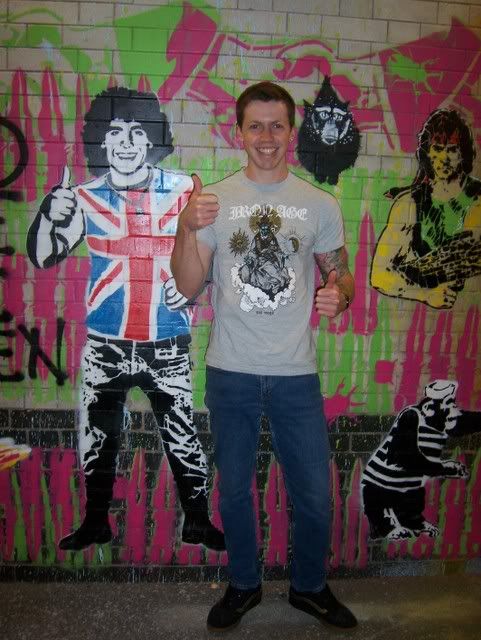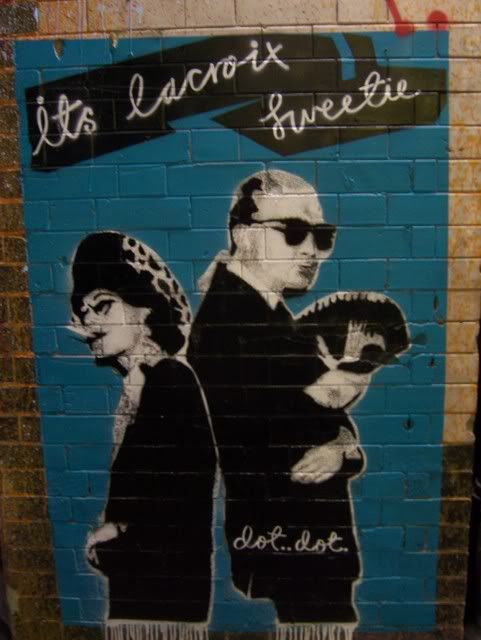 How was everyones weekend???
Also i was wondering if you had any set ideas for my next set

Send me questions and i will answer them in my next blog



Remember to check out my prints

Much love
Keiko
xoxoxo