Thank you so much for all you lovely messages and comments.
I am so happy my set is up
and thanks to
akemi
and her wonderful photography skills
I have not written in AGES and im so sorry i have been really busy
UPDATE
I have a new job (telesales... yeh i no its shit!)
and i have moved out of my house in london
sad times.
However i have had an amazing few days with my friends and my boyfriend dave.
And i have some pictures to show you guys!
This is myself and my house mate one week before we move out of our house!
(yeh i was pretty drunk!)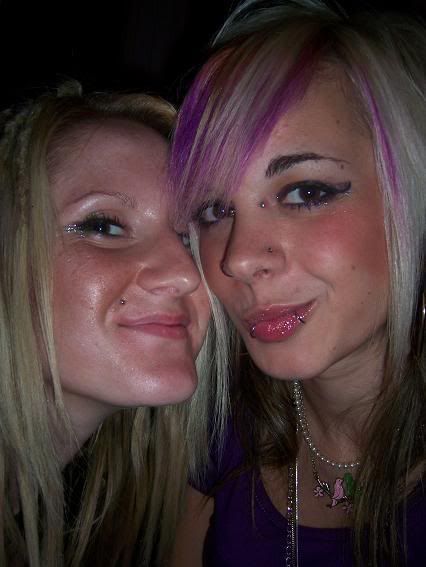 This is me, ellen and rach ( my house mates) on the same night out... which ended up in eating too much fast food!!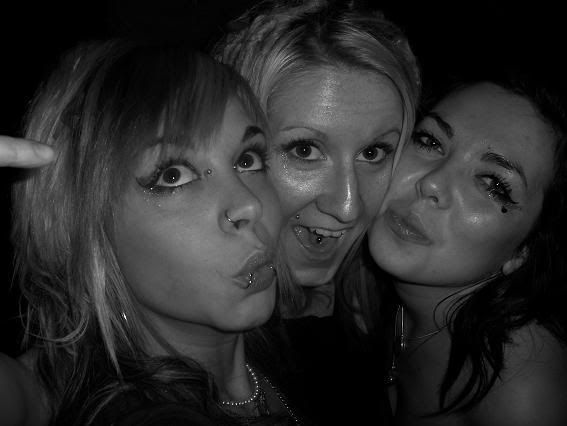 OK this is at our leaving party! that i was telling you guys about
haha
and this is what i look like in a blonde curly wig (i have no idea where it came from!)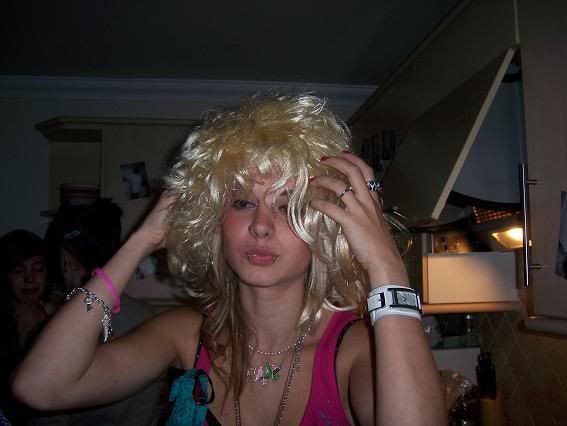 This is myself and pip one of my really good friends.... also on my leaving party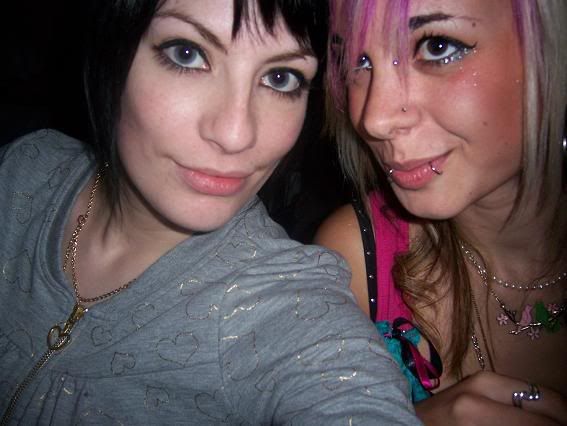 These pics are from weds when i went to visit my boyfriend and it was very sunny and pretty in the country side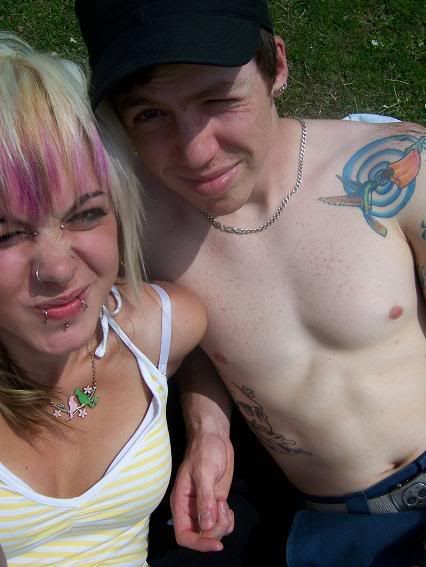 awww one of my lovey dovey moments hehe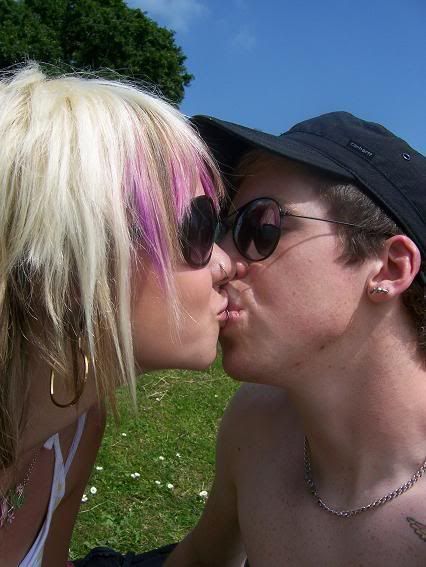 xoxo