Today Is a much better day. I had a trial hour working on a seafood stand today and actually really enjoyed it, I get to serve nice old people fish and cockles and I get to play with dead crabs. (just me?) I really really hope I get the job but I know lots of people want it and I think the nice old man that runs it is trying out 3 people, so I guess 1 in 3 chance (hope hope hope.) I never thought I'd be crossing my fingers about getting a job on the fish stand! Also I had an interview for the ice cream stand, that would only be for 4 hours a week, but I hope I get that too.
Also a fellow illustrator wrote about me on her website, that pretty much made my day. I had just gotten in from 6 hours of being soaked in water, grease and other peoples food, all my friends were out having a few drinks but I was way too tired and went home to bed and found out she had mentioned me on her site. hurrah!
I think we find out whether we can have the house tonight, tomorrow I find out about the ice cream job and I'm not sure about the seafood stall, in due course I guess.
Exciting, stuffs happening.
Oh yes, I dyed my hair again, sort of a nice shiny brunette colour, less orange lets say.
Also, want want want want: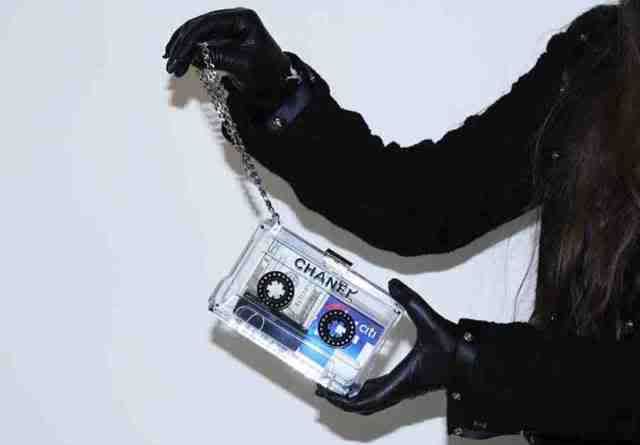 Methinks I would have to save up for a while for this.
Au revoir lovers.
P.s If my calculations are correct my set is 4th most loved in the hopefuls section in member review? WELL CHUFFED!